Trainspotting actor actor Peter Mullan has hit out at "scaremongering" by anti-Scottish independence campaigners, branding it "deeply insulting and very patronising".
Mullan, who played Swanney in Danny Boyle's 1996 film Trainspotting, made the comments as he campaigned for a Yes vote in Glasgow with Scottish Deputy First Minister Nicola Sturgeon.
His comments came in the wake of reports that shoppers could have to pay higher prices if Scotland votes for independence next week, and that banks and financial institutions such as Royal Bank of Scotland could move to London.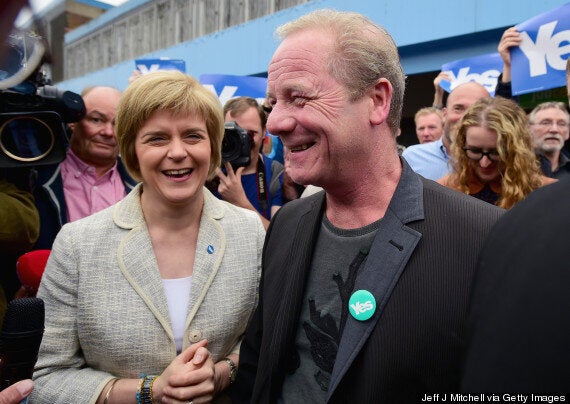 Mullan says the No campaign is "bullying"
Actor Mullan, who also starred in Children of Men, is Scottish and described himself as a 'lifelong supporter' of independence. He said: "The scaremongering of the last few days was hardly surprising, it wasn't unexpected.
"We all knew that they were going to throw the kitchen sink at us and now they're basically ripping apart the entire kitchen, it's plates, cups, saucers, knives, forks, they're throwing at us.
"It makes me angry because it is bullying of the highest order and it is intolerable.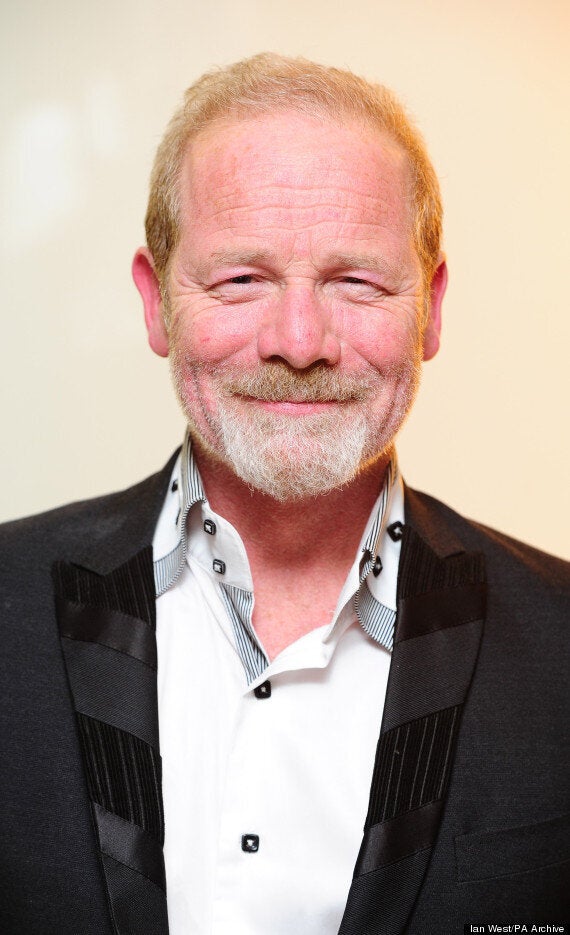 Mullan played Swanney in Trainspotting
"In fact it is getting wearisome, every day you wake up and it's like 'what will they come up with today, what will they dream up about this catastrophe that will befall us all?'
"It's deeply insulting and very patronising, this notion that all of us, for the last 2,000 years, hadn't realised how useless a country we were, how we were incapable of doing anything and how, if as part of a democratic process we choose to determine our own fate, our own destiny, then we are looking towards complete economic meltdown. I find that really insulting.
The actor and director said he had never understood why Scotland "didn't run our own affairs".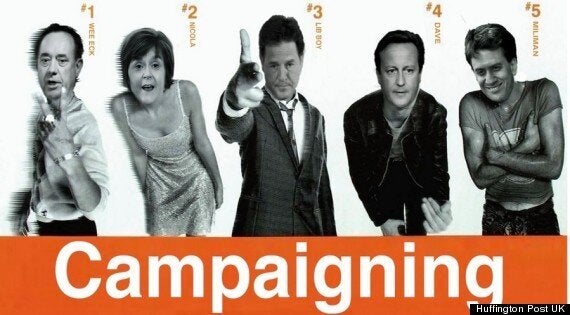 Westminster politicians have been campaigning for a No vote in Scotland
He added: "It was just like an instinct. It's like breathing. This is something we should never be having to ask ourselves, whether we control our own country."
He also said a Yes vote would be "huge" for Scotland's arts and cultural sector, claiming: "It will be massive, it will unleash a huge level of creativity we couldn't even have dreamt of 10, 20, 30, 40 years ago. The confidence it will give to the creatives in our country is incalculable."
While polls increasingly suggest the contest between pro and anti independence campaigners is too close to call, Mullan insisted: "I think it's going to be a Yes.
"When people go into that little booth and they see that very simple question, I really believe a lot of folk who are undecided, when they really think about it, when they go with their heart and their head, I think they will vote Yes."
Popular in the Community