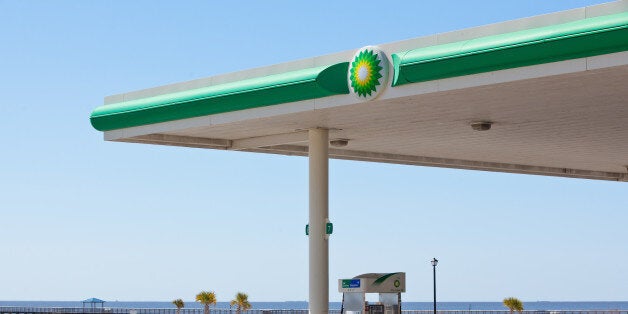 BP has been told off by a US judge for trying to squeeze six extra pages into a court filing by changing the line spacings, in a move that was branded "not be appropriate for a college term paper".
The oil giant was rebuked in a case concerning the oil spill that happened in the Gulf of Mexico in 2010, after its lawyers were invited to submit a response of up to 35 pages, with the lines double spaced.
Judge Carl Barbier said that BP had "abused the page limit by reducing the line spacing to slightly less than double spaced" in order to squeeze in an extra six pages worth of text.
"The court should not have to waste its time policing such simple rules—particularly in a case as massive and complex as this," he wrote, warning that he would dismiss "any future briefs using similar tactics".
Story continues below the slideshow...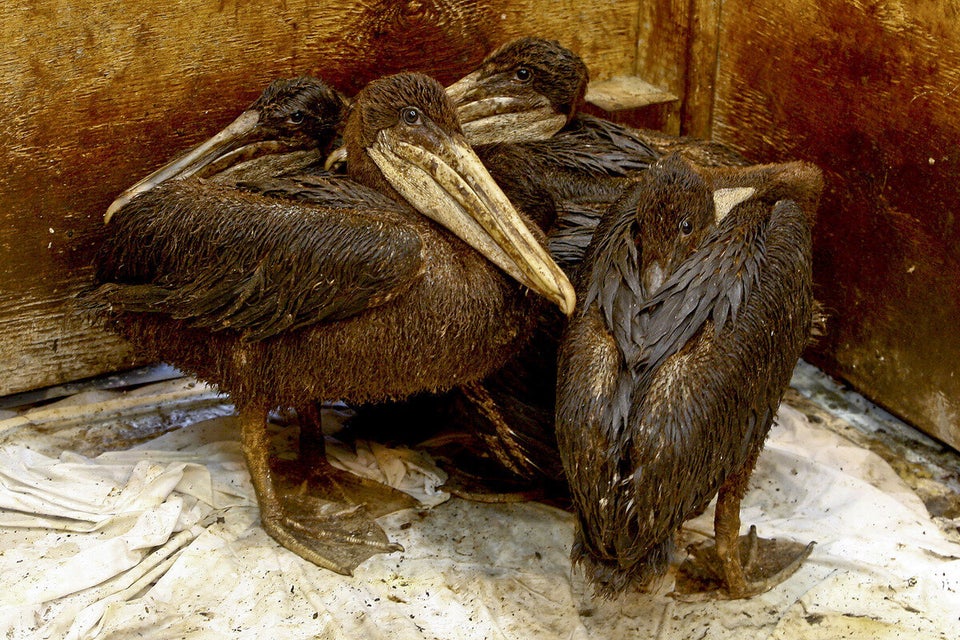 Animals Still Impacted By The BP Oil Spill
"Counsel are expected to follow the court's orders both in letter and in spirit. The court should not have to resort to imposing character limits, etc., to ensure compliance.
"Counsel's tactic would not be appropriate for a college term paper. It certainly is not appropriate here."
Government experts estimated 4.2 million barrels, or 176 million gallons, spilled into the Gulf of Mexico as a result.
U.S. Attorney General Eric Holder said Barbier's ruling "will ensure that the company is held fully accountable for its recklessness" and will "serve as a strong deterrent to anyone tempted to sacrifice safety and the environment in the pursuit of profit."
The judge ruled that BP had made "profit-driven decisions" during the drilling that led to the blowout. "These instances of negligence, taken together, evince an extreme deviation from the standard of care and a conscious disregard of known risks," he wrote.
BP said in response that it would appeal, arguing that the evidence did not meet the "very high bar" to prove gross negligence.