Nearly 50% of cancers diagnosed in England are not detected early enough according to a new report, which urges people to become more aware of their bodies so that they can spot the signs earlier.
Currently, the majority of cancers are detected at an advanced stage, which means that treatment is unlikely to be successful. However by diagnosing cancer earlier, the survival prospects of more than 52,000 patients a year in England could improve - saving the NHS nearly £210 million.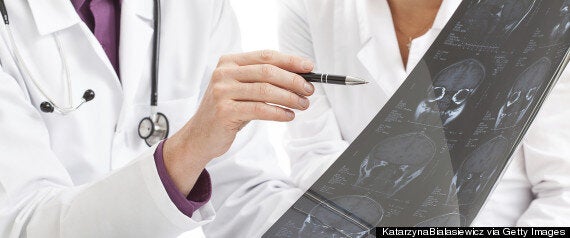 Experts estimate that if the best early diagnosis rates were delivered across the country, an extra 5,000 cancer patients would survive five years or more after learning of their disease.
Sara Hiom, director of early diagnosis at Cancer Research UK, which produced the Incisive Health report, said: "Diagnosing cancer at its earliest stages is crucial to give patients the best chance of survival.
"There are a number of reasons why cancer may be diagnosed at an advanced stage. For some cancers, such as pancreatic, symptoms are often only noticeable once the tumour has already started to spread. But for many others there are chances for the cancer to be picked up earlier.
"It's vital that people are aware of their body and if they notice anything unusual for them they should visit their GP. And GPs play a critical role of course, knowing when symptoms need to be investigated and referring patients promptly for tests."
Early-stage tumours can often be removed by surgery, but once a cancer has started to spread around the body it becomes much more difficult and costly to treat.
The report focused on four common cancers, colon, rectal, lung and ovarian. It showed that if every case of these cancers in England was diagnosed early it would save the NHS more than £44 million a year in treatment costs and benefit at least 11,000 patients.
Extrapolating the findings to all types of cancer led to an annual saving of almost £210 million, improved survival prospects for more than 52,000 patients, and an extra 5,000 patients surviving five years.
Diagnosis figures for seven cancers in England - breast, colorectal (bowel), lung, melanoma (skin), Non-Hodgkins Lymphoma, ovarian and prostate - showed that 46% were detected at a late stage in 2012.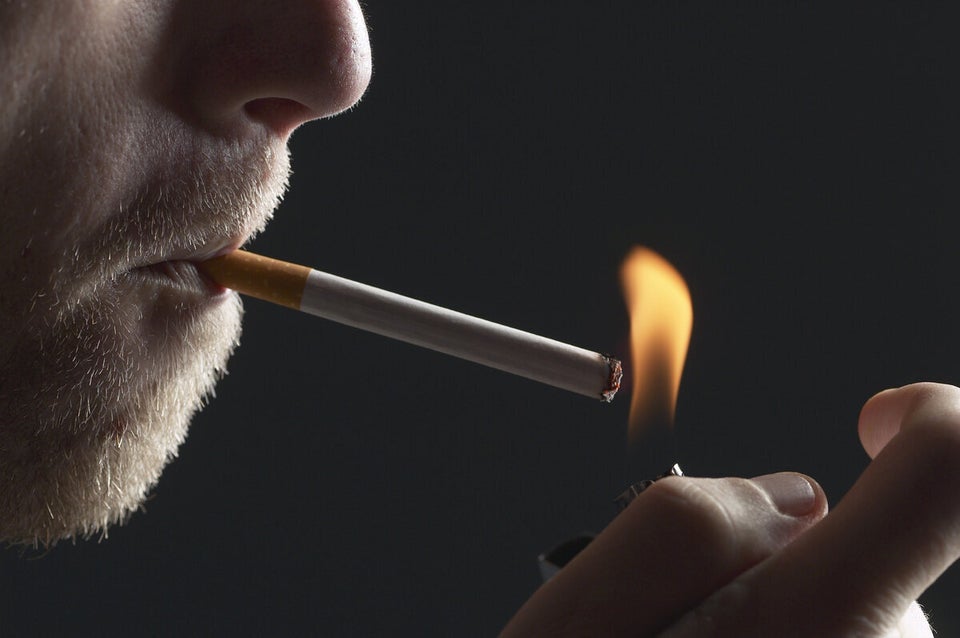 Lifestyle Risk Factors For Cancer
Lung cancer had the worst record of delayed diagnosis, with 77% of cases being spotted late.
In contrast, 83% of cases of breast cancer were identified early, highlighting the benefits of national screening.
Cancer Research UK's chief executive Harpal Kumar said: "This report shows yet again why we must do more to ensure patients begin treatment as early as possible, so that we improve cancer survival in this country.
"It provides a compelling case for substantial investment in efforts to achieve earlier diagnosis. Not to invest in earlier diagnosis is to fail cancer patients," he added.
"Earlier diagnosis saves lives and it could save critical NHS funds - and in the face of an overstretched NHS and a projected growing number of cancers diagnosed in the years ahead, we need to do everything we can to ensure that all patients have access to the best treatment as early as possible."