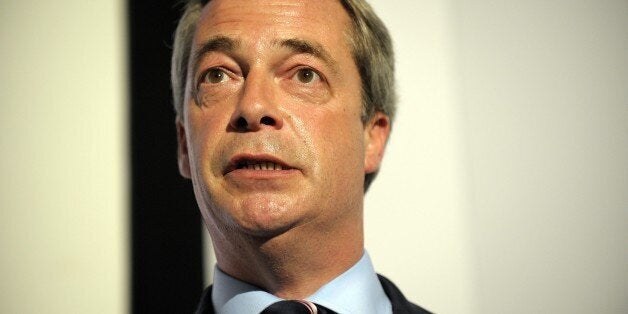 Most Brits think Nigel Farage is "weirder" thank Ed Miliband, a new poll has revealed.
According to the study, Miliband - who has hit multiple headlines for his awkward photo opportunities - excelled in the "weirdness" ranks in comparison to David Cameron (31% and 9% respectively), but came second place to Ukip leader Farage (32%).
The survey on leadership characteristics, conducted by ComRes for ITV News, revealed the Labour leader also trails the Prime Minister in terms of being seen as statesman-like, with just a pitiful 9% seeing the Labour leader as such. He is also seen as less competent, intelligent and affective as a leader, the poll suggested.
But it's not all good news for the Tory leader, with most seeing Cameron as out of touch with ordinary people by significantly more than those who think the same of Ed Miliband (52% and 36% respectively).
Comparatively, Farage scored highest as a politician who "comes across as someone like me," with just 24% of people said they thought the Ukip leader was "out of touch with ordinary people"
The results of the poll came as Farage mocked "anorak"-wearing Miliband while defending his appearance in an advertisement for a betting company.
The Ukip leader, a former keen golfer, said that starring turn in the self-deprecating Ryder Cup ad campaign for Paddy Power was "fun".
In the video, Farage - Britain's Eurosceptic-in-chief - finally came out and backed Europe.
But pressed on whether it was an appropriate move for a party leader, Farage insisted he was never going to emulate the Labour leader, who he claimed sits at home to "read treatises all day".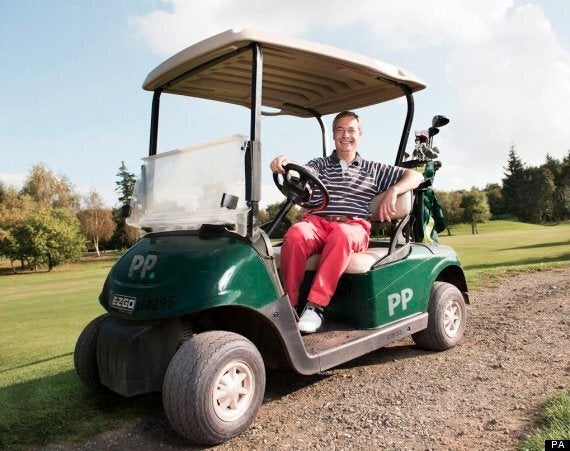 Nigel Farage joined forces with Paddy Power to back Team Europe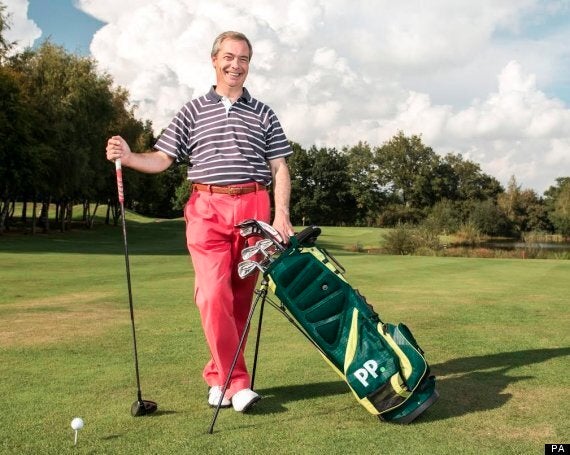 The Ukip leader shows off his swing
He told ITV1's Good Morning Britain: "I made the advert because it rather nicely makes the point that I love Europe, it's just the European Union that I don't like.
"Is it the behaviour of a party leader? Well, you know, I could become like Ed Miliband I suppose and sit at home and read treatises all day and wear an anorak in public but I'm just not going to do that."