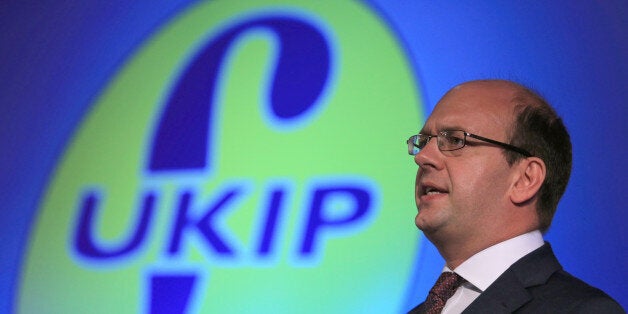 Conservative backbencher Mark Reckless has announced he is defecting to Ukip, and Twitter users have united to all make identical "reckless" jokes.
The Rochester and Strood MP said today he had not taken the decision to leave the Tories lightly but claimed the Conservative leadership was "part of the problem that is holding our country back".
While Downing Street is said to be less than happy with his decision, particularly as the shock move comes on the eve of the Tory Party conference, Ukippers were literally dancing at the news.
Although he has constantly denied he would be turning to team Farage, Reckless appeared on stage to a rapturous reception at the eurosceptic party's conference in Doncaster today and said voters felt "ripped off and lied to".
"Today I am leaving the Conservative party and joining Ukip," he told the ecstatic crowd.
Then, as news hit the Twittersphere, the Reckless jokes began to make their way onto the web…