Kaye Adams suffered an unfortunate wardrobe malfunction at the Pride of Britain awards on Monday night, when the photographers' camera flashes left her accidentally exposing a little more than she meant to.
MORE:
Heading down the red carpet, the TV presenter looked great in her navy blue dress and silver high heeled shoes, but what she probably didn't count on was giving everyone a sample of what she was wearing underneath.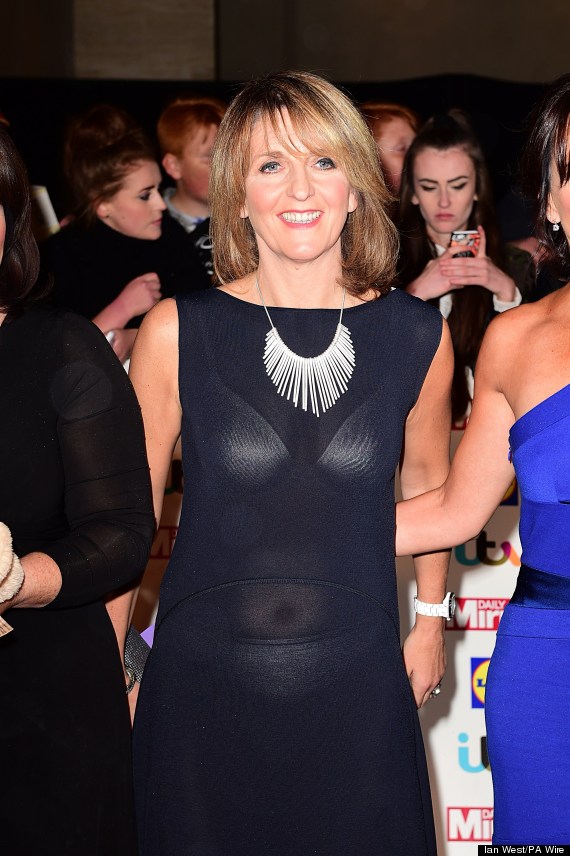 Kaye Admas
Yes, unfortunately, while she posed next to her fellow 'Loose Women' Andrea McLean, Coleen Nolan and Nadia Sawalha on her way into the ceremony, which honours Britain's best and bravest, Kaye gave everybody a peek at the white underwear she was wearing underneath the dress.
Oh dear.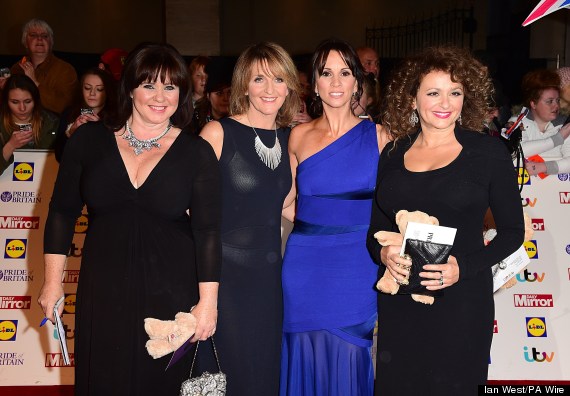 Still, ever the professional, Kaye just kept on smiling for the Pride of Britain crowds, despite her accidental pants flash, really owning the moment (and, let's be honest, at least they were matching)
Luckily, she's seen the funny side of it all, joking on Twitter:
Advance apologies to anyone who wakes up to my #epicunderwearfail. I hope it doesn't put you off your cornflakes #totalplonker

— kaye adams (@kayeadams) October 6, 2014
From underneath the stone I've crawled under, -heartfelt congratulations to all the wonderful #POB2014 winners and nominees

— kaye adams (@kayeadams) October 6, 2014
Don't worry about it, Kaye, wardrobe malfunctions happen to the best of us. Even the Queen Bey herself was left blushing last week, when she accidentally danced her way out of her top and gave fans a glimpse of the nude-look bra she was wearing underneath.
Kaye returned as a 'Loose Women' anchor in 2013 after a seven-year break, in what was reportedly a bid by producers to bring the show back to its roots.
Since then, the show has taken on a whole host of new recruits including Myleene Klass, Jamelia and, more recently, Judy Finnigan, who is due to make her return to daytime TV as a panelist on 'Loose Women'.
LIKE US ON FACEBOOK | FOLLOW US ON TWITTER