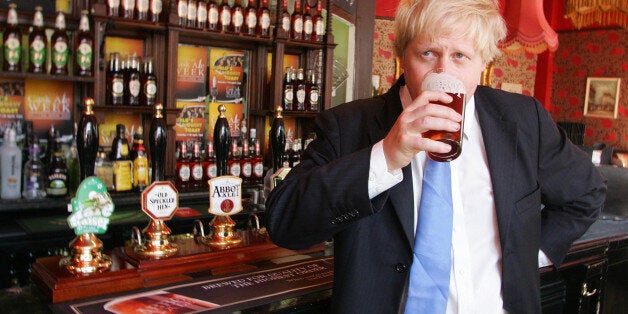 Boris Johnson has boasted that he can "drink an awful lot at lunch" and still work well, but insisted he is now a much more serious politician than when he was last an MP.
The London Mayor, who is standing next year for the Tory safe seat of Uxbridge, dismissed suggestions in an interview with the Radio Times that he had been too "flakey" as a Tory front-bench spokesman, claiming that he "did pretty well" in at least one of his posts.
"We were in opposition when Blair was absolutely at the height of his game," he said. "I did have a variety of shadow ministerial posts, and one of them at least, I think, I did pretty well."
Johnson, who has repeatedly denied wanting David Cameron's job, attempted to show off his credentials for ministerial office, saying: "The experience of running London for six or seven years has shown me what you have to do to get things done, and the energy and the application you have to put into it."
The Mayor, who has written a book about Winston Churchill, admitted that he was effectively inviting critics to note the "superficial, absurd points of comparison that this buffoon wants us to draw out" between him and the wartime leader.
Johnson paid tribute to Churchill's ability to drink from breakfast till dinner and still get on with his job: "I mean, what was he on? How did he do it? He was incredible," the London Mayor said. "I was trying to think of somebody in our profession that could do that still… I mean, I can drink an awful lot at lunch and then write very fluently and fast. But if I drink at dinner, it just peters off."
According to Sonia Purnell, who wrote a biography about the Mayor, Johnson had been only working three days in order to have the time to write his book about Winston Churchill. "He has been managing to find time," she said.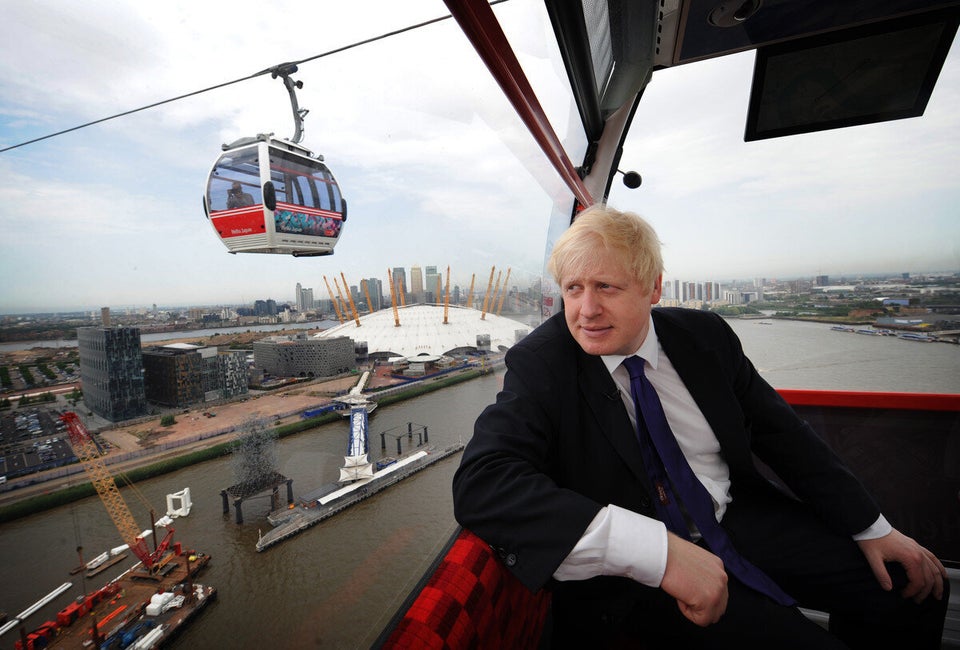 9 Times Boris Johnson Denied Prime Ministerial/Leadership Ambitions