Benedict Cumberbatch has launched a tirade against anti-gay extremism in a new interview, claiming he would be willing to defend gay rights "to the death".
"It's terrifying. It's medieval - a beheading! I'd take up arms against someone who was telling me I had to believe in what they believed or they would kill me. I would fight them. I would fight them to the death."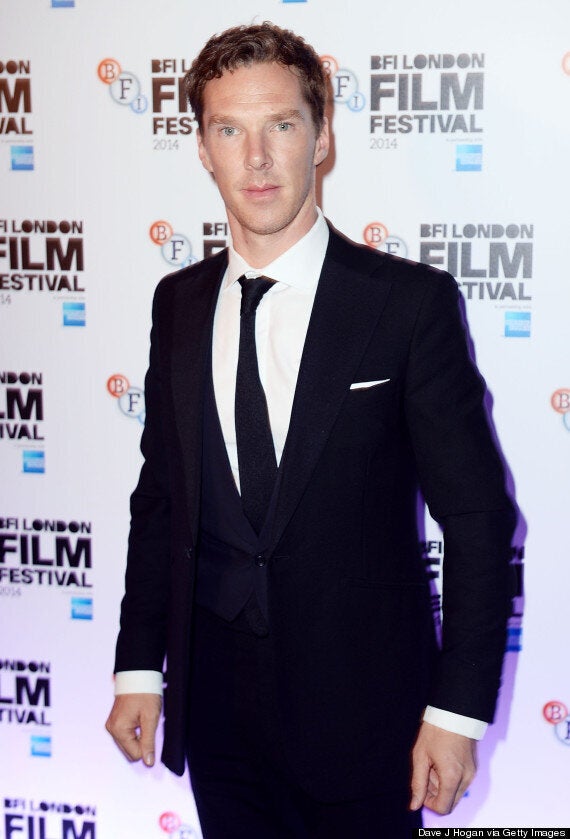 Benedict is about to star in 'The Imitation Game' as Alan Turing, the gifted codebreaker who is famously credited with cracking the Enigma codes used by the Germans during World War II.
Although Turing was celebrated at the time, it was discovered years later that he was gay and in 1952, when homosexuality was still illegal, he was convicted, choosing to be "treated" with oestrogen injections (chemical castration) rather than serving a prison sentence.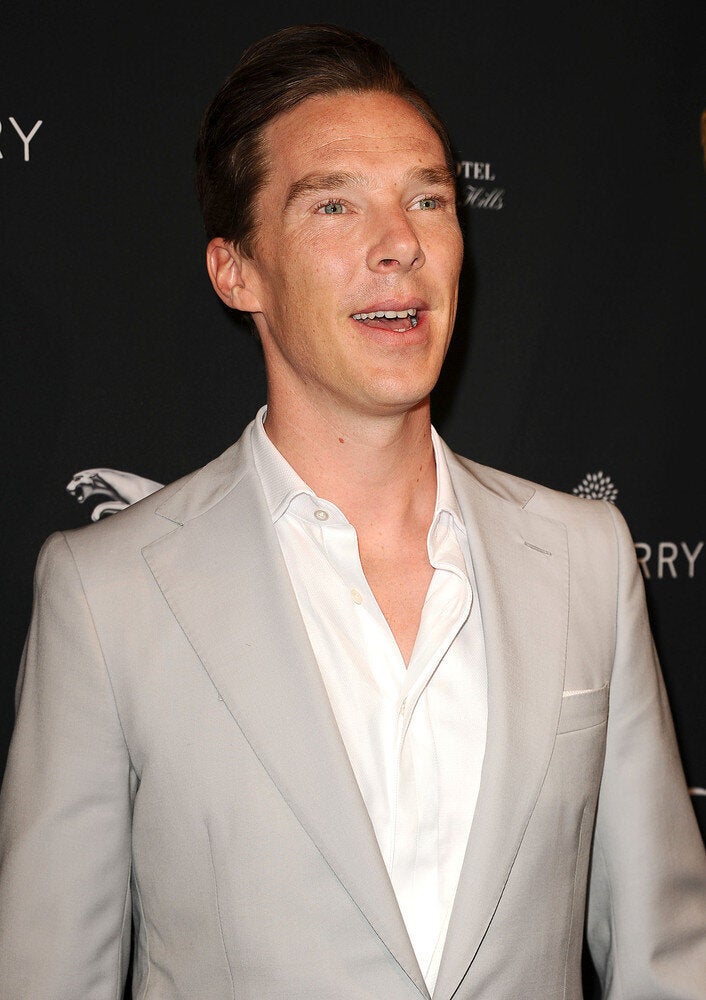 The Many Faces Of Benedict Cumberbatch