The pair are both currently on unpaid leave from their jobs at Destrehan High School in Louisiana, and are unlikely to return.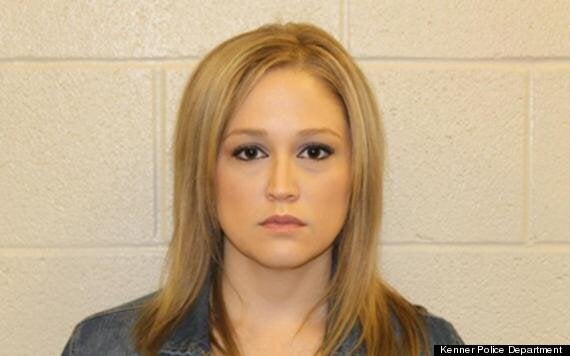 Shelley Dufresne, 32, and Rachel Respess, 24, (below), were arrested after allegedly having a threesome with a 16-year-old male student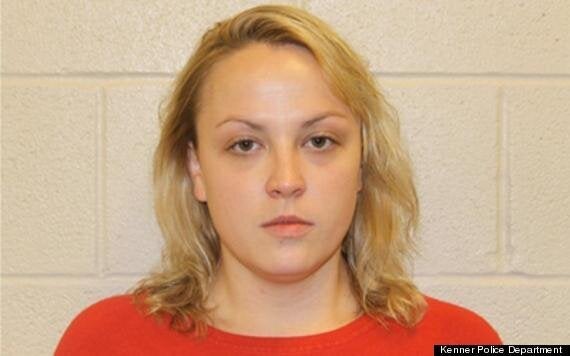 The allegations came to light when school officials told the St Charles Sheriff's Office a male student was "bragging to other students that he was having a sexual relationship with teachers," the Times Picayune reported.
The trio is alleged to have engaged in sexual acts more than once – some of which were reportedly filmed - and which are said to have taken place when the teen in question was still 16, days after from his 17th birthday.
The unnamed teen's grandfather exclusively told MailOnline: "He feels really bad. These women have families and he knows how terrible it is for them.
"He knows they will never be able to teach again and could very well go to prison.
"He just wishes the whole thing had never happened. It's a shocking thing – a real shock for all of us – when you have teachers who should be educating doing this instead."
The legal age of consent in Louisiana is 17.
The boy's grandfather added: "All boys that age want to brag about what they are doing. He didn't expect it would come to this."
Dufresne and Respess have been charged with carnal knowledge of a juvenile.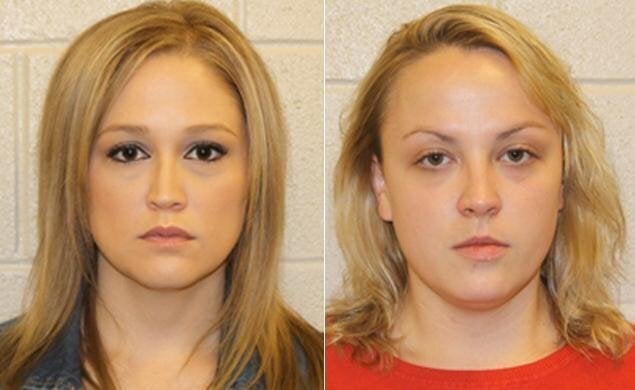 Teacher-Student Sex Abuse Cases
The English teachers were also charged with contributing to the delinquency of a juvenile and indecent behaviour with a juvenile.
They are currently on bond following their arrests earlier this month.
They are next due in court on 17 November and if convicted, could face up to 17.5 years in prison.
Popular in the Community