Kellie Maloney has revealed that she is undergoing gender reassignment surgery at the beginning of next year.
The former boxing coach publicly announced back in August that she had been living as a woman for over a year, shortly before entering the 'Celebrity Big Brother' house, and has now booked the surgery that will be the final step in her transition.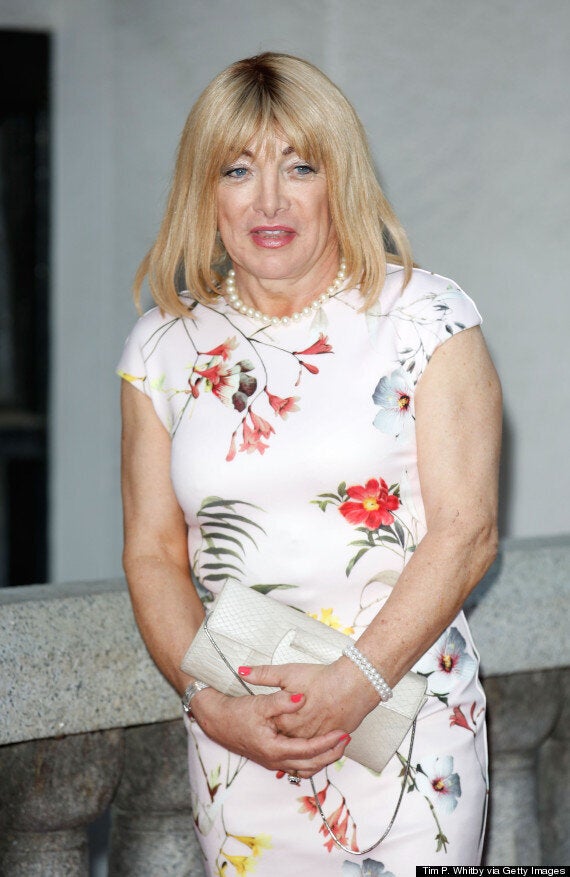 As part of her transition, Kellie has already received hormone therapy, as well as voice coaching and specialist counselling. Despite the serious surgery, she admits that she's not scared, claiming she's more excited to see the results.
"As soon as I can get out of that bed, I'm going to look in a full-length mirror at myself and for the first time ever, I will see the person I should have been all of my life staring back at me."
While she was still living her life as Frank Maloney, Kellie was married twice, saying that her ex-wife Tracey has been very supportive since coming out as transgender.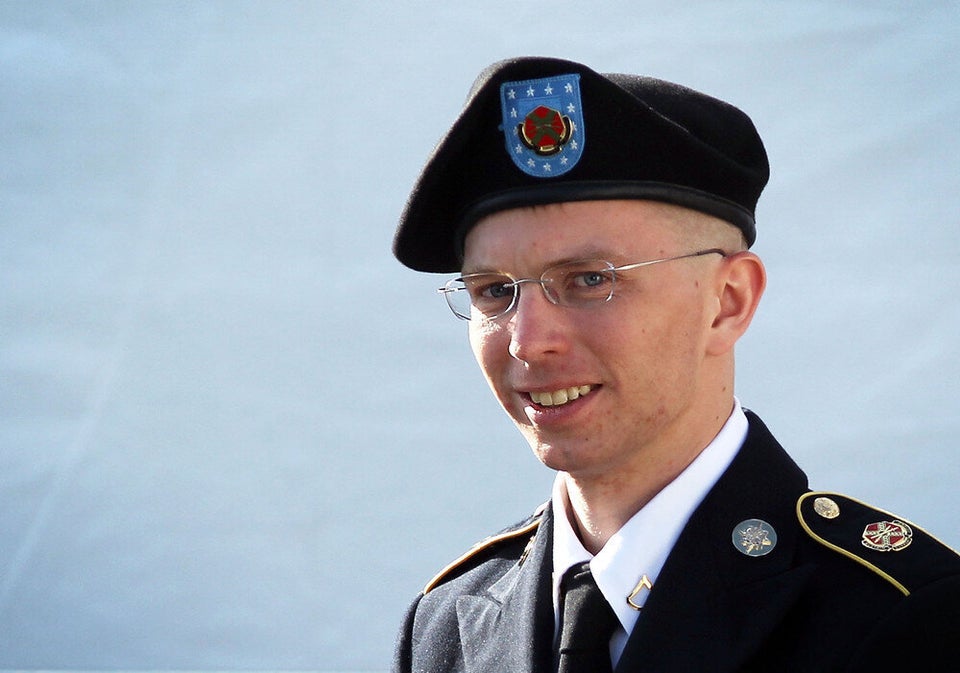 Iconic Transgender Moments
Related