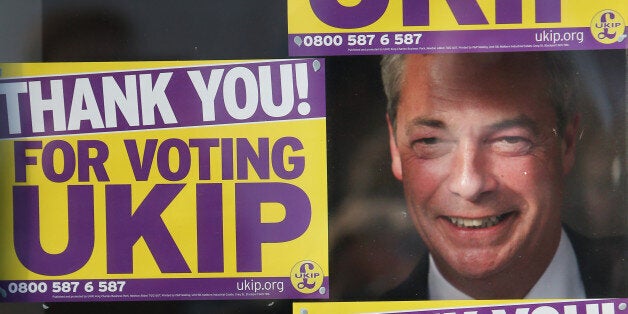 David Cameron has been accused of "yet again running scared of Ukip" by appointing the head of a controversial anti-migration pressure group to the House of Lords.
The Prime Minister "personally" wanted Sir Andrew Green, head of MigrationWatch, in the House of Lords, reportedly for raising immigration "when any attempt to do so was slapped down".
PM personally put MigrationWatch's Andrew Green up for peerage. 'He raised immigration when any attempt to do so was slapped down': source

— James Chapman (Mail) (@jameschappers) October 21, 2014
MigrationWatch said in a statement that Sir Andrew's peerage was a "clear endorsement, at the highest level" of its work.
However, critics said his appointment was a sign of Cameron "quite clearly pandering to Ukip" in a bid to seem more hardline on immigration. The Prime Minister has hinted at new measures to curb migration from the European Union, in a bid to change the fundamental European principle of free movement.
Labour MEP Richard Howitt told the Huffington Post UK that the MigrationWatch boss would have a "destructive role" in the House of Lords, dismissing his pressure group as a "completely self-appointed and unrepresentative body" and a "right-wing rabble".
"So many of their arguments are specious and based on poor information, which is the very opposite of what a so-called think-tank is supposed to be about," he added.
"They haven't played a constructive role in the immigration debate and I would expect he will play a destructive role in the Lords. His appointment is a sign of David Cameron yet again running scared of Ukip."
"The Daily Telegraph and Daily Mail recently had to print corrections to stories based on MigrationWatch reports after, a ruling by the Press Complaints Commission. Presumably, Andrew Green's peerage is for services to fiction."
Sir Andrew Green, a former ambassador to Syria and Saudi Arabia, will sit as a crossbench peer in the House of Lords, along with new appointees Sir Jonathan Evans, former head of MI5, Sir Robert Rodgers, former House of Commons clerk, and professor Alison Wolf.
Baroness Royal, Labour's leader in the Lords, said the appointment was "more desperation in the face of Ukip". Meanwhile, Ukip leader Nigel Farage said he was "delighted" with Sir Andrew's elevation to the House of Lords.
He added: "This is recognition from a life spent in public service, first in the Diplomatic Corps, but latterly for his courageous stand with MigrationWatch.
"For years, despite the opprobrium and tacks he has doggedly applied statistics and hard evidence to the thorny questions surrounding migration into this country. Without his clear work, the debate in this country would still be typified by attempts to blank out debate. His calm, accurate and methodical approach has changed the whole climate around the debate. The political class and the country at large owes him a debt of gratitude."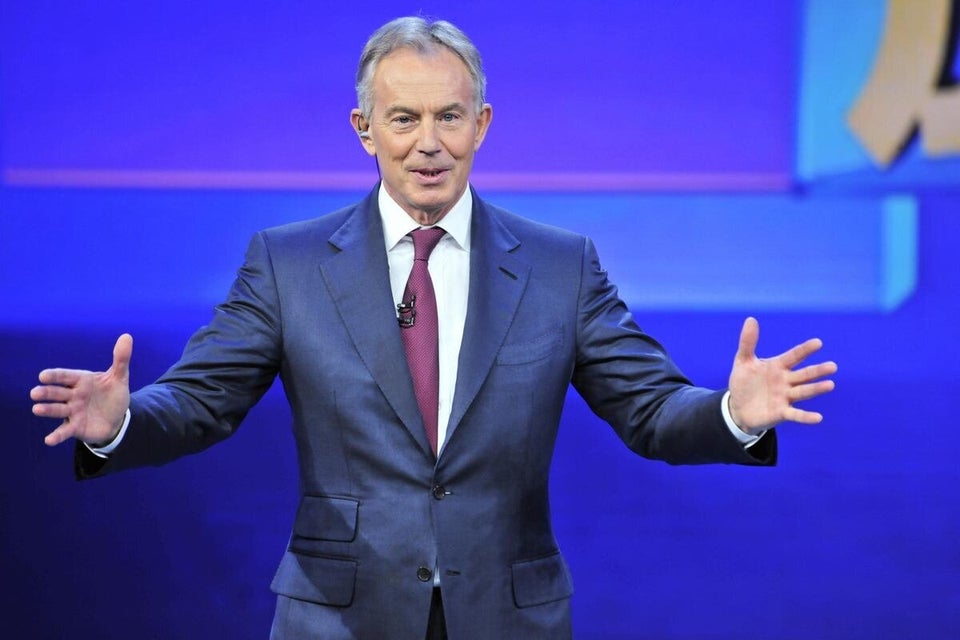 Moments that show you CAN talk about immigration
In a statement, MigrationWatch said: "In the early years there was widespread reluctance to discuss the issue at all but MigrationWatch has worked steadily to improve public understanding of the impact of the very high levels of net migration of the past 15 years. Under Sir Andrew's guiding hand MigrationWatch has undeniably become a leading voice in a very necessary debate."
Sir Andrew said: "MigrationWatch UK was very much a team effort so I am very grateful for the commitment and hard work of my colleagues, many of them volunteers, that had made this possible."