'X Factor' singer Chloe Jasmine has hit back at critics who claim she's putting on her "posh" accent in a new interview with Heat magazine.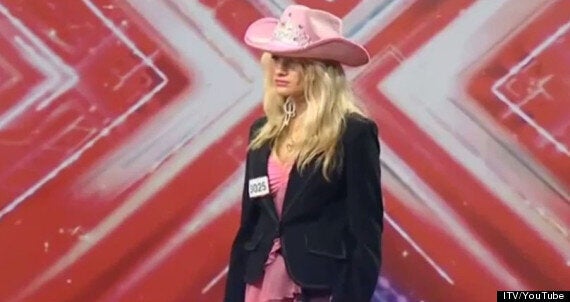 Chloe, and her cowboy hat, did not win her any fans in 2006
After the video of her original audition surfaced - which saw Simon Cowell describe her as "every parent's nightmare" - Chloe was accused of putting on her posh accent to play up to the cameras, but she's now insisted that the opposite is true.
In a new interview, Chloe tells Heat: "Every time I went on holiday with my family, people would say, 'Why do you talk like that?' People snapped my Versace sunglasses in half. So I thought, 'What would these people like to see?'
"Everything they told me to say, I just said in this not-posh accent… I was acting like a walking, talking Barbie doll and I'm ashamed of myself now."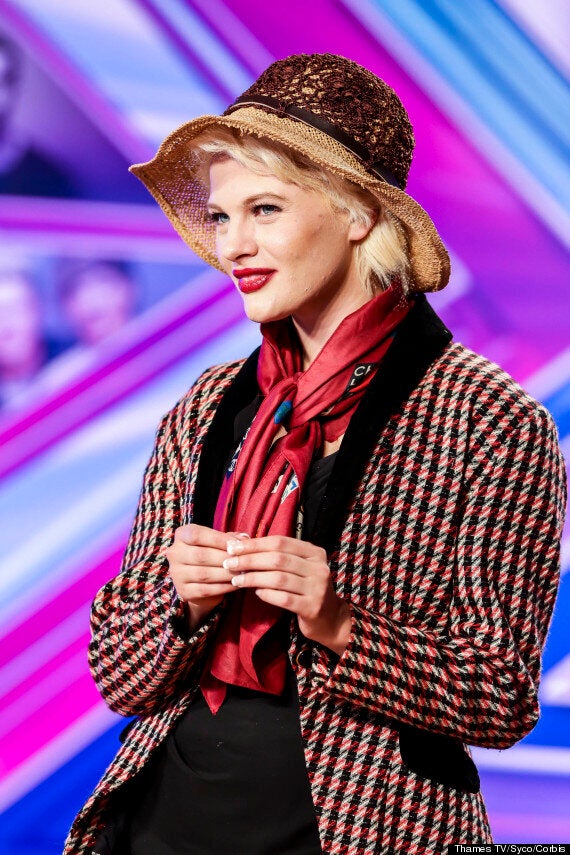 Second time around, Chloe was much more successful
Chloe remains unapologetic about these pictures, saying: "I don't know why people are so ashamed of their bodies. There's a lot of money in that. I needed to pay my rent. I got £600 a day for that!"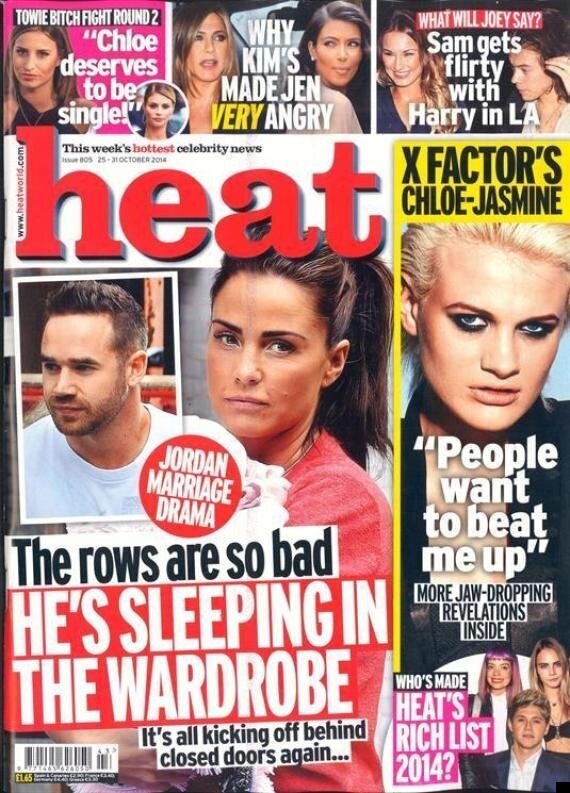 Read Chloe's full interview in the new issue of Heat magazine, out now.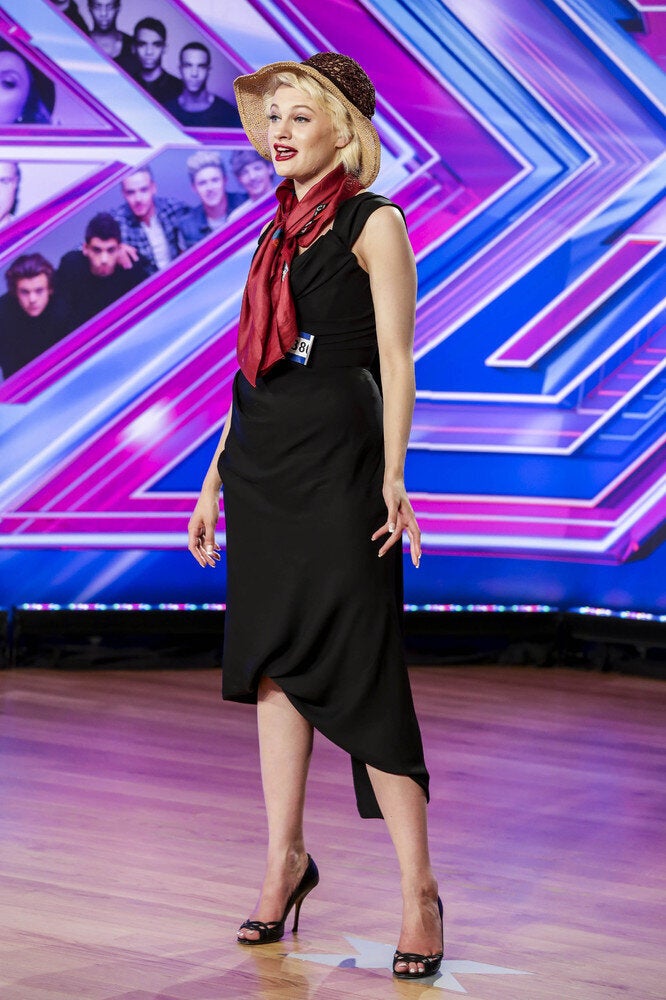 Chloe Jasmine: 9 Facts In 90 Seconds