The disappearance of up to six senior members of the North Korean regime has prompted fears the country's leader has carried out one of his infamous purges.
The men in question, including the commanding officer of North Korea's air force, the minister of posts and telecommunications and a powerful sports official have not been seen at public events for months.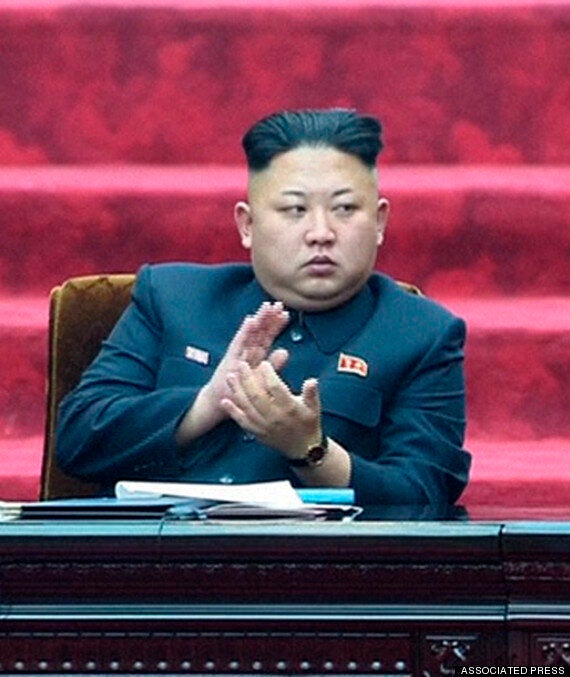 Kim Jong Un is rumoured to have planned the executions of six members of the North Korean regime during his enforced seclusion
"When he carries out a massive purge, he tends to stay out of public view for a significant period," a Seoul Unification Ministry official told JoongAng Ilbo.
Kim Jong Un is usually a near-constant one-man show in state media, but he has kept a low profile before.
In 2012, he wasn't seen publicly for about three weeks, South Korean officials say.
Senior North Korean officials do vanish on occasion — sometimes for good.
After surviving several earlier purges, Kim's uncle, Jang Song Thaek, was publicly shamed and then executed on treason charges in December 2013.
In 2012, North Korea purged its army chief, which also caused wild speculation in Seoul, including a report from a South Korean newspaper, citing "unconfirmed intelligence reports," that Ri Yong Ho may have been wounded or killed in a blaze of gunfire when soldiers loyal to him resisted an armed attempt to detain him.
Ri's fate is still unknown.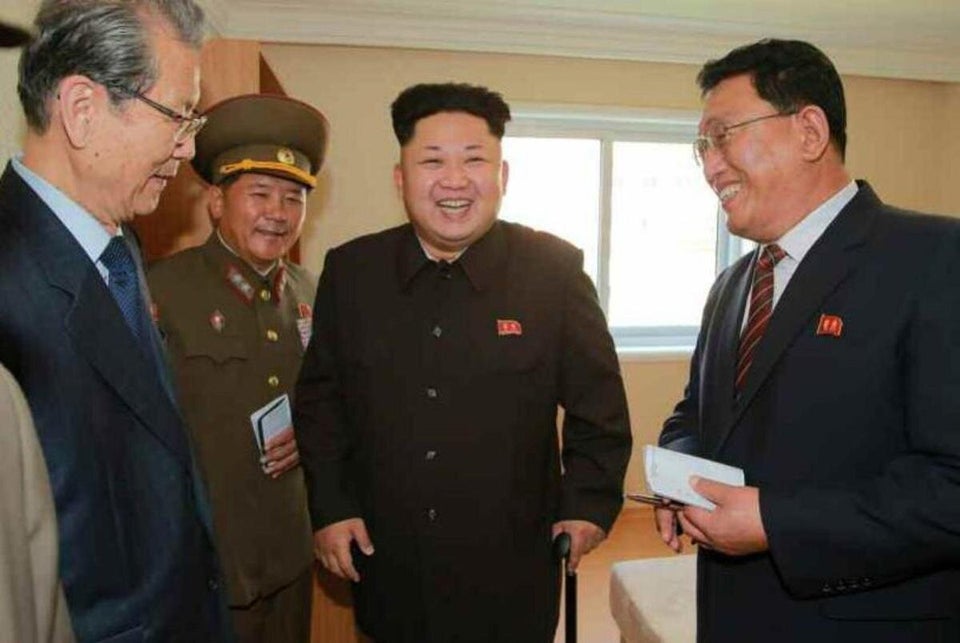 Kim Jong Un reappears