A woman is taking legal action against a "haunted house" attraction, claiming she had her daughter were assaulted and harassed by two workers dressed as clowns holding sex toys.
Janito says she, her 17-year-old daughter and three other minors arrived at the property on 11 October.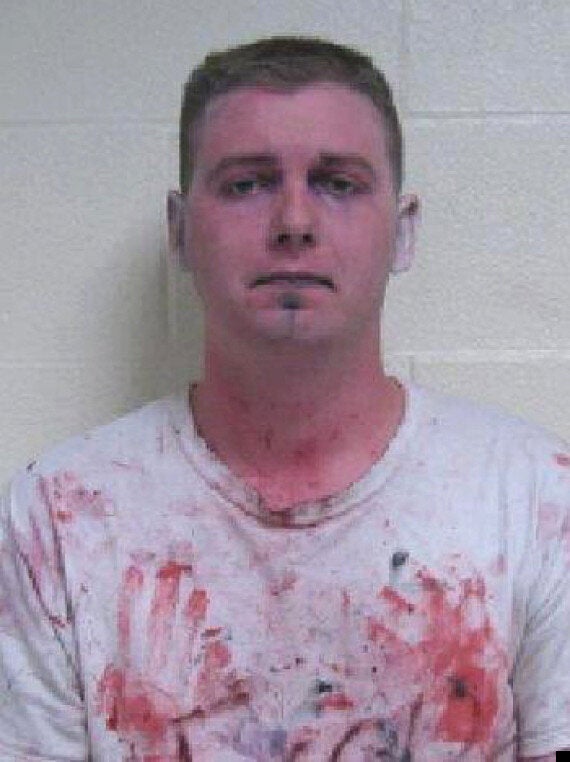 Robert Keller was arrested for battery and disorderly conduct
She alleges the party was met in the car park by two men dressed as clowns and holding sex toys, who began to harass them.
Janito's lawsuit states Keller "began to violently poke the minor in various parts of her body, including her buttocks."
It adds the other clown "inserted the teddy bear vibrator into his own mouth and began simulating oral sex."
Janito also accuses of Keller yelling "Do you want some more?" and "you know you like it at the butt" at the minor.
The group left without entering the attraction.
"We make every effort to ensure our Halloween experience is as safe and as scary as possible," Nic Miele, general manager of The Massacre Haunt, Inc., told the Daily Herald.
"We abide by all regulations, take all allegations of misconduct seriously, and are cooperating with police. All the while, we are committed to continuing our Halloween tradition of fear and fright for many years to come."
The FAQ page for the haunted house warns potential patrons not to attend "if you are easily offended." Chicago Tribune columnist Luis Gomez wrote that during his visit to the attraction, "an actor dressed as a cross-dressing junkie begged me to help him get his fix and revealed the sexual act he was willing to do if I helped him get it."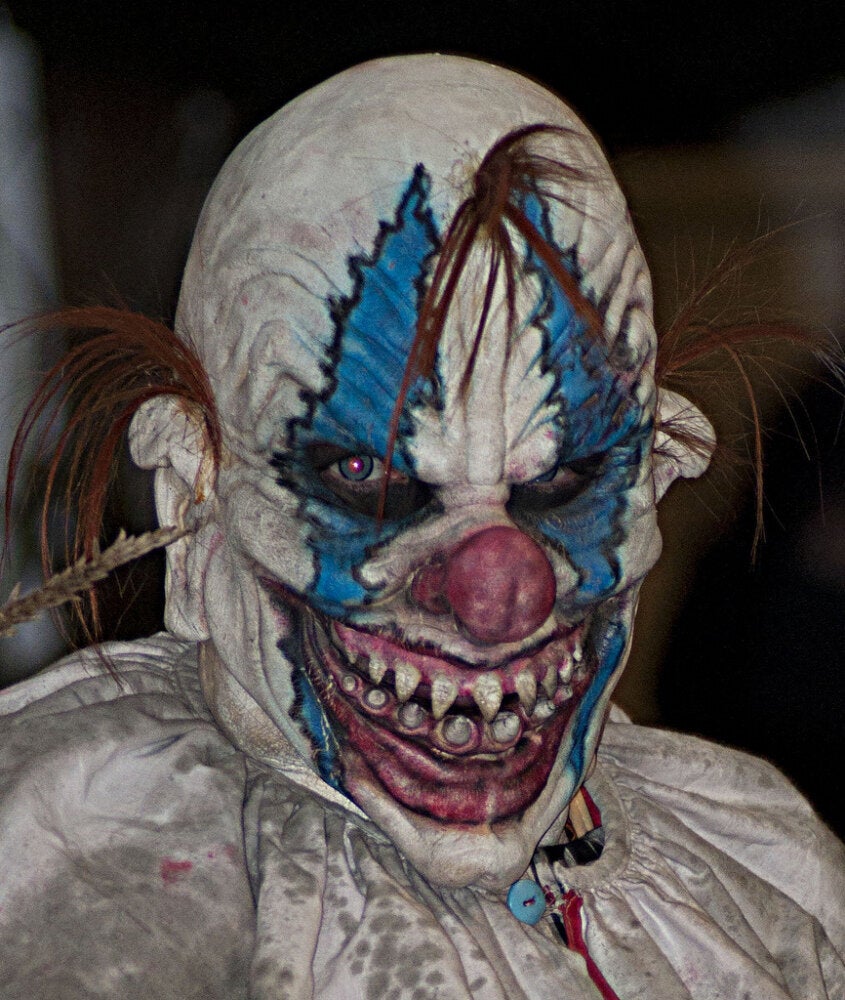 Creepy Clowns
Related