A man has been arrested after admitting having sex with his beagle at his Miami home.
The 47-year-old admitted having "gentle sexual intercourse" with the animal, named Piglet.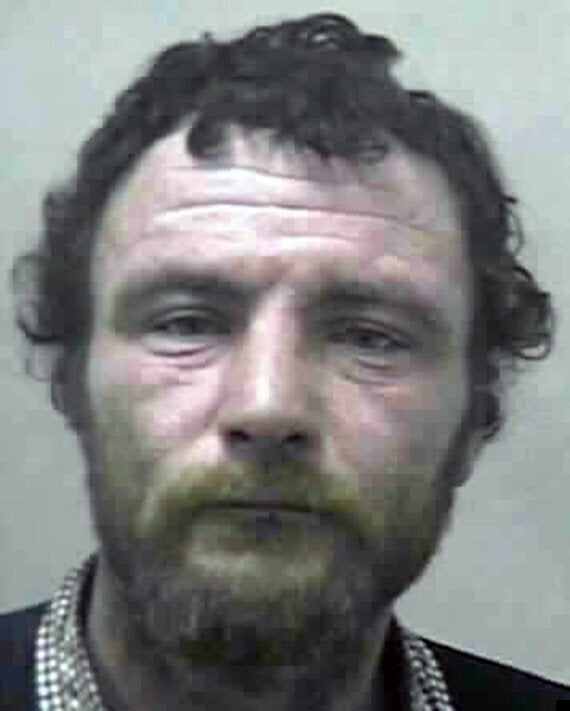 Jonnie Boggess was arrested on Wednesday after admitting to having sex with his pet dog
"(Boggess) stated that when he had finished having intercourse that he held 'Piglet', petted her, and told 'Piglet' that he loved her," Trooper NM Manolakos wrote in his report.
Sgt Larry O'Bryan said Boggess claimed he believed it was "OK" to have sex with his dog because it weighed more than 40 pounds and because the dog had been spayed.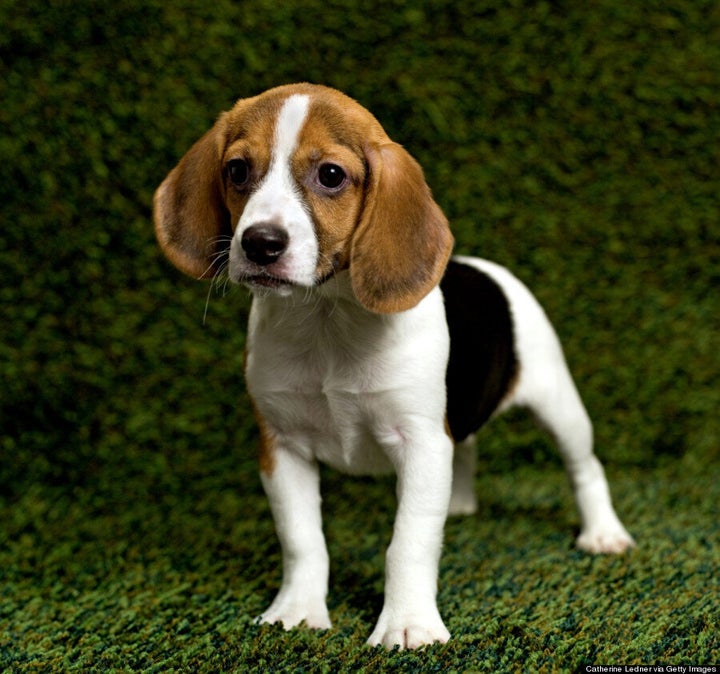 Boggess admitting to having sex with his pet Beagle named Piglet (file picture)
Boggess, who admitted having sex with Piglet numerous times over the summer, was released on a $5,000 bond.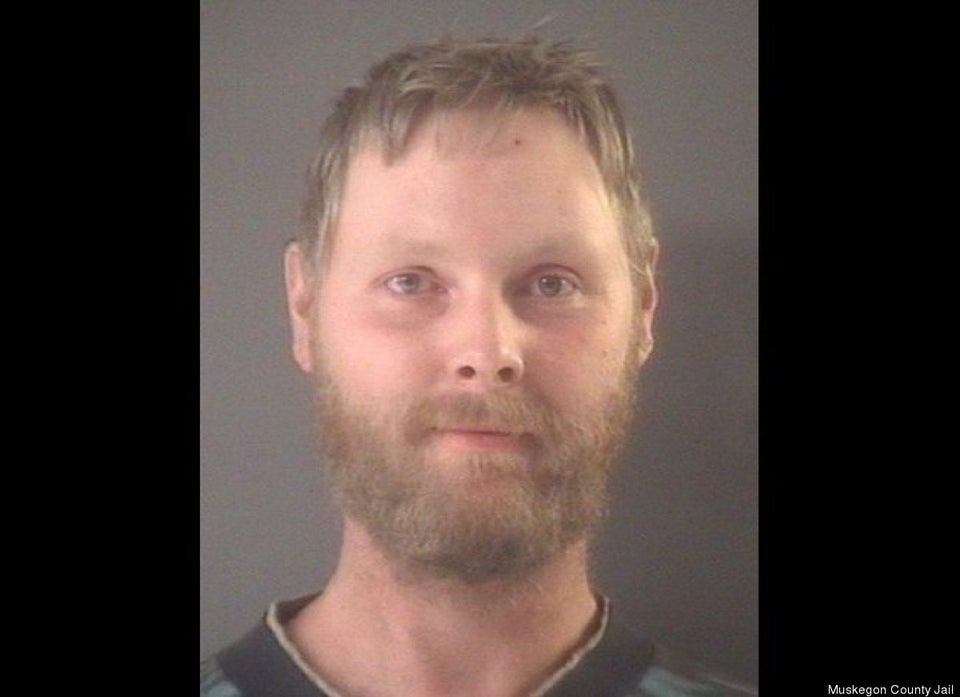 Beastly Accusations
Popular in the Community