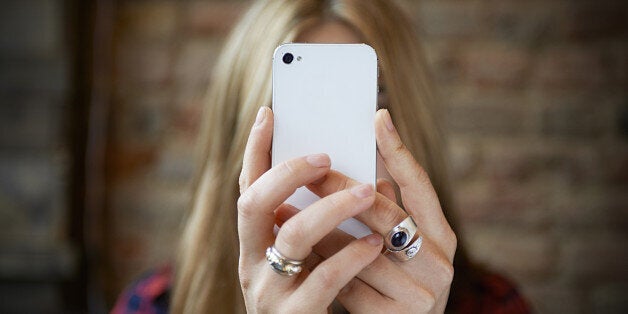 Companies that bombard people with nuisance marketing calls will be more likely to face fines of up to £500,000, under Government proposals.
Culture Secretary Sajid Javid wants to change legal definitions to ensure that unacceptable behaviour is punished.
Currently the Information Commissioner has to prove that a firm's conduct has caused "substantial damage or substantial distress".
The plans put out for consultation would see that lowered to causing "annoyance, inconvenience or anxiety".
Javid said: "Companies have bombarded people with unwanted marketing calls and texts, but have escaped punishment because they did not cause enough harm.
"Being called day after day may not be 'substantially distressing', but that doesn't make it acceptable. I want to make it easier for companies to face the consequences of ignoring the law and subjecting us to calls or texts we have said we don't want."
Justice minister Simon Hughes said: "Being pestered by marketing calls and texts is annoying at the best of times. But at its worst it can bring real misery for the people on the receiving end and this Government is determined to tackle the problem.
"We have already increased the level of fine available to punish rogue companies. Now we want to make it easier to stamp it out by lowering the threshold for taking action against these companies so the Information Commissioner can move more quickly and deal more firmly with those who break the law."
Richard Lloyd, executive director of consumer rights group Which? and chairman of the Government's taskforce on marketing consent, said: "Changing the rules so it's easier for regulators to punish the companies making nuisance calls is a big step forward and a victory for the 125,000 people who supported our Calling Time campaign."
Information Commissioner Christopher Graham said: "The public clearly want to see a stop to nuisance calls and texts.
"We welcome this proposed change in the law which will enable the Information Commissioner's Office to make more fines stick, sending a clear message to the spammers and scammers that the rules around cold calls and spam texts must be followed.
"The majority of rogue marketing firms make hundreds, rather than thousands, of calls and the nuisance is no less a nuisance for falling short of the 'substantial' threshold.
"This change means we could now target those many companies sending unwanted messages - and we think consumers would see a definite drop off in the total number of spam calls and texts."
Related