The Guardian has faced a fierce backlash after publishing an article that branded the Tower of London's display of ceramic poppies as a "trite, fake, and inward-looking… Ukip-style memorial."
The art project, titled "Blood Swept Lands and Seas of Red," brings 888,246 ceramic poppies to the property of Her Majesty's Royal Palace and Fortress.
Appearing like a blood-red moat around the castle, the poppies pay tribute to the Great War's fallen troops and have so far drawn huge crowds who are keen to view the event.
The Queen and Duke of Edinburgh last week paid tribute to the World War One fallen by laying a wreath at the exhibit, where each poppy commemorates a fallen WW1 serviceman.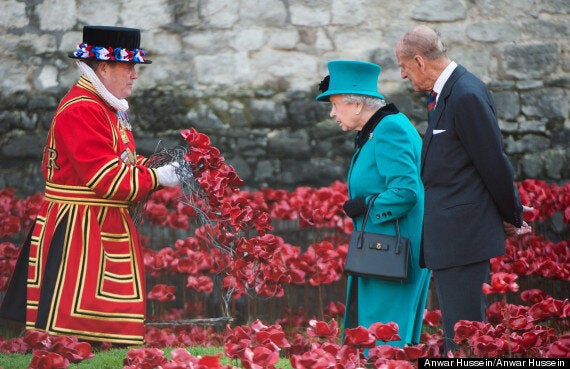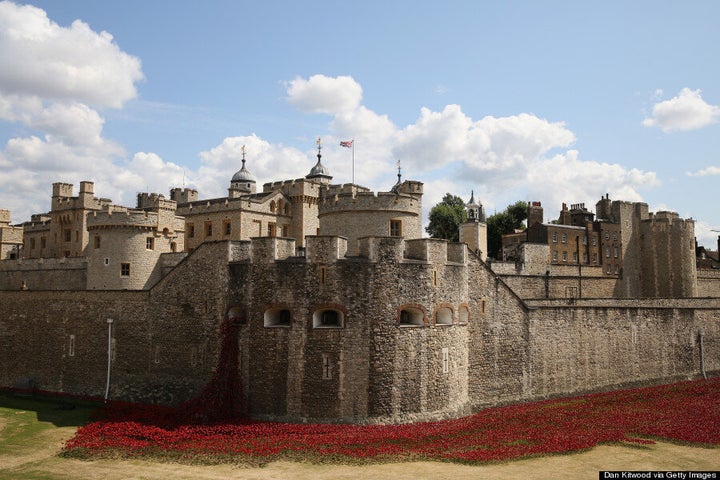 It is "deeply disturbing", he says, that a hundred years on from 1914, "we can only mark this terrible war as a national tragedy."
"The crowds come to remember – but we should not be remembering only our own. It's the inward-looking mood that lets Ukip thrive," he writes, before really sticking the knife in: "But that's probably an overinterpretation, because the spectacle of all these red poppies is emptier than that.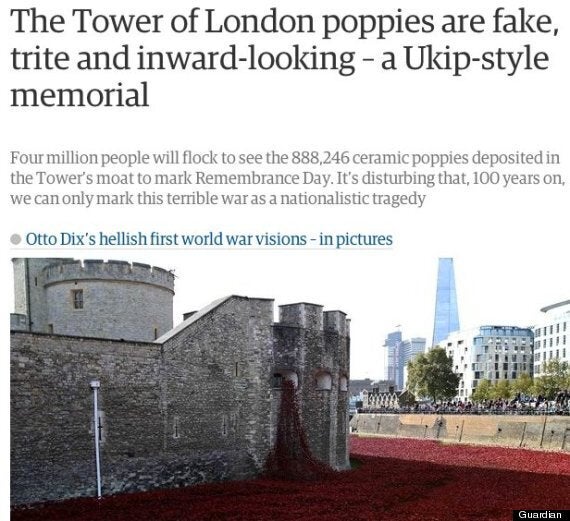 "In spite of the mention of blood in its title, this is a deeply aestheticised, prettified and toothless war memorial.
"A meaningful mass memorial to this horror would not be dignified or pretty," he adds. "It would be gory, vile and terrible to see. The moat of the Tower should be filled with barbed wire and bones. That would mean something."
But social media users were quick to leap to the defence of the installation, branding the Guardian blog "a new low."
A spokesman for the Historic Royal Palaces, which organised the memorial, told the Mail: "It's his opinion and we have nothing more to say about it. We're just pleased with the way the public are responding to it – and that's what's more important to us.
David Cameron, meanwhile, has praised the "stunning" art installation, calling it "extremely poignant" during Prime Minister's Questions today.
Cameron said the poppies remind people of "how many people gave their lives not just in that conflict, although obviously the slaughter was horrendous, but also in so many conflicts since then where our Armed Services personnel have been defending our freedoms and our way of life."
"And perhaps it's particularly poignant in this week when we think about the final troops returning from Afghanistan, we think of the 453 servicemen and women who were lost, and we also think of the many hundreds who are going to be living with life-changing injuries that we must make sure we look after for the rest of their lives."