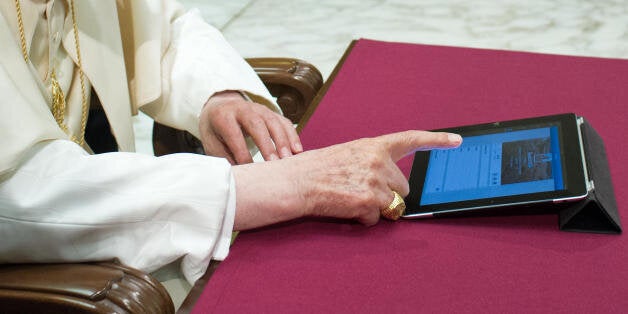 Throughout November, The Huffington Post will run its Beyond Belief series, chronicling the remarkable lives of Britons who've taken on their faith to create a force for change

A series of unique features will examine how religion goes beyond just a faith in God or a cultural association.
These will include substantial profiles of inspiring people of faith, like Rabbi Laura Janner Klausner, first female minister to lead a faith group in Britain, Vicky Beeching, Christian rock star, theologian and LGBT activist, Asim Hafiz, first Muslim chaplain for British army, and Leyla Hussain who is a Muslim FGM campaigner, plus many others.
But we'd really like you to be involved too.
We're asking the public to take part in a social media campaign we are running alongside our features and need you to tweet with the hashtag #HPBeyondBelief to tell us how you incorporate or use faith in modern life.
So get involved and tell everyone about it. We will feature the best tweets.