The Tower of London is currently being besieged by a deluge of tourists and Londoners alike, who are queuing around the block to see a river of poppies flowing around one of the world's most historic monuments.
Artist Paul Cummins created the ceramic poppy installation at the Tower of London named 'Blood Swept Lands and Seas of Red', with setting by stage designer Tom Piper.
These stunning before and after images show how the poppies have gradually filled the moat that surrounds the tower.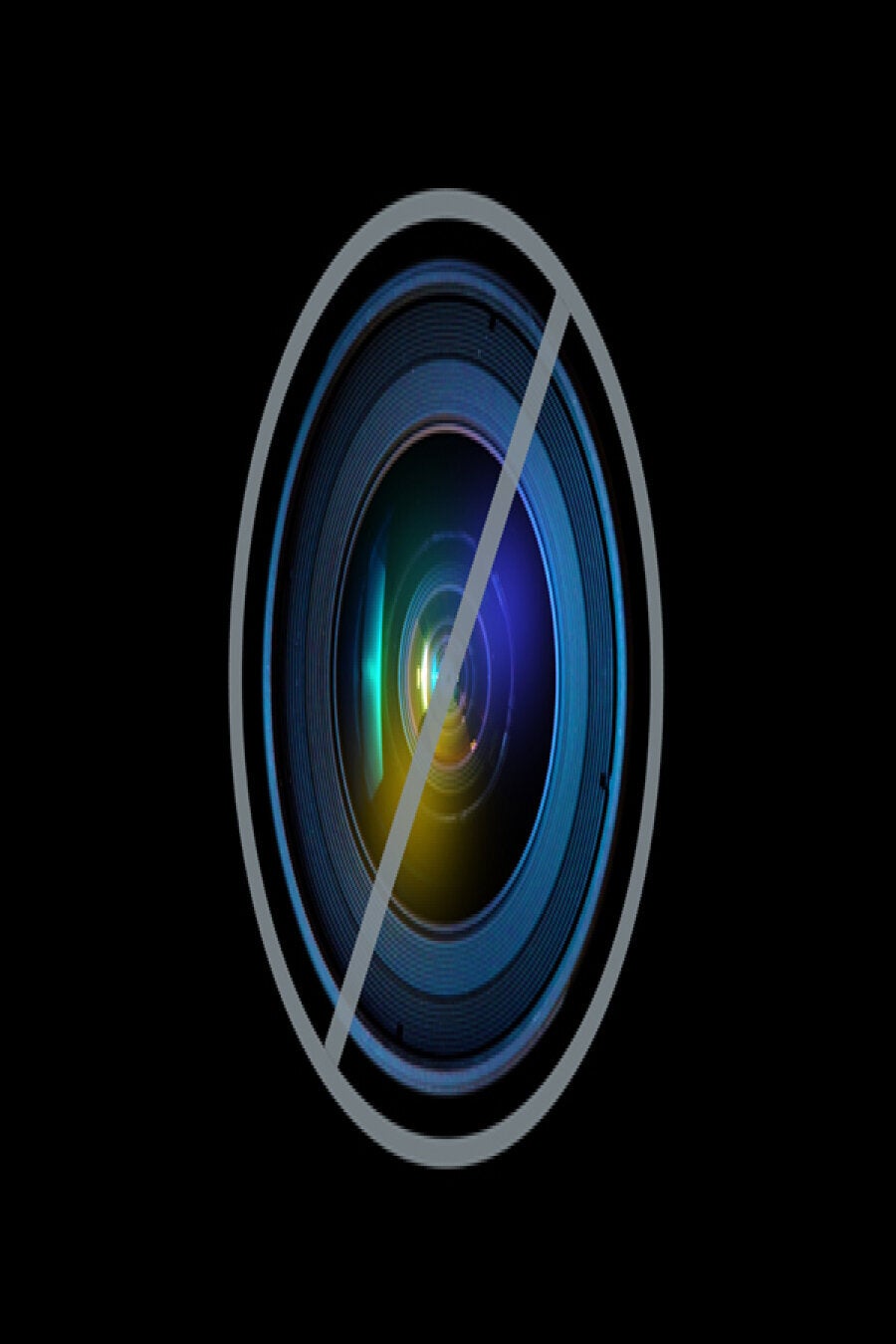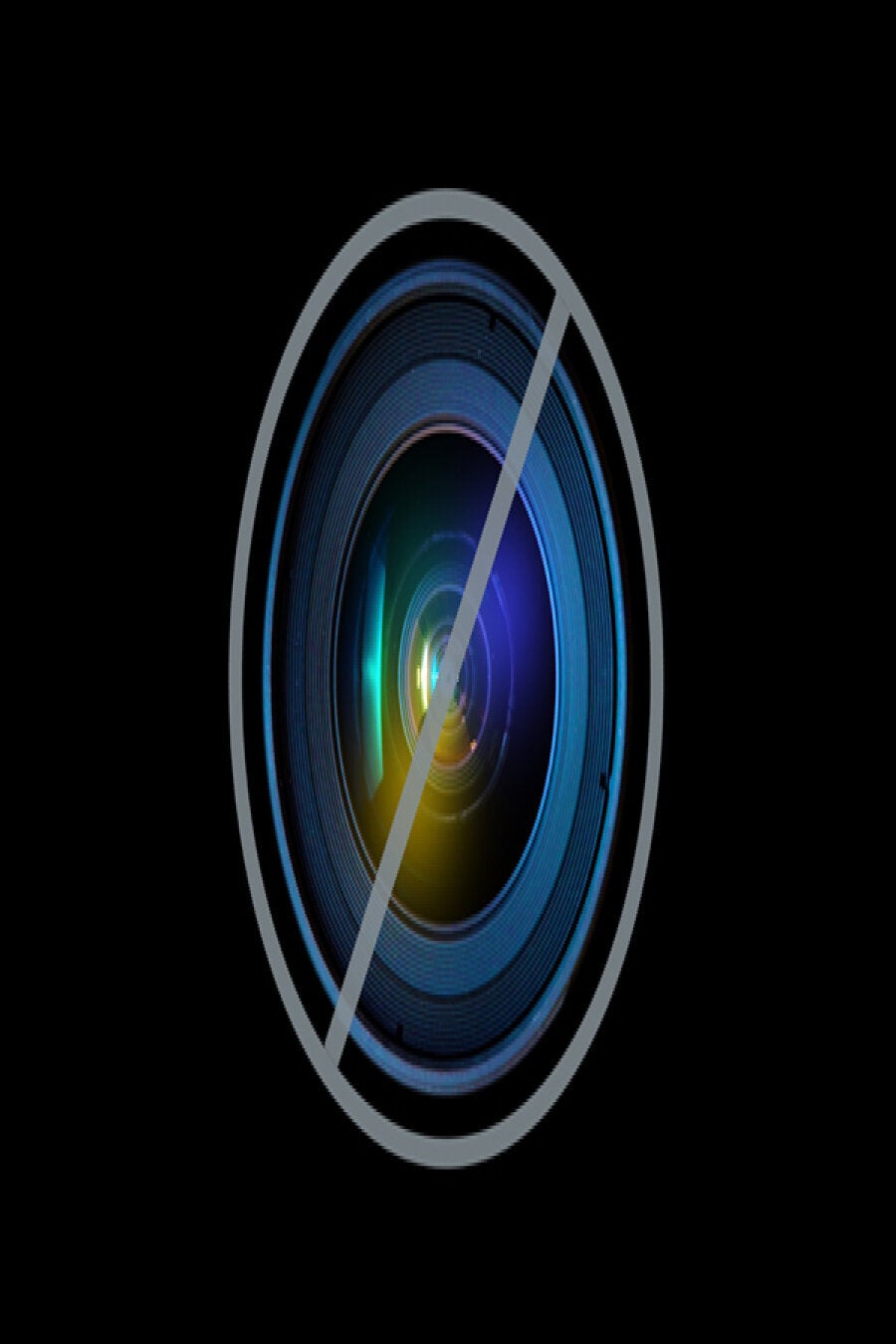 More than 888,000 ceramic poppies have filled the famous moat, with each poppy representing a British fatality during the First World War.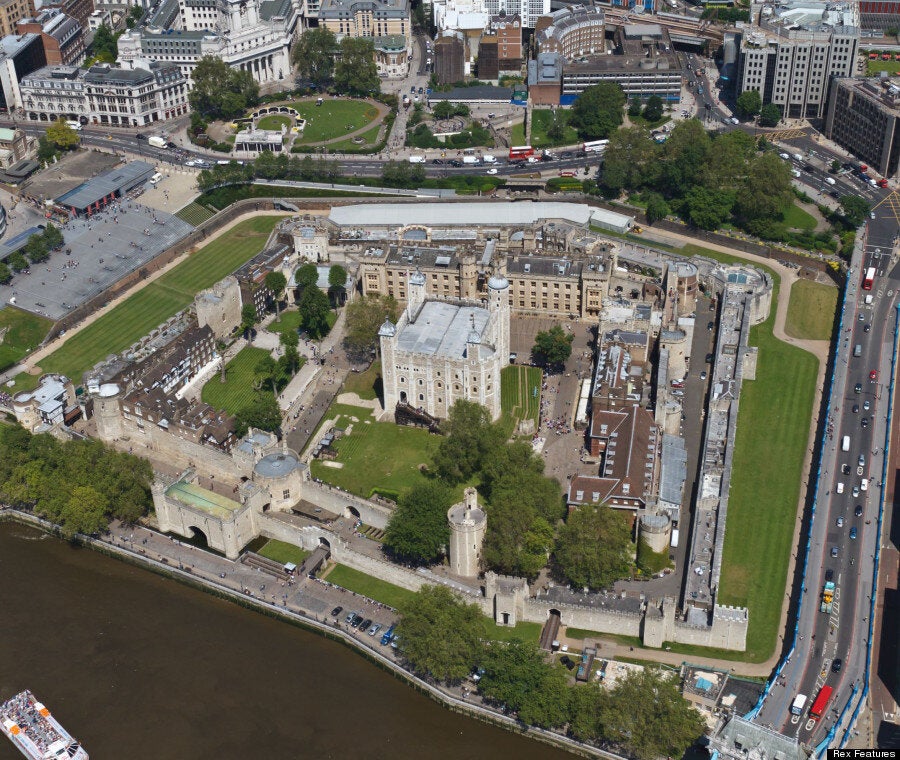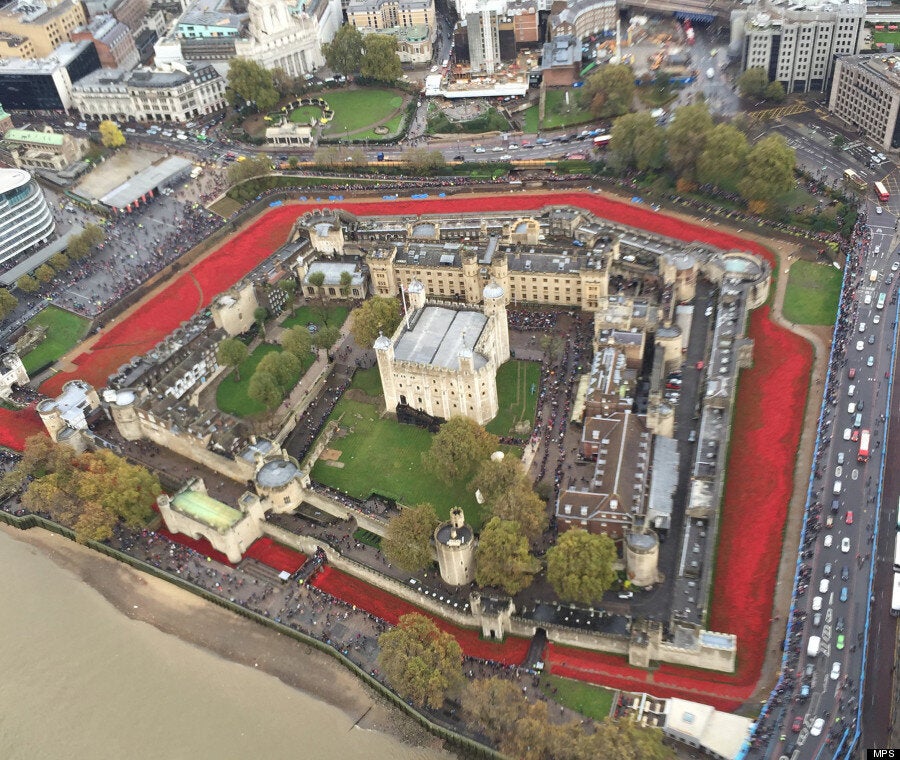 Poppies encircle London's iconic landmark, which has served as an armory, a treasury, the home of the Royal Mint, and now the current home of the Crown Jewels of the United Kingdom.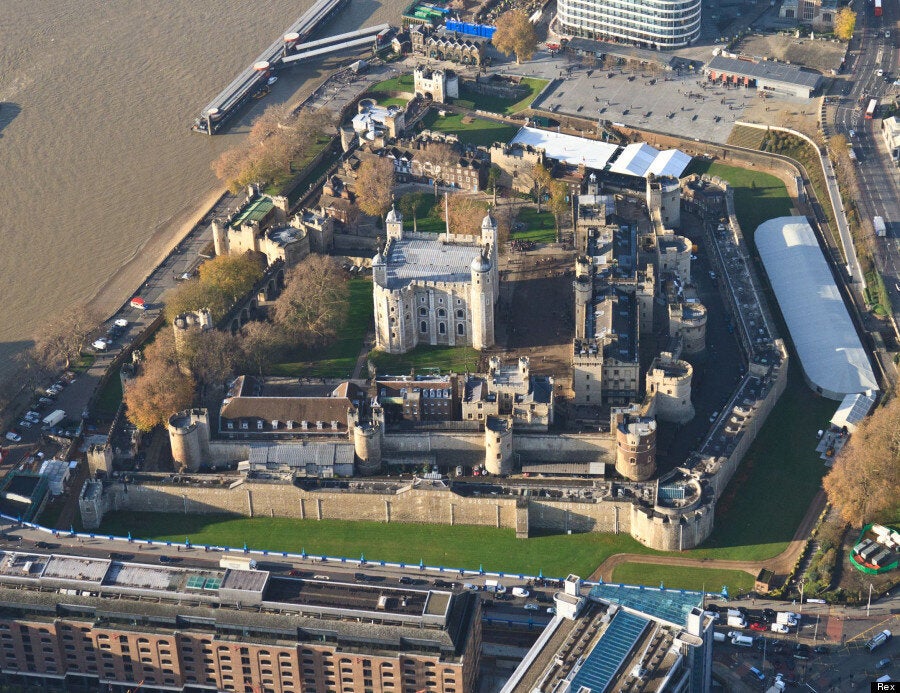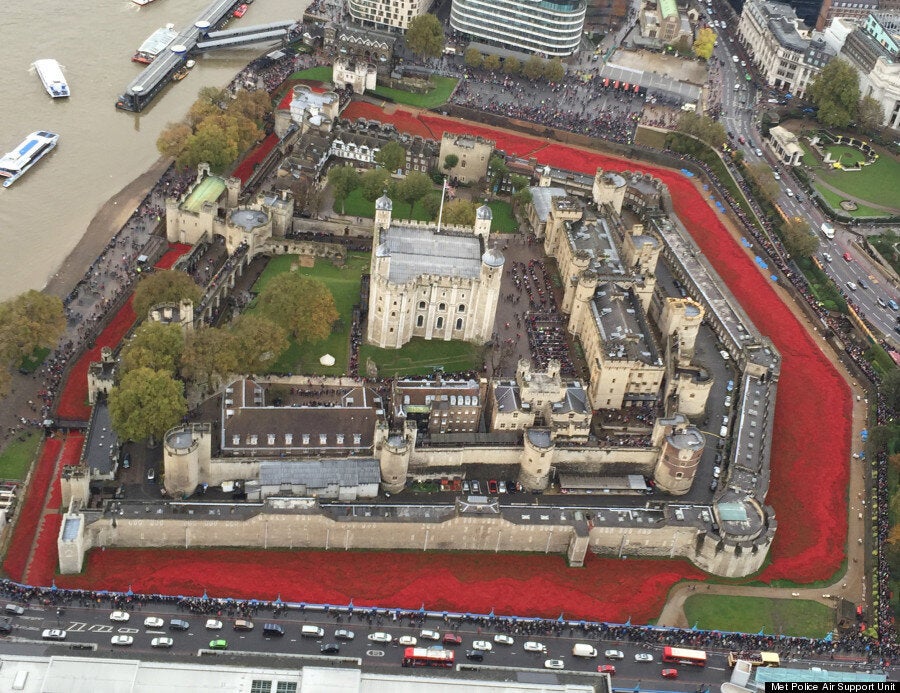 The instillation not only creates a spectacular display visible from all around the Tower but also a location for personal reflection. But Cummins has suffered for his art, losing a finger after a roller that made the poppies crushed his hand. Mr Cummins, 37, told the Mirror: "I did nearly kill myself halfway through. We had to rally the troops, morphine helped."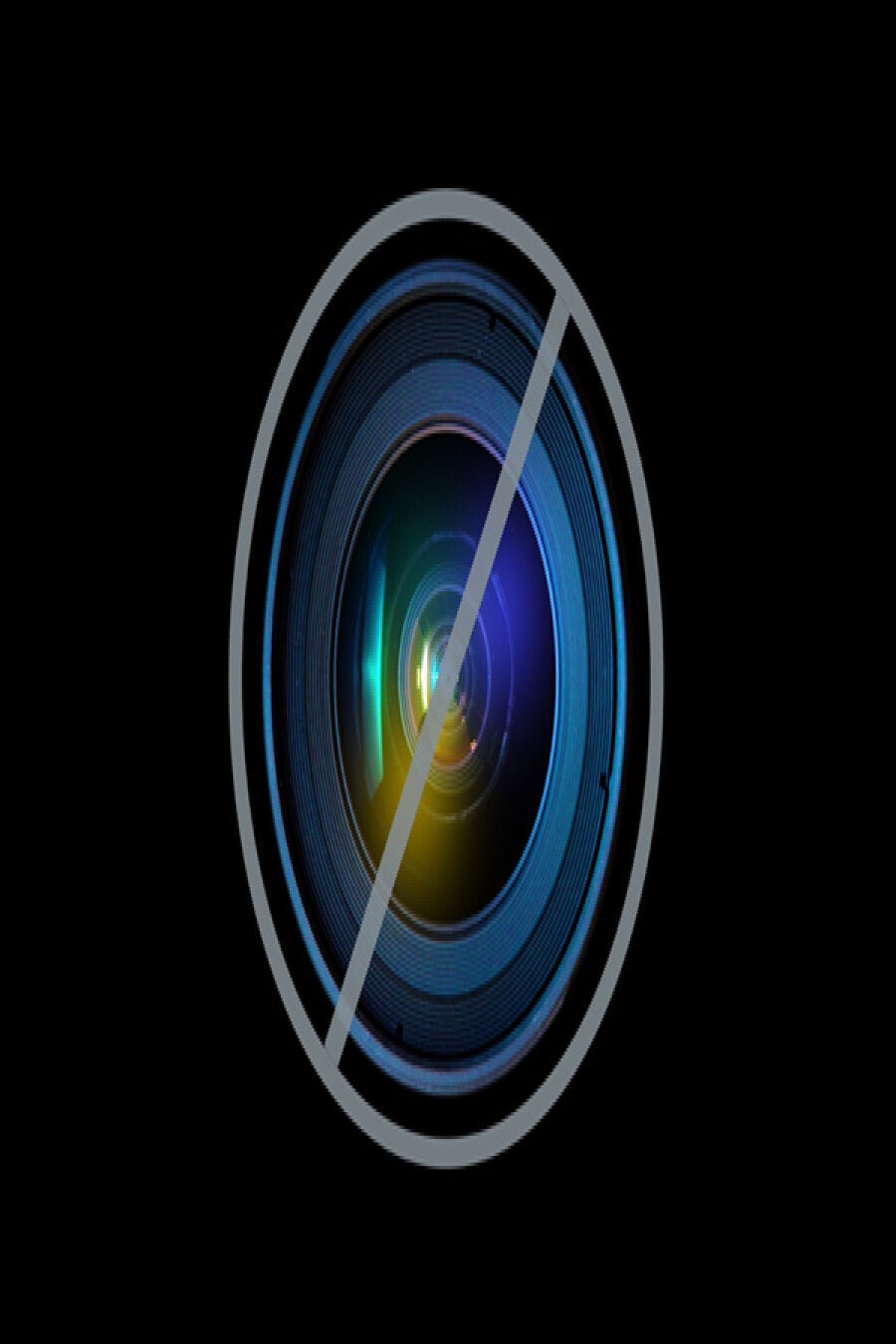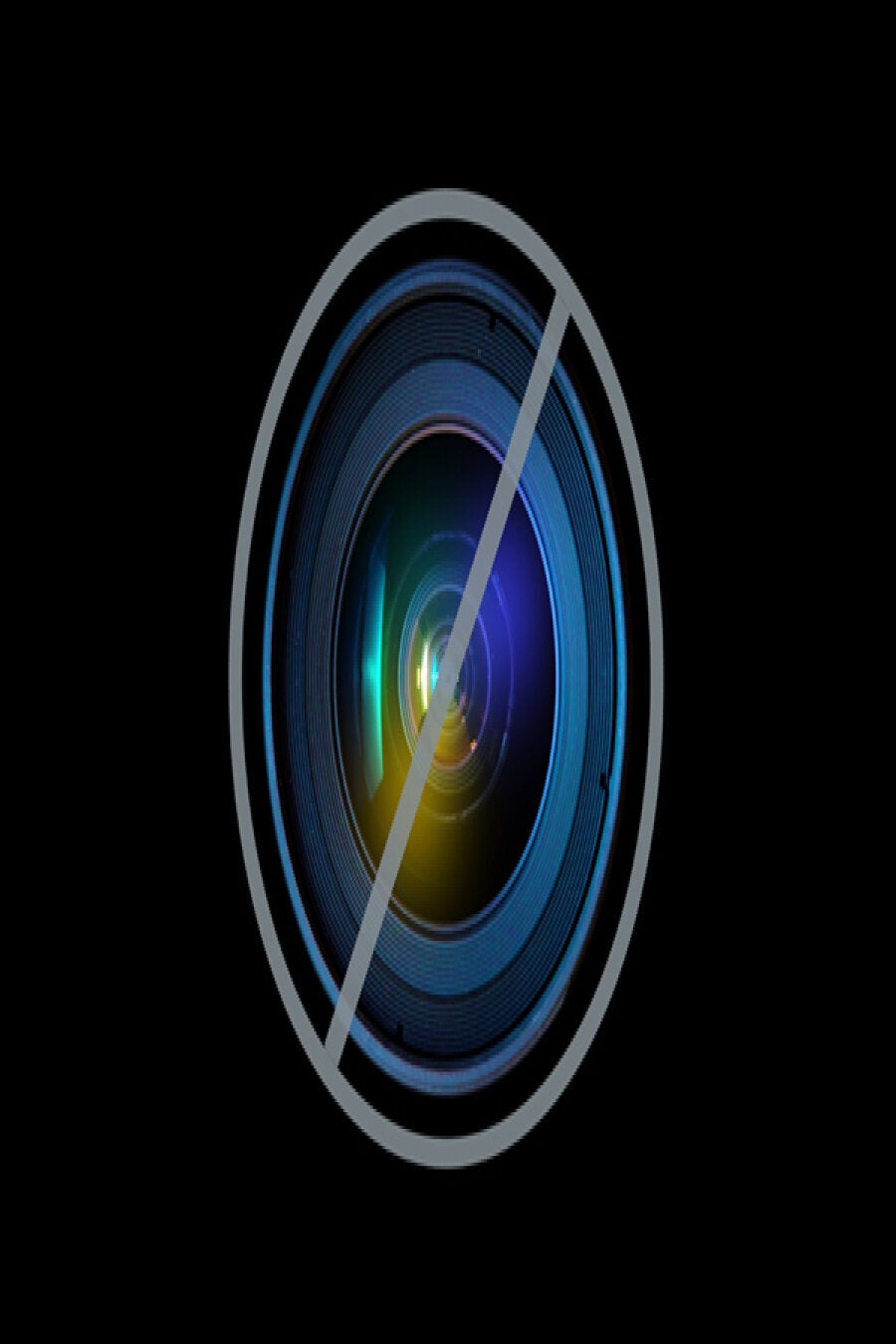 You can own a part of this unique installation, each hand-made poppy that appears in the moat will be available to purchase for £25.00 and 10% from each poppy bought, plus all net proceeds will be shared equally amongst six service charities.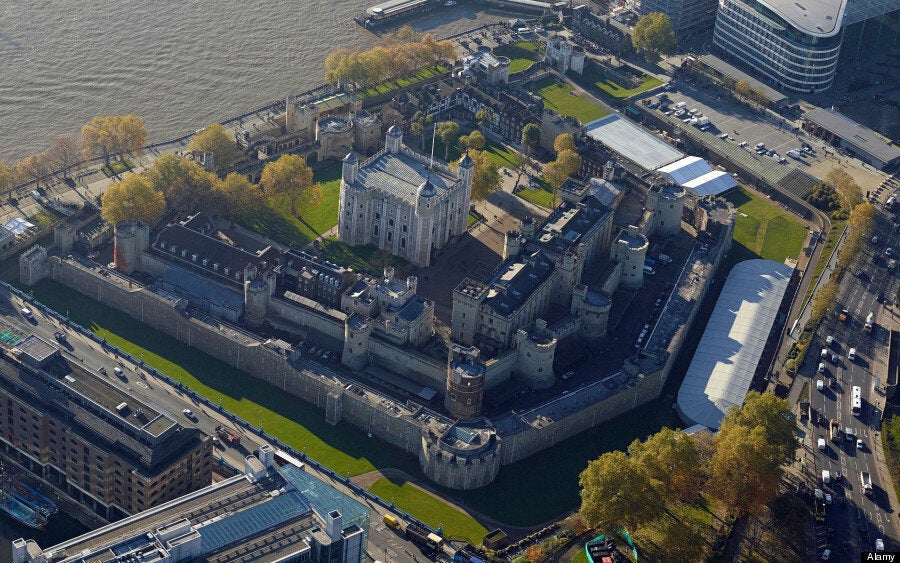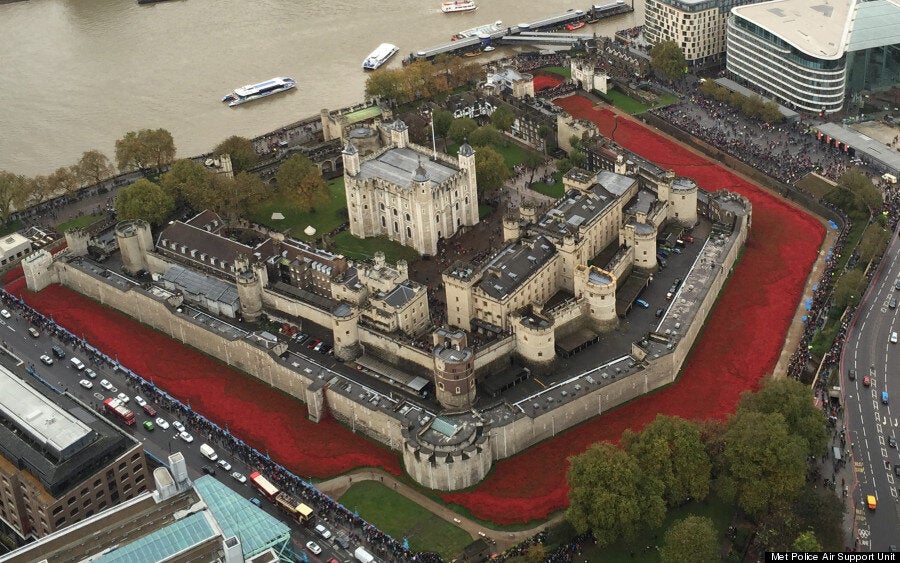 The ceramic poppies will be planted until 11th November - Armistice Day.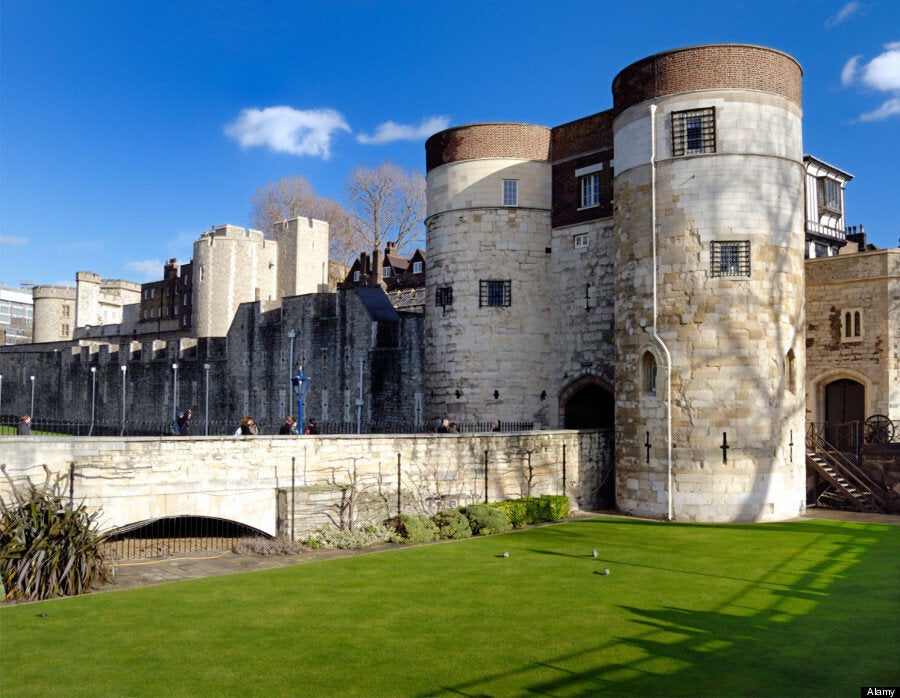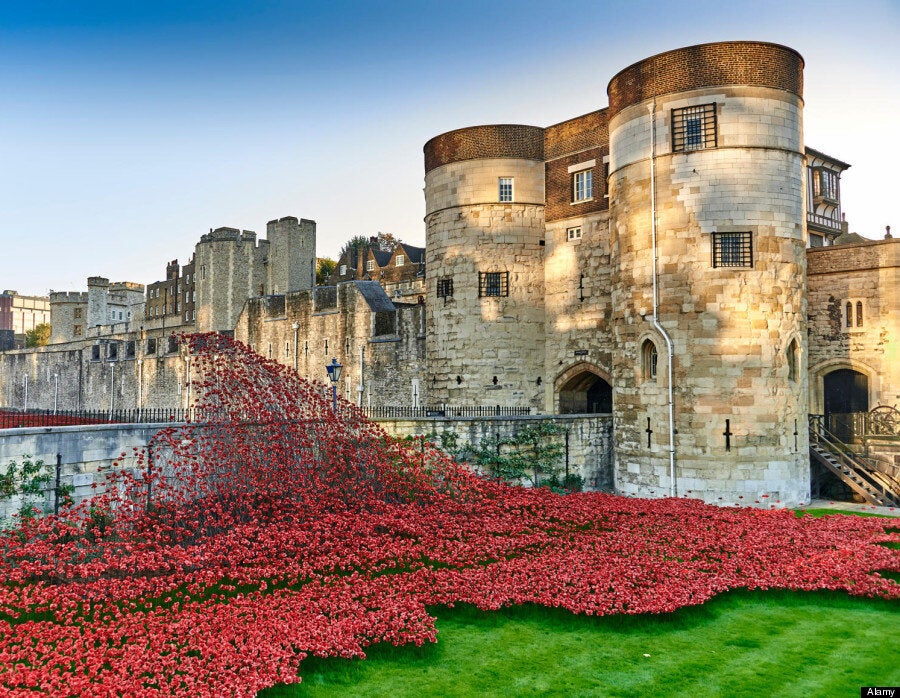 See how the poppies were made.
Related