Daniel O'Reilly, the creator of the 'Dapper Laughs' alter ego, told the BBC programme's presenter Emily Maitlis he regretted the offence he had caused.
Appearing a black polo neck, and looking almost unrecognisable, he said: "It was a type of comedy I shouldn't have been doing," he said. "I'm not going to do what maybe other comedians would do and stand behind it and say, 'Do you know what, if you don't like it switch off'.
"I'm not going to say that. I don't agree with it. I don't want to be seen as that. It's a shame that it went so far."
The comedian admitted he had allowed himself to get "carried away" with his own success, original finding fame on social media. "From the beginning, it caught on really quick that it was really popular for a certain demographic. I didn't think so many people would end up seeing it, and I got a little bit carried away with it, to be honest.
"At the time when we were doing it, it was getting so much praise and growing and growing, it took over me a little bit. Obviously I don't think that, I'm taking the mick out of what I think men think," he insisted.
Maitlis asked if he can see why people might imitate his rape jokes and intimidation of women. "Potentially, of course," he replied. "But to me, I was creating this character, and I was really pushing the boundaries because it was popular. I thought people were thinking it was ridiculous."
Dapper said that the last few days had caused him immense difficulty. "It was great at the beginning, now it's completely ruined everything. Do you think looking at me know that I would go out and do that? I was creating a character.
"That makes me sad to think if someone would do that [threatened a woman with a knife to show her breasts], I would be responsible. It's wrecked my life to a certain extent."
Dapper said that he did not resent ITV2 for cancelling the show. "I felt blessed for the first series," he said, insisting it had been his decision to cancel all his live shows. 'This morning I decided I don't want to carry on with Dapper Laughs. I look at it now, and the emotion that it has done, and the media have done in the last four days, I didn't realise that I was causing that much of a problem."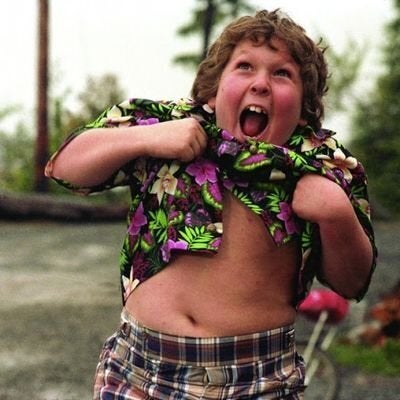 Ten people sad to see Dapper Laughs go
Filmed at his sold-out show at the London Scala on 16 October, it saw the comedian deny his material encourages men to sexually assault women, but then single-out an unidentified woman close to the front row.
He said: "She's gagging for a rape. Yep, we'll have a chat afterwards. She's having a chat about 'yeah, I get quite tight but I get a bit… poor girl."
Dapper defended that particular set piece. "That joke may have gone a little bit far, but that section was saying 'there's no way my show condones rape'. What I'm saying is that is ridiculous," he said. "They are laughing at people thinking that I am trying to incite rape."
Maitlis pushed him on what was the future for the character. "Dapper Laughs is gone," he replied. "My family have spoken to me about it. I am not going to allow Dapper Laughs to represent me. I am going to stop it and stop it being promoted."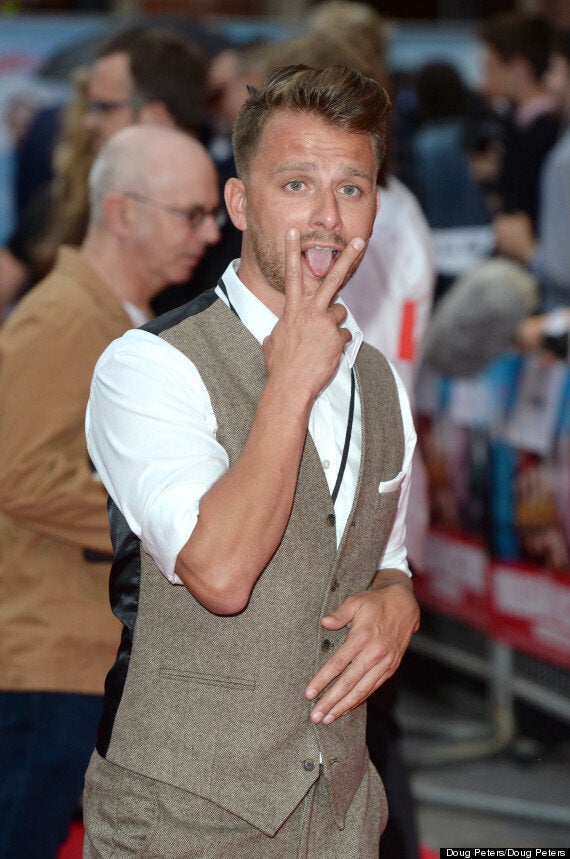 The show, which sees the online personality giving what can only be loosely termed as "dating advice" to men, was pulled by ITV2 on Monday night.
It followed a fierce online campaign against the comedian's apparent sexism, rape jokes, and a section of his Christmas album which saw him shout 'you stink of shit' at a homeless man, despite claiming the album was raising money for homeless charities. Shelter later said it would not accept donations from the album.
Since the cancellation of his show, Dapper had been absent from social media, breaking his silence only to announce his Newsnight appearance.
An ITV spokesman said: "We have given careful thought to the recent criticism of the character Dapper Laughs, which has focused on his activities outside of the ITV2 programme, whose content was carefully considered and complied. We have taken the decision that we will not be considering this show for a second series."
Related