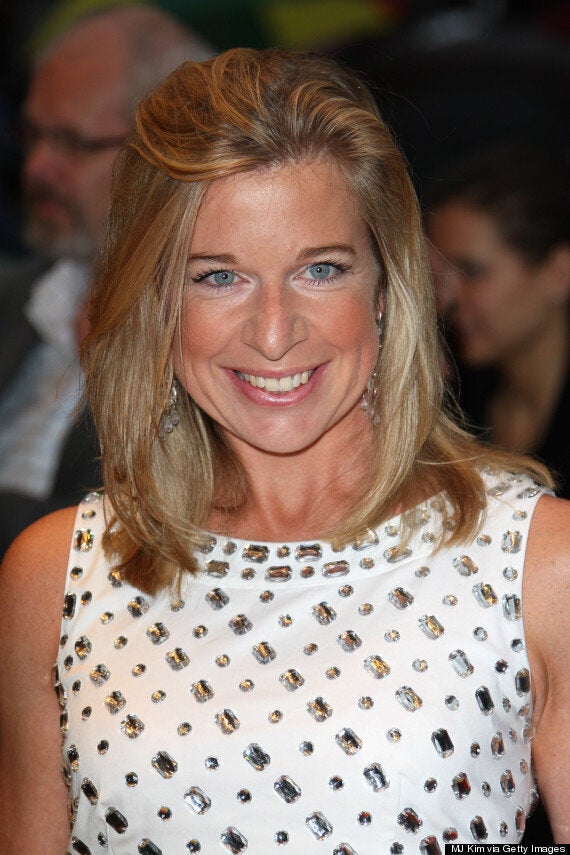 Katie Hopkins has sparked anger... again
While both men have prompted a furious reaction from the general public for their treatment of women, Hopkins, in her classic caustic style, gave them her backing.
Responding to Charlie Webster resigning as a patron of Sheffield United for allowing 25-year-old Evans to regain his fitness following his release from prison, Hopkins told her she was "jealous," suggesting the TV presenter would like to raped by the footballer.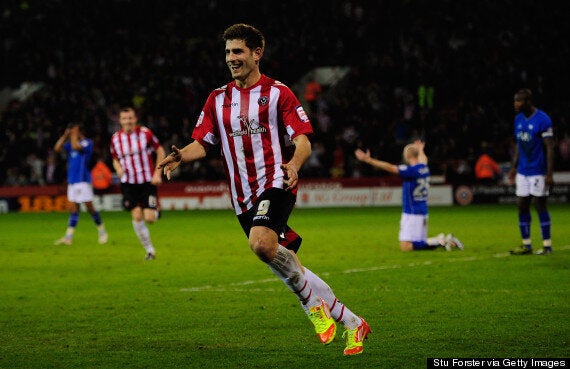 Evans scored 42 goals for the Blades
But more than 100,000 people have backed a petition to voice their concerns over Evans returning to the club, and Hopkins comments quickly faced the wrath of Twitter, as per usual:
But Hopkins, of course, disagreed with this decision, stating that O'Reilly had fallen "victim to the mob" and that those who had disagreed with his brand of comedy "spoiled the fun for those making a different choice."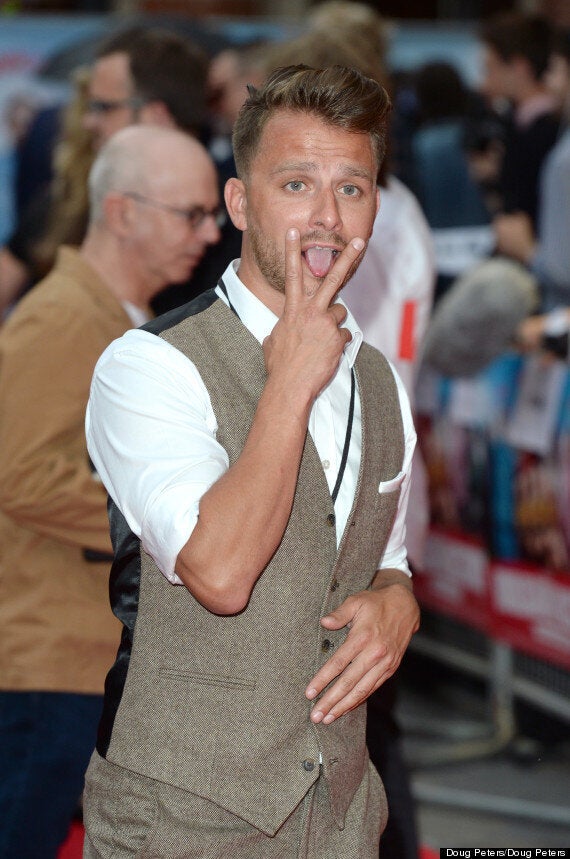 Dapper's downfall followed a fierce online campaign against the comedian's apparent sexism, rape jokes, and a section of his Christmas album which saw him shout 'you stink of shit' at a homeless man, despite claiming the album was raising money for homeless charities. Shelter later said it would not accept donations from the album.
Since the cancellation of his show, Dapper had been absent from social media, breaking his silence only to announce his Newsnight appearance.
Hopkins has already sparked outrage this week after appearing to post a series of tweets accusing Muslim men of being wife-beaters and calling Palestinians "filthy rodents".
It's not clear if Hopkins posted the comments herself or if her account was hacked but they remain on her timeline at the time of writing.
Another tweet was in reference to a Channel 4 show, '24 Hours in Police Custody'.
Some have called for the former Apprentice contestant to face criminal charges.