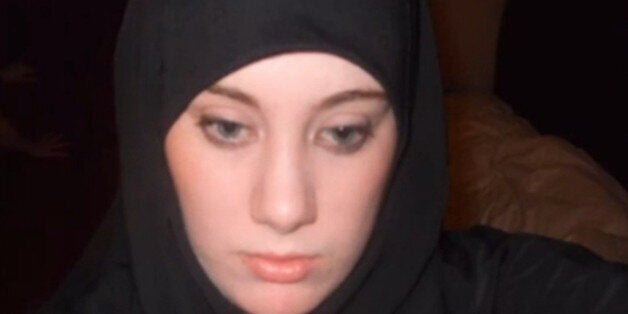 Officials are looking into the extraordinary claim by a Russian News Agency that the British Jihadi Samantha Lewthwaite, better known as the 'White Widow', has been shot by a Russian sniper.
According to the Regnum News Agency in Moscow, the 30-year-old Briton was gunned down two weeks ago in Ukraine, however this claim remains unverified.
The report said: "One of the world's most wanted terrorists Samantha Lewthwaite who fought as part of a Ukrainian battalion has been killed by a volunteer sniper.
"According to our information, the 'White Widow' fought on the side of Ukrainian volunteer battalion Aidar as a sniper. The Russian sniper who killed the British terrorist now has a price of nearly one million dollars on his head from Ukrainian special services."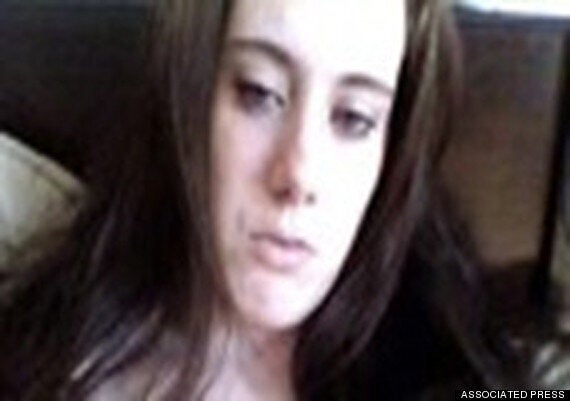 Interpol has issued an arrest notice for Samantha Lewthwaite, the fugitive Briton whom news media have dubbed the 'White Widow'
The report of Lewthwaite's "death" comes on a busy day for the Russian propaganda machine following NATO warnings that the Russian military is moving equipment into Ukraine for a possible land grab.
Reported by Reuters, US General Philip Breedlove, the NATO Supreme Allied Commander Europe, said on Wednesday that Russian troops and tanks had been entering Ukraine for several days. "There is no question any more about Russia's direct military involvement in Ukraine," he said.
However, General-Major Igor Konashenkov, a spokesperson for the Russian Defense Ministry, refuted NATO's claim, insisting "there were and are no facts" behind such statements.
The mother of four from Buckinghamshire, who was married to the 7/7 suicide bomber Germaine Lindsay, has been linked to Somali terror group Al-Shabaab and was reported to be living in East Africa.
Interpol issued a red notice for Lewthwaite following the Westgate shopping mall massacre in which 67 people died, though Al-Shabaab denied any women were involved in the attack.
Last month, reports claimed Lewthwaite was in Syria training female Islamic State suicide bombers.