A bench matching the one featured in the opening credits of the BBC comedy 'Bottom' is to be officially installed in the same spot in London in memory of Rik Mayall.
Rik, who starred in the sitcom with Adrian Edmondson between 1991 and 1995, said he was sad to see the bench had been removed shortly before his death in June.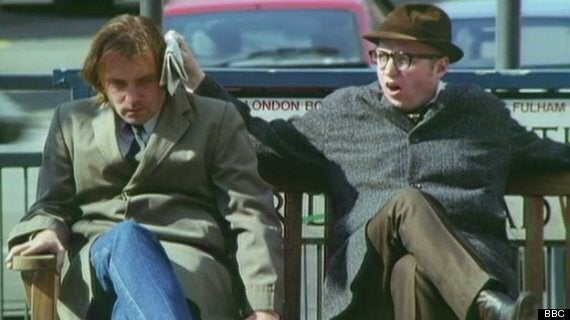 Rik Mayall and Adrian Edmondson sat on the original bench in the opening credits of 'Bottom'
Now Hammersmith Council are set to replace it after more than 7000 fans successfully petitioned to have it reinstated.
The new bench will feature the inscription: "In Memory of The Man, The Myth, The Legend".
The opening credits of the BBC series show Rik's character Richie arguing with his friend Eddie, played by Adrian Edmondson before the pair start to attack each other on the original bench.
The memorial bench will be situated at the junction of Queen Caroline Street and Hammersmith Bridge Road.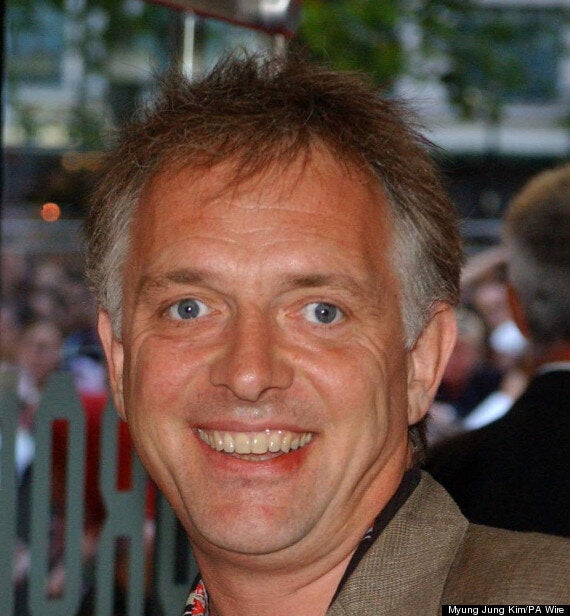 Rik died in June from an 'acute cardiac event'
Actress and screenwriter Jaime Bird, 32, from West London, started the petition for the bench's return just days after Mayall's death.
She told the BBC there was an "overwhelming love and appreciation for what he did".
"The nation as a whole didn't realise how much they genuinely did love him and treasure him until that moment."
Hammersmith and Fulham councillor Wesley Harcourt added: "Bottom was set here, with the opening credits filmed on a bench in Hammersmith Broadway.
"That bench was later moved, so it seems right to put a new bench near the spot in memory of a great comic actor."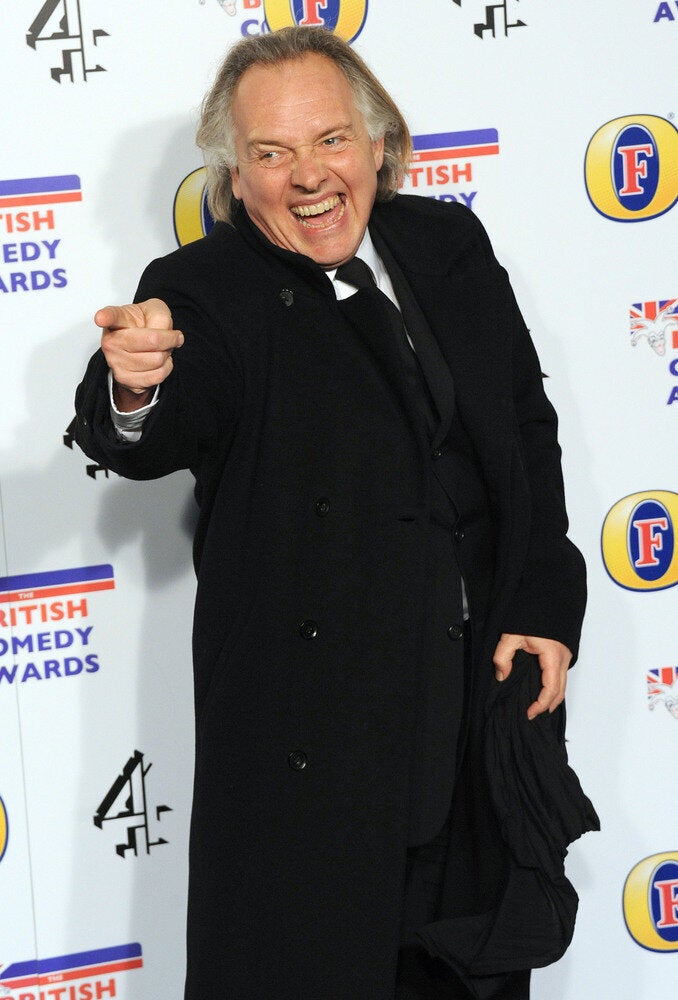 Rik Mayall 1958 - 2014