A Swedish social experiment aiming to explore how members of the public react to staged scenes of domestic violence has received over three million hits on YouTube and sparked international outrage on social media.
During the video, created by an organisation called STHLM Panda, a male actor swears at a female actor before physically abusing her.
Out of the 53 people who witnessed the staged incident, only one person directly intervened - the majority remained completely silent.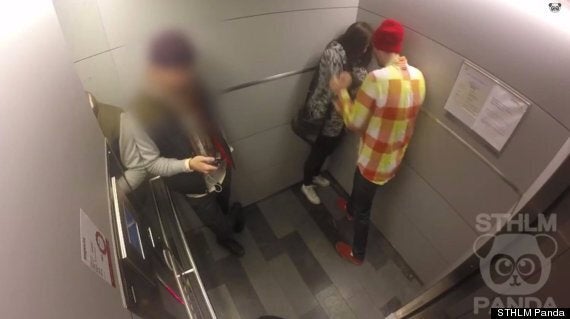 Konrad Ydhage, co-founder of STHLM Panda who acts in the video, told The Guardian: "We were expecting that about 50% would intervene.
"I was prepared to take a hit by the bigger lads who entered the lift. But sadly enough they walked out on the girl."
Many people have expressed the opinion that it's "sad", "disturbing" and "disgusting" that only one person directly intervened.
But domestic violence charity, Woman's Aid, told HuffPost UK Lifestyle that directly intervening with such an incident is rarely the best way to help the situation.
"Domestic violence is very rarely a one-off incident - it's a pattern of abusive behaviour, and if you see an attack it is likely that it has started before you see an incident and will almost certainly continue afterwards," Polly Neate, chief executive of Women's Aid says.
"If you see an incident of domestic violence, always call the police rather than intervening, as it could put you directly at risk. It could also make the abuse worse, or if the victim is frightened of her abuser she may also turn against you out of fear."
She adds: "However, just because we would advise not becoming directly involved doesn't mean you should ignore it. By reporting domestic violence, you still have an important role to play."
But if you witnessed an incident of domestic violence on the street, would you intervene? Let us know in the comments below.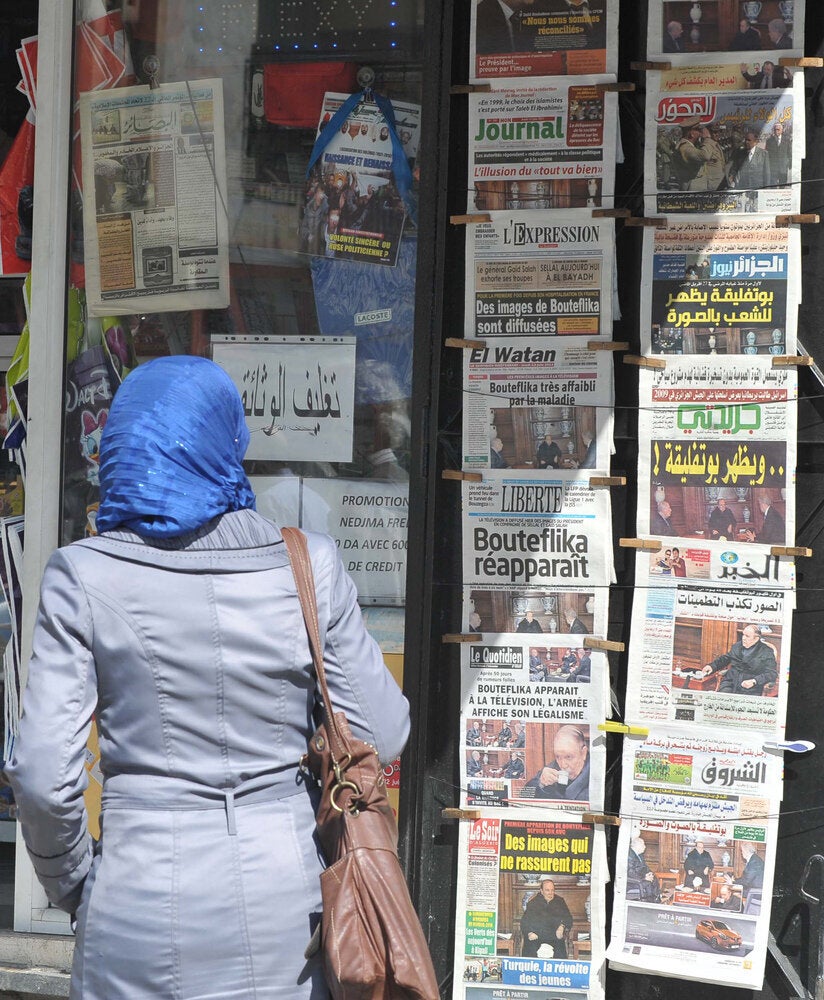 20 Countries That Don't Outlaw Domestic Violence
Related