Kellie Maloney has been left "devastated" by the news that she won't be able to go ahead with her gender reassignment surgery, according to reports.
Kellie had undergone facial reconstructive surgery in Belgium earlier this month, but stopped breathing due to a suspected heart murmur, which it's thought was brought on by a reaction to anaesthetic.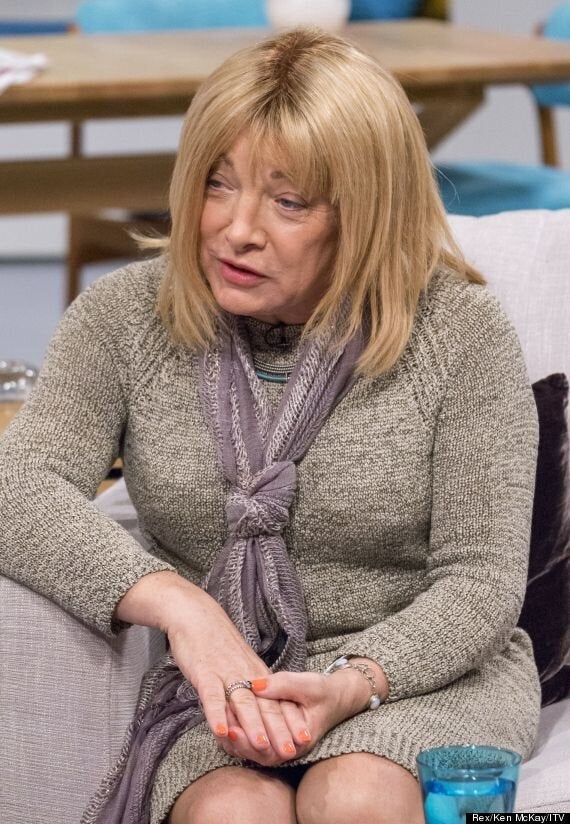 "The doctors have advised against it. It is too dangerous. But she is devastated."
Last month, Kellie spoke about how much she was looking forward to having the surgery, admitting that she was feeling more excited than scared about the procedure.
"As soon as I can get out of that bed, I'm going to look in a full-length mirror at myself and for the first time ever, I will see the person I should have been all of my life staring back at me."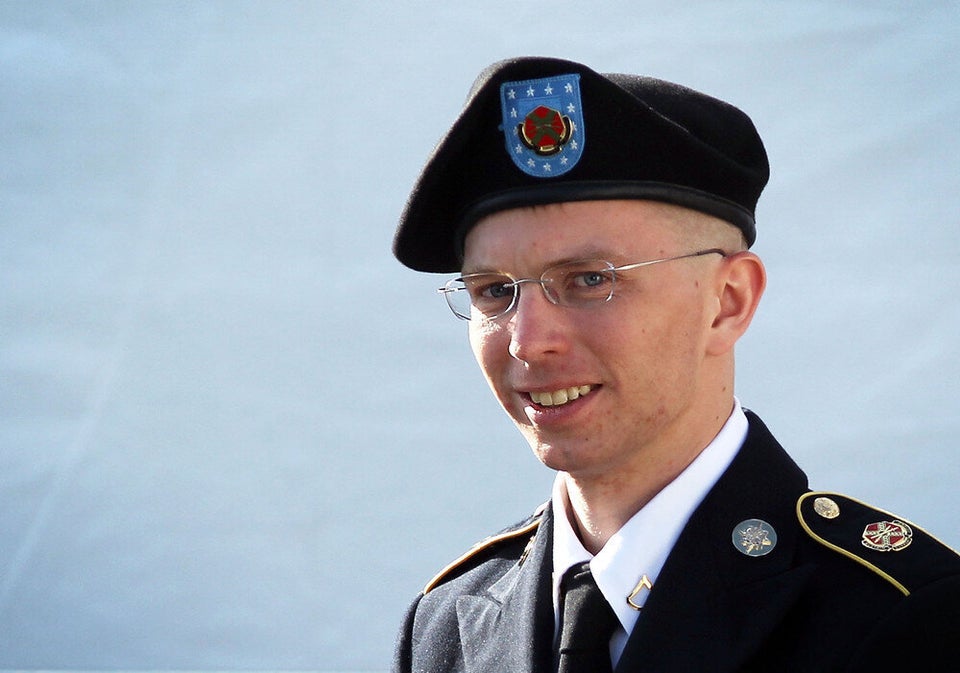 Iconic Transgender Moments