Kellie Maloney has been left "devastated" by the news that she won't be able to go ahead with her gender reassignment surgery, according to reports.
SEE MORE:
The former boxing coach had planned to take the final step in her transgender journey by having a sex change operation this January, but The Sun have reported that it has now had to be cancelled after it was deemed a "health risk".
Kellie had undergone facial reconstructive surgery in Belgium earlier this month, but stopped breathing due to a suspected heart murmur, which it's thought was brought on by a reaction to anaesthetic.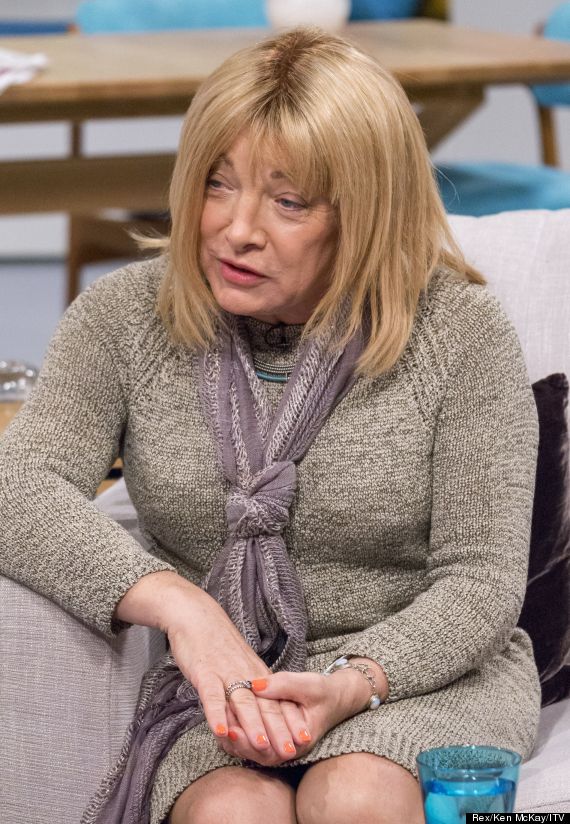 Kellie Maloney
A source told The Sun: "She can't go ahead with the sex change now. She's in utter turmoil.
"The doctors have advised against it. It is too dangerous. But she is devastated."
Last month, Kellie spoke about how much she was looking forward to having the surgery, admitting that she was feeling more excited than scared about the procedure.
She said: "It's not nerve wracking. I thought it would be but it's something I've always wanted. It's how I want to see my body when I look in the mirror.
"As soon as I can get out of that bed, I'm going to look in a full-length mirror at myself and for the first time ever, I will see the person I should have been all of my life staring back at me."
Kellie, who had previously been known to the public as boxing coach Frank Maloney, came out as transgender earlier this year, and was later offered a record fee to take part in this summer's series of 'Celebrity Big Brother'.
LIKE US ON FACEBOOK | FOLLOW US ON TWITTER