In an interview with the Radio Times, the 'Countdown' host talks about Luisa's decision to pose half-naked for lads' mags as he gave his halfway verdict on this year's series.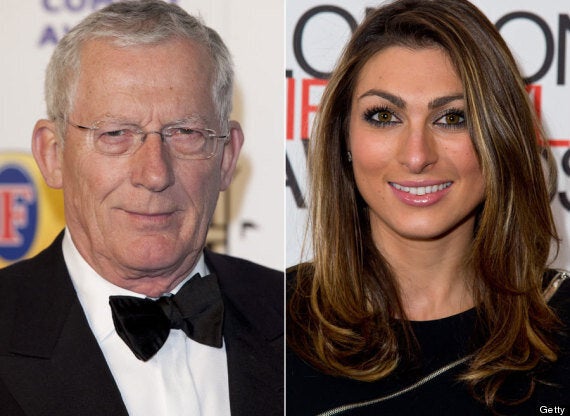 And Nick doesn't too impressed with Katie Hopkins either, who also first found fame on 'The Apprentice'.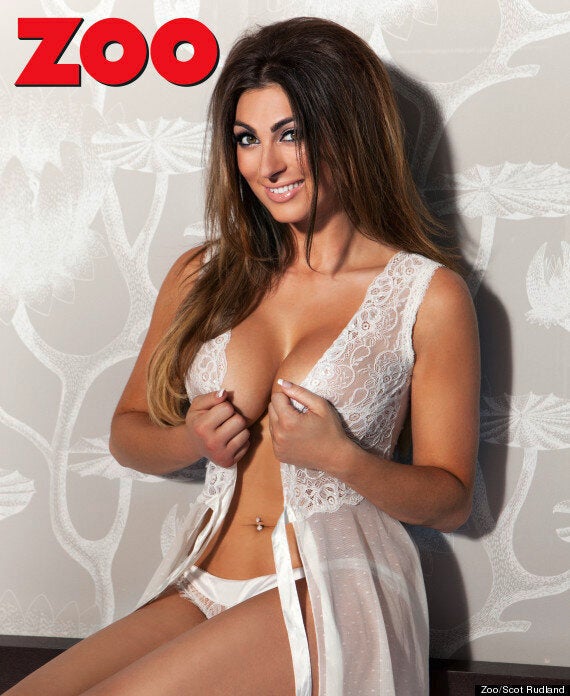 Luisa has stripped for several photoshoots in Zoo magazine
Explaining his position he added: "All of the candidates apply to be on the show for the right reasons – they want to work with Lord Sugar and start a business.
"But sometimes they get a little flattered by having cameras stuck in their faces, and then the thing airs, and they're walking down the street and cabbies are recognising them and then some agent gets onto them, thinking they can make a few quid, and before you know it, they think they're Gina Lollobrigida!"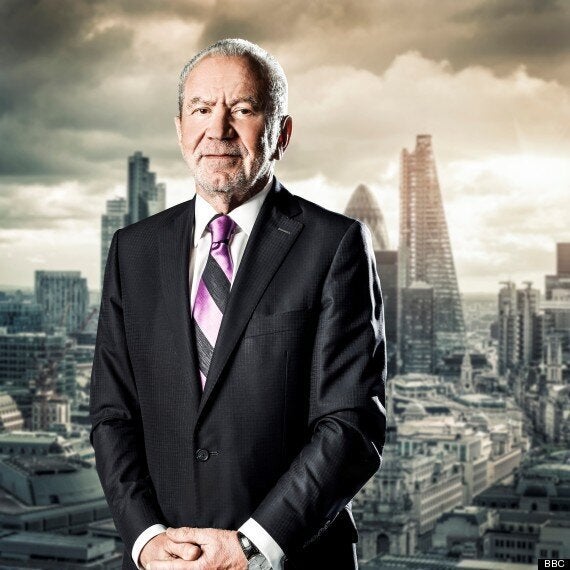 "They'd go to the opening of an envelope if they got an invitation," he said.
"They have their Andy Warhol moment, thinking it's going to make them famous, but very few have actually succeeded.
"Before long they're of no interest to anybody."
And last month, fired 'Apprentice' candidate Sarah Dales accused Luisa of being a hypocrite after she claimed many of this year's candidates are on the show simply to become famous.
"Isn't that exactly what she did?" says Sarah to HuffPostUK. "What a hypocrite."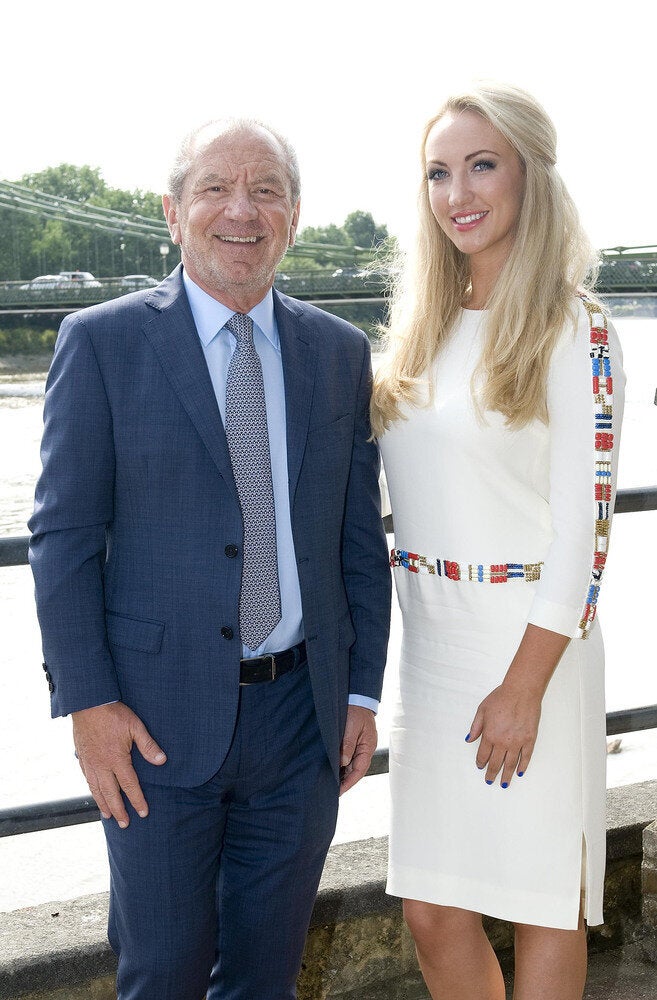 'The Apprentice': Where Are They Now?