Tulisa has revealed just how dark her life became after she was the subject of a drugs sting, which led to her arrest for 'being concerned in the supply of class A drugs'.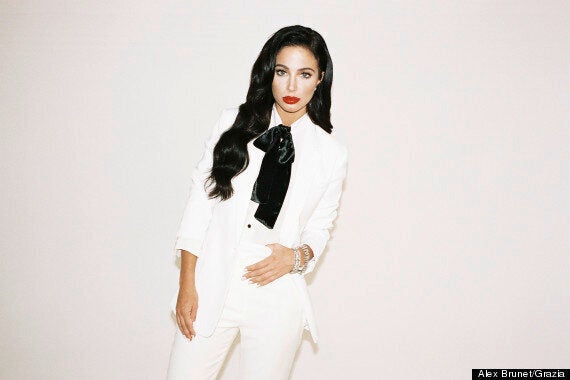 "I had little breakdowns and depression that would last for three days," she told Grazia magazine.
"I also started suffering from panic attacks. I used to get them when I was really young but they came back.
"I'd be out having a drink and then I wouldn't be able to breathe, would freak out and I'd feel like my heart was going to stop."
"I didn't think I could hack being torn apart in court,' she explains. "That night was horrific. I don't know where my head was. I'd already gone through six months of it and I was told I'd have to wait another six months for the trial where I could be sent to prison for eight months.
"It just hit me that night and I put myself in a stupid headspace and luckily Gareth [her best friend and PA] found me… I'd taken a load of pills and Gareth rang the ambulance. It was, thank God, a failed attempt."
The case was ultimately thrown out of court after it emerged that a key witness might have lied in a pre-trial statement and therefore could have 'manipulated evidence'.
"It has been the worst year of my life… so being back is the best feeling ever," she says. "There is nothing right now that can take me off my high. You either fall or you fight – and I chose to fight. I'm ready for anything now."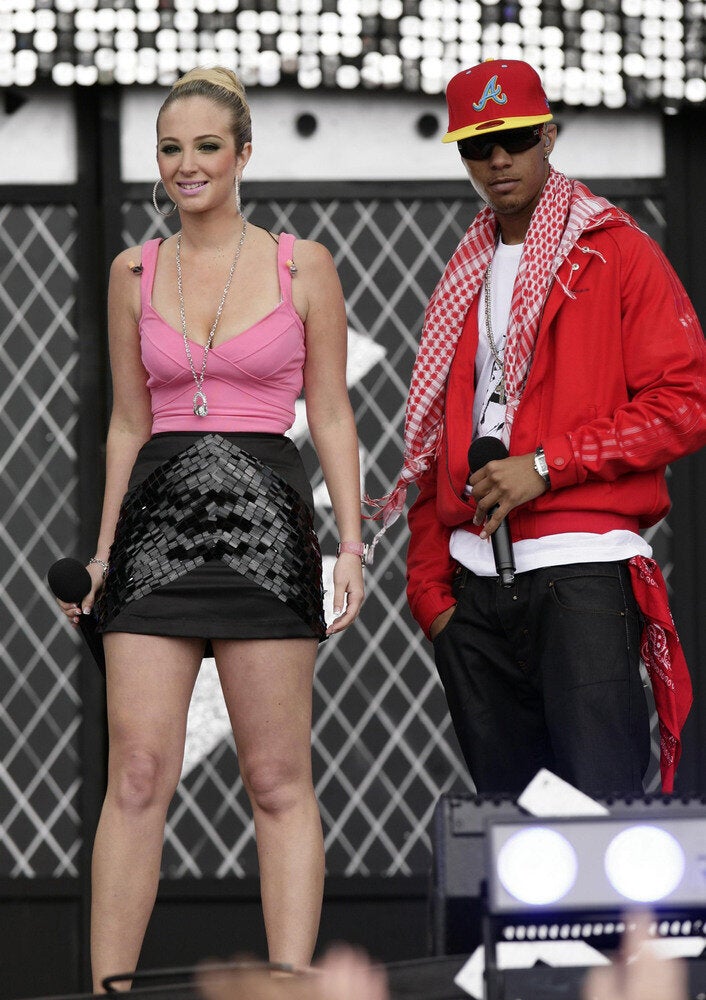 Tulisa through the years
Tulisa also addressed whispers that she's had surgery after many commented on her fuller lips and swollen face on the steps of court.
"I looked really gaunt from the stress [of the trial]," she explains. "I wanted to perk myself up a bit and I'd always wanted my lips done.
"But with the cheeks I didn't know that I suffered from water retention and the first thing that fillers do is draw water to the area, so it started swelling up.
"The worst thing is that it would happen in the morning, so I would wake up like a blow fish when I was going to court. I've been having collagen waves to take them down. I haven't had surgery though. If I had, I'd just say. What's the point in lying?"
Tulisa's single 'Living Without You' is released 7 December. Read the rest of Tulisa's interview in this week's issue of Grazia - on sale now.