A 22-year-old woman reportedly killed in an act of cannibalism sustained serious neck and facial injuries, an inquest has heard.
Her suspected attacker, recently-released prisoner Matthew Williams, died after police fired a 50,000 volt Taser at him. First aid was given by police and paramedics but Williams was later pronounced dead.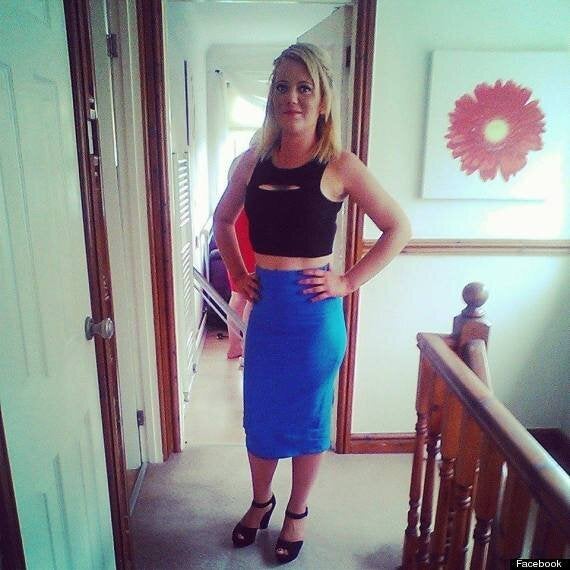 Police say they are treating Yemm's death as murder, although have refused to comment on exactly how she died.
Detective Superintendent William Davies of Gwent Police told Gwent Coroner's Court that officers found Yemm dead inside the Sirhowy Arms.
He said: "Upon arrival, officers found the body of a female on the floor of the hotel."
The short hearing, which was opened and adjourned, was told shopworker Yemm died as a result of a "sharp force trauma to the face and neck".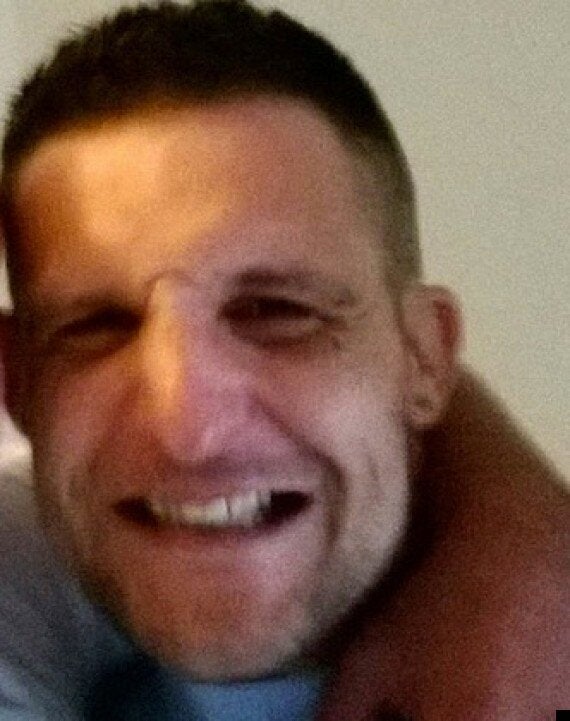 Matthew Williams, who is suspected of eating part of Yemm's face
Coroner David T Bowen released Yemm's body to her family for funeral arrangements to be made.
A full inquest into the death is expected once investigations by Gwent Police and the Independent Police Complaints Commission have concluded.
Yemm had apparently been crying out for help and Miles went straight to his room.
Mandy Miles said: "I was in shock and I was frightened – Matthew just kept his head down – he didn't look up at me."
Speaking to the South Wales Argus, she described Williams as having "black" eyes and revealed asking him: "Do you know what you're doing to that girl?"
He is said to have replied: "That's no girl."
Miles added: "If that girl had been alive, I couldn't have closed the door, I would've had to attack Matthew with the fire extinguisher."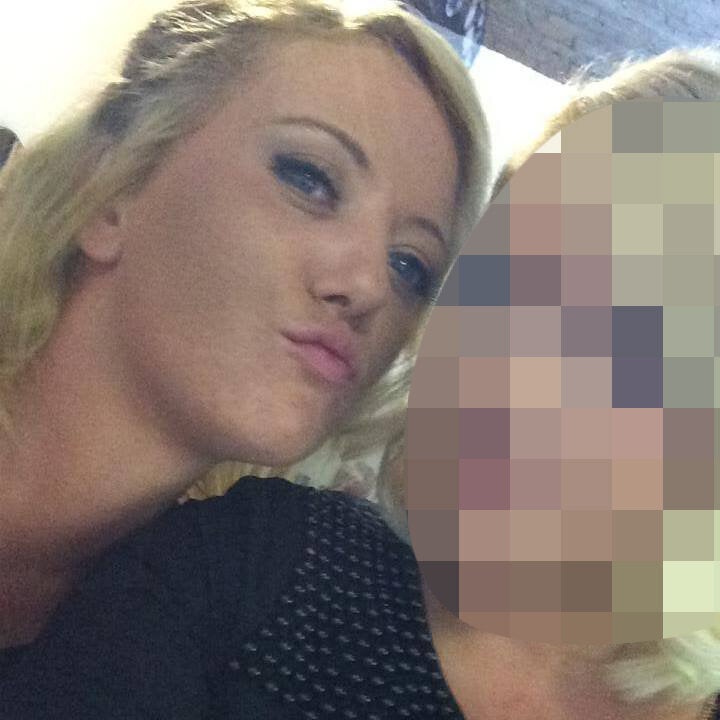 Cannibal Killer Victim Cerys Yemm