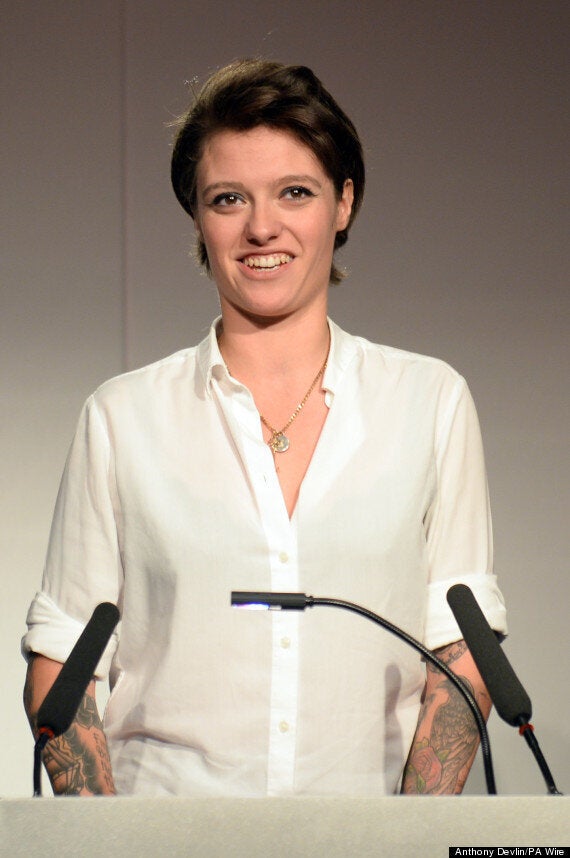 Jack Monroe has denied Sainsbury's has axed her contract
But when asked if this was the case, Monroe told Huffington Post UK: "They haven't said anything of the sort to me, no. I think it would be unusual for them to discuss it with a newspaper first..."
Sainsbury's has refused to comment on the reports, but on Monday it tweeted: "Jack Monroe blogs independently. Sainsbury's is not a political organisation and we certainly don't share her views."
Monroe is understood to be employed on a fixed-term contract to blog for the store and has appeared in adverts for its Value Range.
Following her controversial tweet, several people on twitter called for Sainsbury's to sever ties with the 26-year-old, branding her a "heartless leftist" and even launching the hashtag #monroemustgo.
Politicians also joined the fray, with Conservative MP Andrew Rosindell telling the Daily Mail: "This is thoroughly unpleasant and distasteful. David and Samantha's tragic loss of their son has never been used to justify any Government policy.
Monroe released a short statement after being approached at her home by reporters.