Once an American tradition, Black Friday (28 November) and Cyber Monday (1 December) have well and truly made their way to UK soil.
Despite all the hype, it can still be difficult to know where to start when looking for a pre-christmas bargain.
But fear not thrifty-shopper, money saving expert Martin Lewis is here to help.
"I expect to see a few new deals on Cyber Monday, but most of them tend to be a continuation from Black Friday," says Lewis.
"I don't think you can pinpoint any particular retailer for having the best deals, the whole point about Black Friday is that it tends to be individual items that are discounted. "
Lewis recommends searching for an item you specifically want then looking at who's selling it cheapest.
Electrical goods are among the products most likely to drop in price.
"You're going to see Sainsbury's, Apple, Amazon, Asda, all reducing their electrical goods," says Lewis.
He also predicts that Tesco might get in on the Black Friday action for the first time, now that the US tradition is becoming more mainstream in the UK.
The key thing to remember is that retailers will not reduce all their products. Each individual chain will probably only discount one or two items, so you have to make sure they're suitable for you.
"We have to be very careful," Lewis warns. "Black Friday is an impulse-cracking technique used by the stores to try and drive you to spend."
Don't be tempted to splash out on something that you wouldn't have bought full price and you'll be just fine.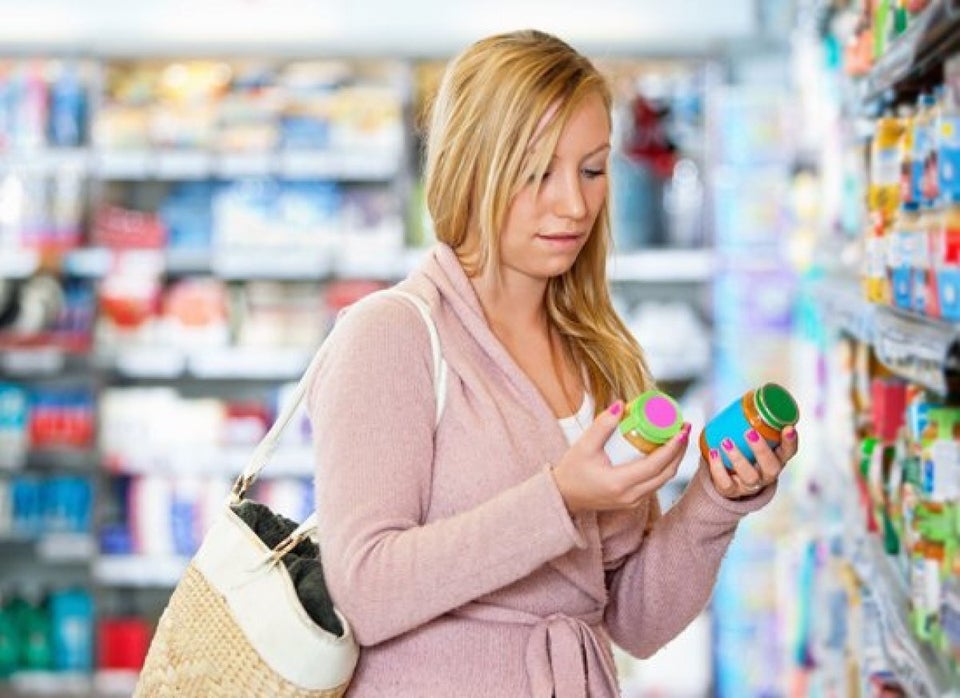 Online Shopping: Pros And Cons