EE has confirmed that it is also in talks with BT about selling off its mobile business following the news that British Telecom was talking to two major networks.
BT had initially revealed that it was in talks with O2's owner Telefonica and another 'unnamed' national telecommunications company.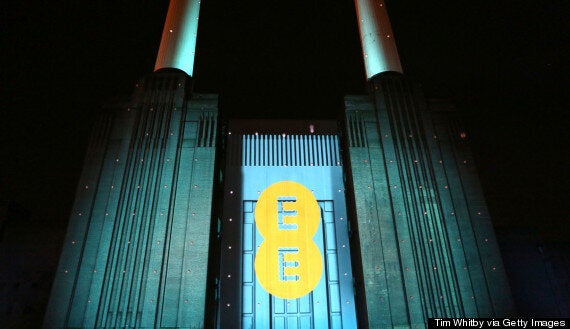 BT confirmed last week that it had been approached by the shareholders of two companies with the aim of selling their mobile businesses.
Since then the company has been in early stage talks with both about a possible sale.
BT hasn't owned a mobile business since 2005 when it sold off O2 to Telefonica for £17.7bn. Since then BT has grown its Infinity broadband service.