Black Friday has well and truly hit the UK, and if you head down to Asda you can expect to find insane queues, the odd brawl and... a group of cheerleaders.
That's right folks, the supermarket has somehow found women to wield pompoms, skimpy outfits and chant about Asda in questionable American accents.
Yes, Black Friday appears to have brought out the worst in humanity.
Although the exact location of the offending Asda branch is unclear, this Vine was posted by a London-based Kadhim.
The cheerleaders are just the tip of the iceberg when it comes to Black Friday madness at Asda. Reports of fights between customers have been flooding in since the Walmart-owned retailer opened it's doors at 8am this morning.
It's safe to say that we'll be giving this one a miss.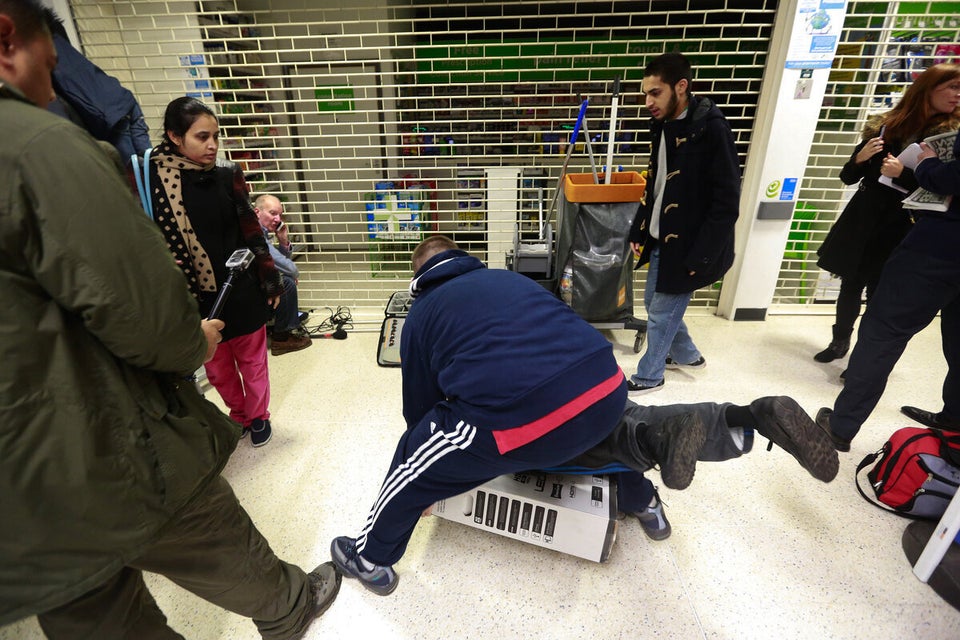 Black Friday Sales