After weeks of speculation, Marvel have confirmed that 'Sherlock' star Benedict Cumberbatch will be taking on the role of Doctor Strange, in a 2016 film.
Benedict was first rumoured to be taking on the role last month, and now it's been confirmed that he's beaten off competition from the likes of Jared Leto and Tom Hardy.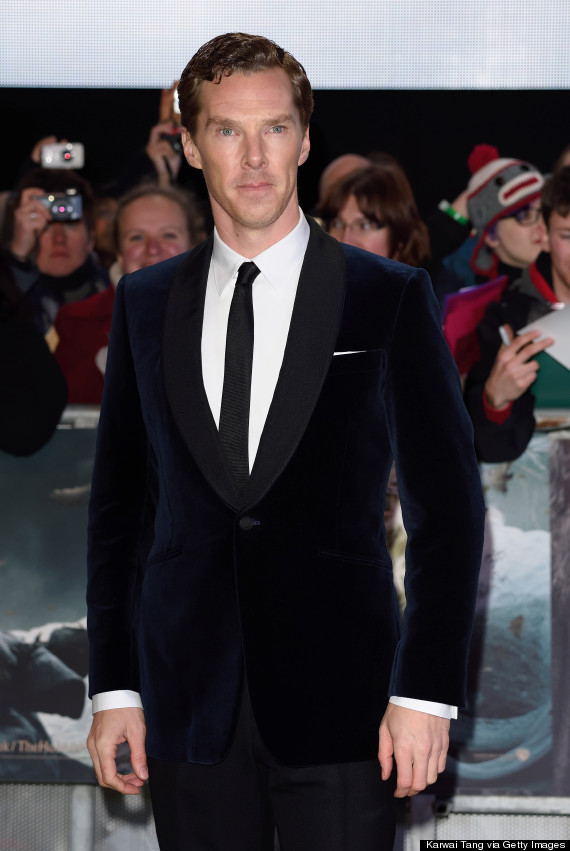 Benedict Cumberbatch
The film will be directed by Scott Derrickson, and Marvel's website states that the movie will "follow the story of neurosurgeon Doctor Stephen Strange who, after a horrific car accident, discovers the hidden world of magic and alternate dimensions".
The movie's producer adds: "Stephen Strange's story requires an actor capable of great depth and sincerity.
"In 2016, Benedict will show audiences what makes Doctor Strange such a unique and compelling character."
It's been a busy few weeks for the actor, who recently hit the red carpet in London for the World Premiere of 'The Hobbit: The Battle Of The Five Armies'.
The first teaser picture from the upcoming 2015 'Sherlock' Christmas special was also revealed online recently, and appears to hint that Holmes and his sidekick Watson will be taking a trip back in time.
Meanwhile, Benedict's on-screen nemesis Andrew Scott has just been announced as a member of the 24th Bond film's cast - playing a villain, of course.
LIKE US ON FACEBOOK | FOLLOW US ON TWITTER