After weeks of speculation, Marvel have confirmed that 'Sherlock' star Benedict Cumberbatch will be taking on the role of Doctor Strange, in a 2016 film.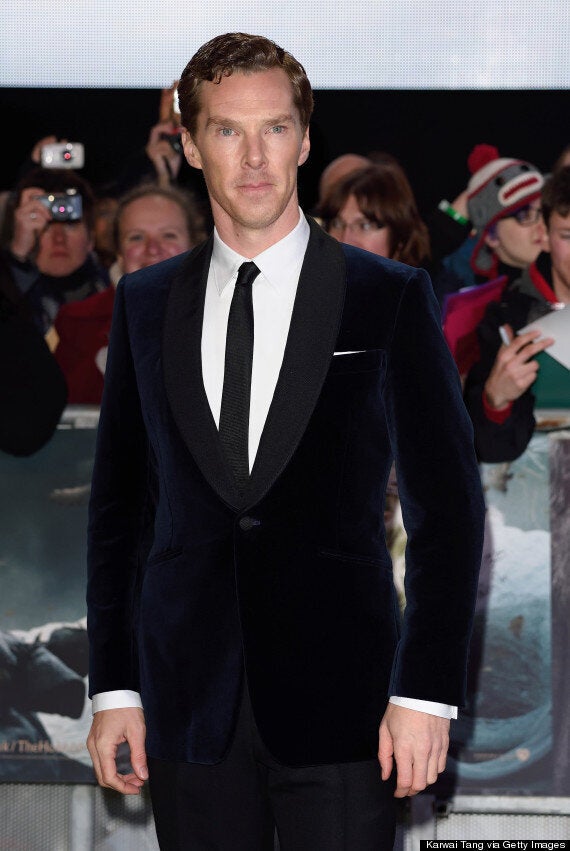 The film will be directed by Scott Derrickson, and Marvel's website states that the movie will "follow the story of neurosurgeon Doctor Stephen Strange who, after a horrific car accident, discovers the hidden world of magic and alternate dimensions".
The movie's producer adds: "Stephen Strange's story requires an actor capable of great depth and sincerity.
"In 2016, Benedict will show audiences what makes Doctor Strange such a unique and compelling character."
It's been a busy few weeks for the actor, who recently hit the red carpet in London for the World Premiere of 'The Hobbit: The Battle Of The Five Armies'.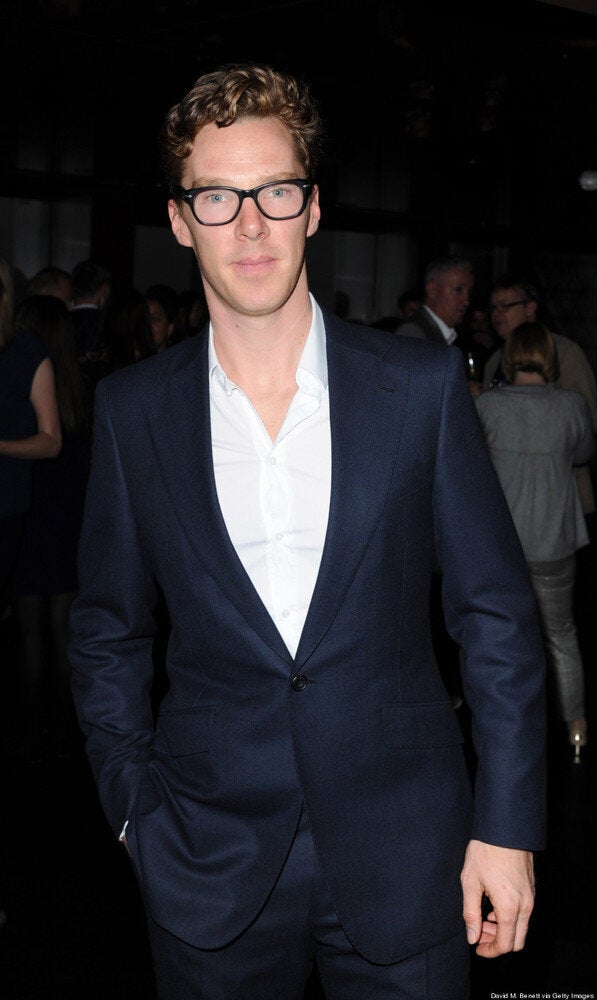 Benedict Cumberbatch's Hot Moments Of 2014