Ben Eine's painting Twenty First Century City was chosen as a gift from Cameron to Barack Obama on the UK leader's first trip to Washington in 2010.
The artist joined the prime minister for tea and biscuits at his official residence to mark the occasion that year, just before Cameron was due to fly to Italy to meet Berlusconi.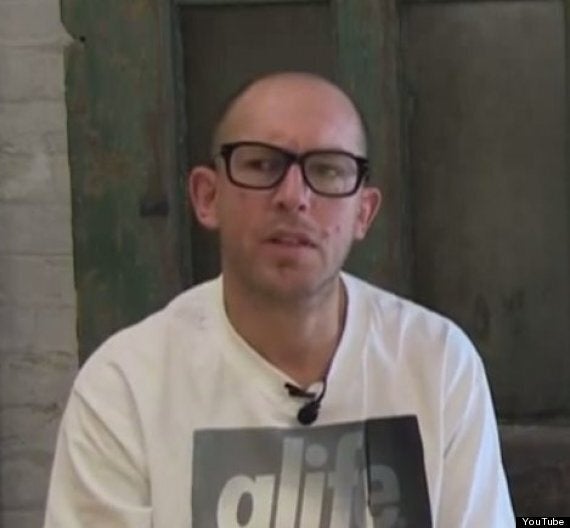 Graffit artist Ben Eine says David Cameron let the comments slip during a private meeting with him at Downing Street in 2010
Speaking in an interview with Marcus Willcocks at Central Saint Martins, for Graffiti Sessions, Eine revealed: "We were sitting there chatting away and his PA or assistant came in and said: 'David, we've got to go'.
And he jumped up and said 'Samantha I've got to go off to Italy – dinner with Berlusconi. Don't worry I'll get so-and-so to pull me out of the jacuzzi before the whores turn up'.
"And then he walked out the door. And I was like, that's great, prime ministers aren't meant to say that in front of bods like me, just in case I do this and repeat the story in front of a video camera. I started off tagging stuff – I'm not meant to be having tea and biscuits with the prime minister."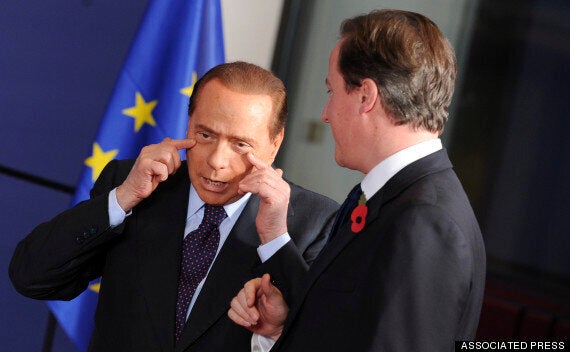 The then Italian Prime Minister was known to be embroiled in a sex scandal
Berlusconi is of course infamous for being embroiled in a number of sex scandals, resulting in him being convicted of paying an underage prostitute for sex at one of his "bunga bunga" parties.
Both denied the allegations and in July an Italian appeals court ruling acquitted Berlusconi on the charges.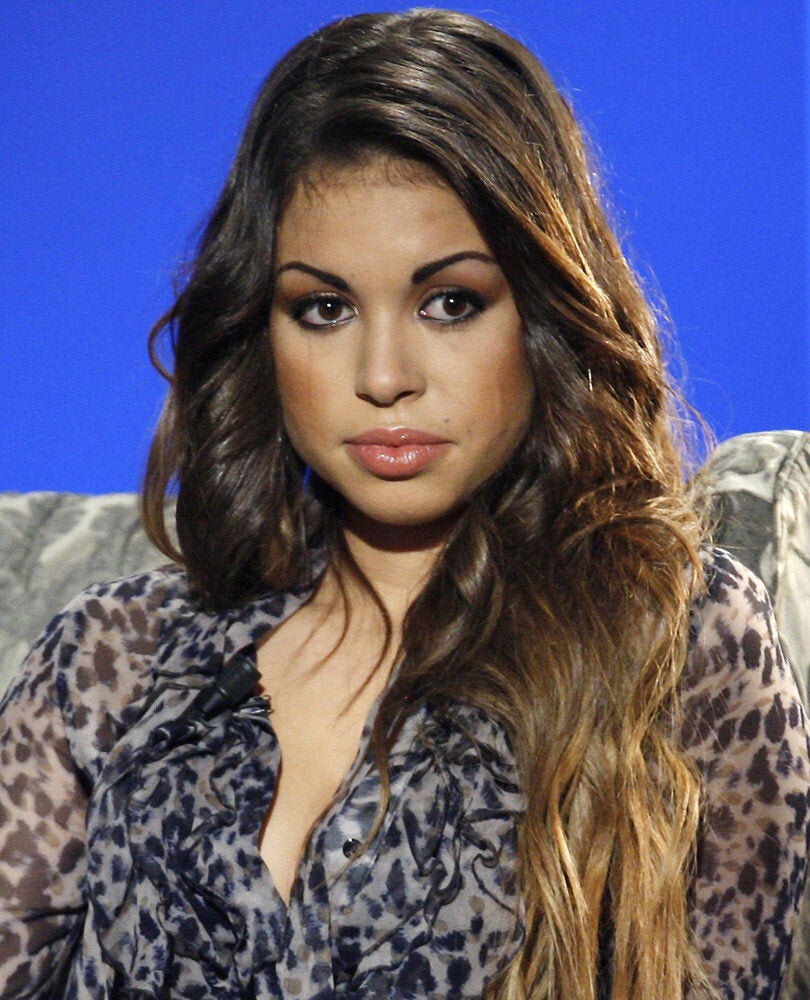 Ruby The Heartstealer