Snow could fall on Friday as wet and wintry showers sweep across the UK, forecasters said.
The Scottish mountains could see up to four inches of snow by the end of the weekend, according to MeteoGroup. The figure is a downgrade from the eight inches anticipated earlier.
Other areas could see hail and sleet as chill winds bring daytime temperatures down to just above freezing and plunge them into the blue overnight.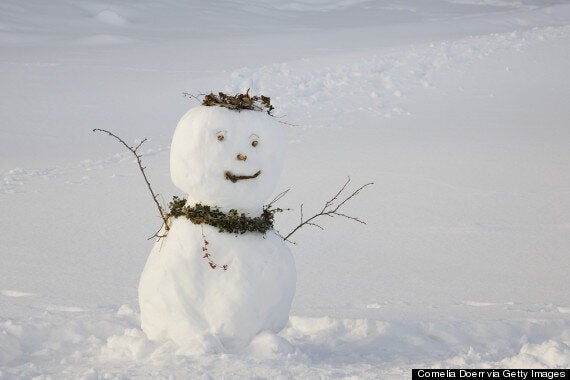 To be fair you probably won't be able to scrap enough snow together for this, but we can dream
Rachel Vince, senior forecaster at MeteoGroup, said: "Scotland and Northern Ireland will see a mixture of sunshine and showers.
"These showers do look like becoming hail and sleet showers in places, with snow in the mountains."
The Met Office currently has a yellow ice warning in place for Scotland and Northern Ireland for Friday morning.
Rain showers will move south east across the rest of the UK today, and are likely to linger in the south east until after dark, MeteoGroup said.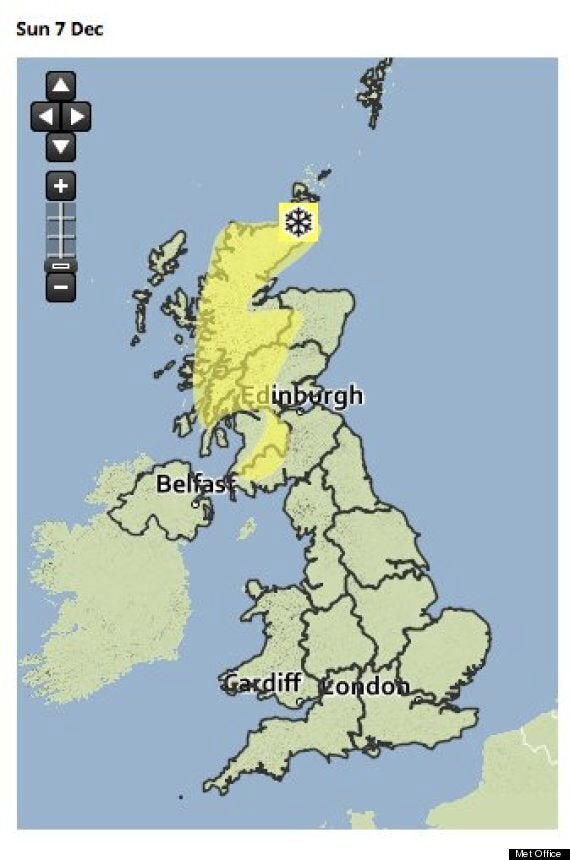 At least four inches of snow is expected to fall on the Scottish Highlands on Sunday and Monday
Temperatures will reach a high of 9C (48F) in the south west but are likely to average between 3C and 6C (37F to 43F) across the country.
Tonight will be clear and frosty with temperatures as low as -3C (27F) in rural parts of southern Scotland, northern England, Norfolk and the Home Counties.
Saturday will start fine and crisp but chill winds will bring in cloud over England and Wales, with rain in Northern Ireland and Scotland and possibly snow on high ground, forecasters said. Temperatures will reach a high of 11C (52F).
Ms Vince said the rain will move south overnight into Sunday and turn increasingly wintery in Scotland, Northern Ireland and Wales as the day progresses.
She added: "The Scottish mountains could see several centimetres (of snow) by the end of the weekend."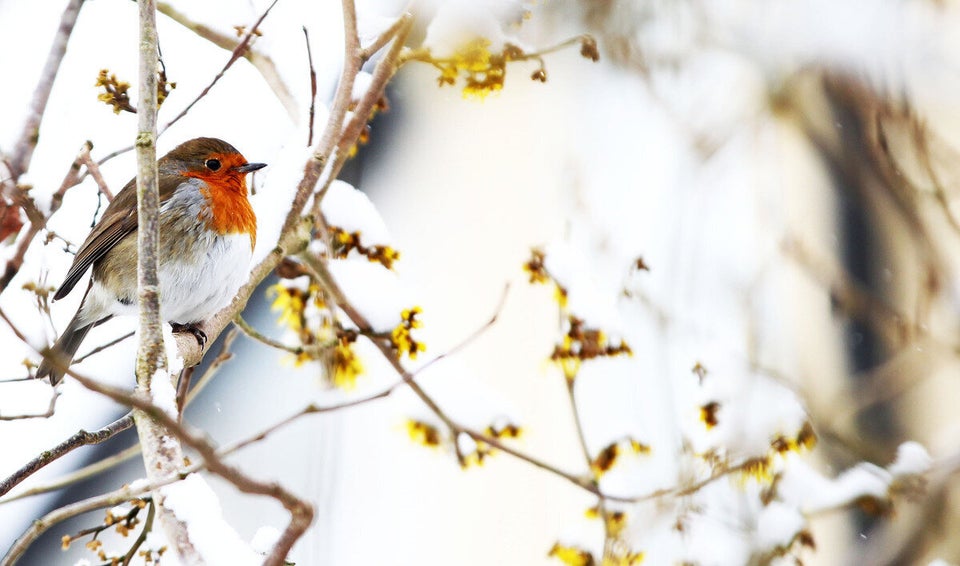 Snow in UK