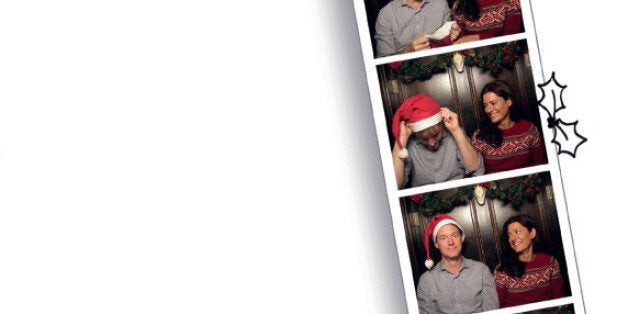 In time-honoured tradition the political elite are releasing their Christmas cards - a fraught process as they inevitably end up being torn to shreds by a baying public.
Tony Blair was the last one to fall victim to the merciless - yet justified - trolling although in fairness he and Cherie didn't give themselves a fighting chance.
Next to step up to the festive gauntlet is Nick Clegg who appears to have been cognitively stumped by a Santa hat.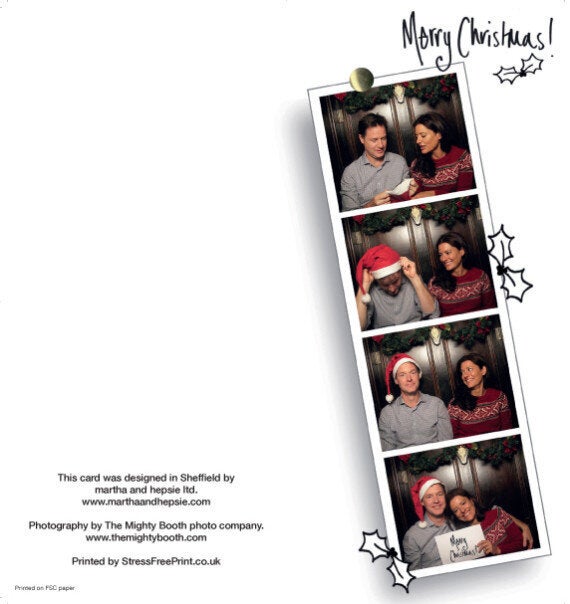 Not to worry though the fantastically festive-looking Miriam is on hand to help him out and by the end of the series of shots the normally perennially-sad Lib-Dem leader appears to be just about cracking a smile!
Minus points for wearing a grey shirt though.
David Cameron's is a much more solemn affair, lined up outside Downing Street with wife Samantha and flanked by Chelsea pensioners.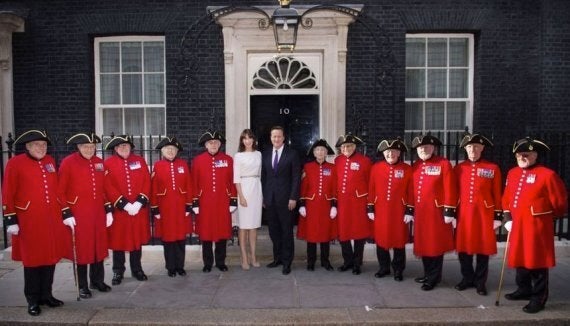 Can't help thinking this is 11 fake white beards away from perfection.
Now for Ed Miliband who is well used to being mocked for his appearance.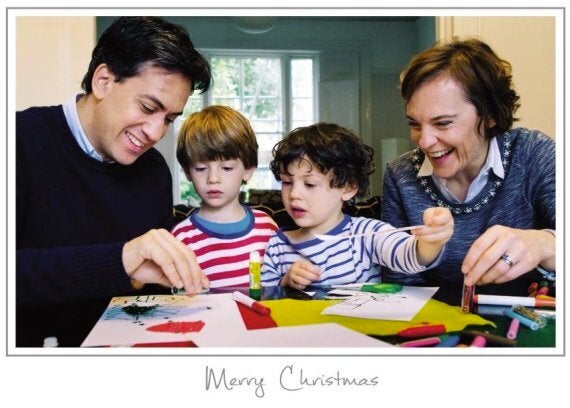 And you know what? There's not a thing wrong with this image of family harmony as Ed and Justine play with their two adorable sons, five-year-old Daniel and Samuel, four.
Obviously not everyone was pleased.
As is customary at this time of year, the Huffington Post picture desk have had a crack at mocking up their own...
In conclusion, the winner was near unanimous...
Related