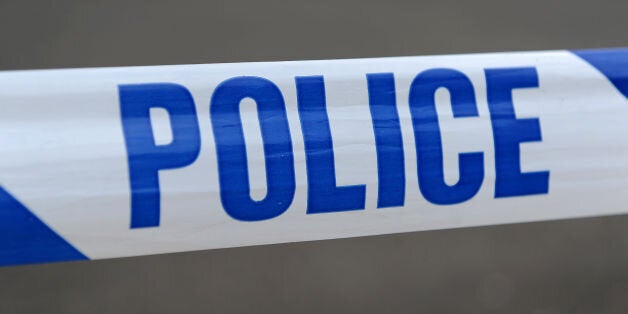 Students are scared to walk home alone after two females were raped in the same area in Manchester, as councillors warn residents to stick together.
Police are investigating whether two incidents in the vicinity of Ladybarn Lane in Fallowfield, which happened within six weeks of each other, are linked.
On Friday a 22-year-old woman was walking home from a friend's house when she was attacked by a man who grabbed her and pushed her down an alleyway.
Police say the woman has been left traumatised by the attack and is being supported by specially trained officers.
The attacker is described as a black man, aged between 20 and 30, around 6ft tall and wearing a grey hoody.
The offender was said to be black or Asian, around 5ft 9" tall with a slim build and very short black hair.
Fallowfield councillor David Royle said the police and the council had ploughed resources into the area to make sure residents felt safe.
"It's about safety in numbers, people need to be wary," he told the Manchester Evening News. It's very worrying. Ladybarn Lane is well-lit and has seen a lot of investment. The police and the council have put a lot of resources in around there to make sure all residents - not just students - feel safe."
One student told MEN: "It does really scare me. This has made me think twice about walking home on my own. Everyone just hopes this doesn't happen again."
Another student added: "It's absolutely shocking. It's disgusting that you can't even walk down the street without fear of being attacked anymore. You just can't walk around on your own here at night."
Detective Inspective Tanya Kitchen, of Greater Manchester Police's Serious Sexual Offences Unit, said: "Residents will no doubt be concerned as to what has happened in their neighbourhood, but I want to reassure them that we have a team of detectives working on the investigation.
"I am now asking for anyone who may have witnessed the attack to please get in touch. Were you driving or walking near to where the incident took place and see anything suspicious?
"We also have increased patrols in the area to provide reassurance in the community."
Anyone with any information can call 0161 856 1983 or Crimestoppers, anonymously, on 0800 555 111.