Danielle Lloyd and Jamie O'Hara are to be granted a quickie divorce on Wednesday afternoon, according to reports.
SEE MORE:
Danielle Posts 'Heart Shattering' Poem On Instagram
Danielle Deletes Her Wedding Photos From Twitter
After two years of marriage, it will take just minutes for a judge to grant her the decree nisi, which she filed for in September, following rumours that her footballer husband had been unfaithful.
Neither Danielle nor Jamie are expected to attend the hearing in London, where their names will be read out alongside ten other couples who have filed for divorce.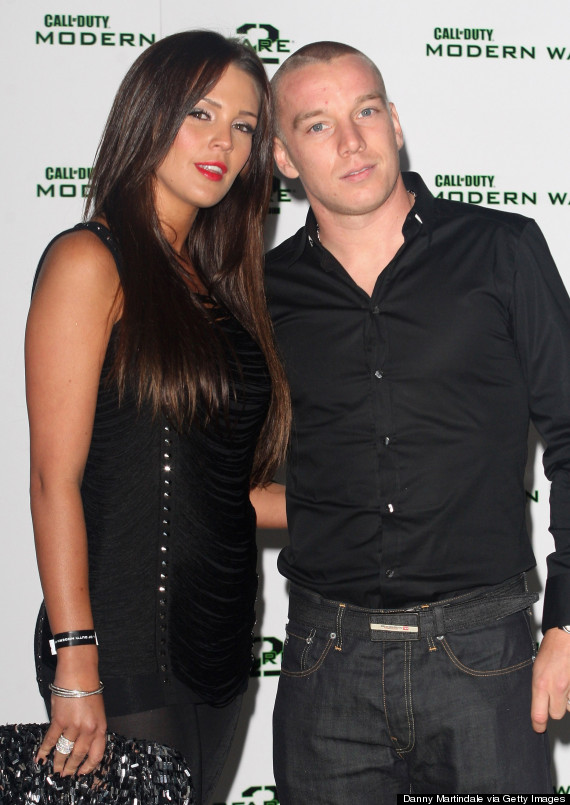 Danielle Lloyd and Jamie O'Hara before their split
The couple have three sons together, four-year-old Archie, three-year-old Harry and one-year-old George.
It was reported earlier this year that Danielle had walked out on her husband, after a woman claimed in a Sunday newspaper that she'd had sex with him in a hotel room, following a night out in Birmingham.
She confirmed a month later that she had filed for divorce, with a representative for the former glamour model telling The Sun: "Her decision comes with a heavy heart, as she desperately wanted to make her marriage work."
This came after photos emerged of Jamie and 'TOWIE' star Maria Fowler, with Maria later claiming that he had tried to kiss her while they were out together, though she spurned his advances.
A source reportedly close to Danielle told The Sun at the time: "She wanted to see if she could save the marriage for the sake of their sons. But the pictures of Jamie with Maria were a kick in the teeth."
LIKE US ON FACEBOOK | FOLLOW US ON TWITTER