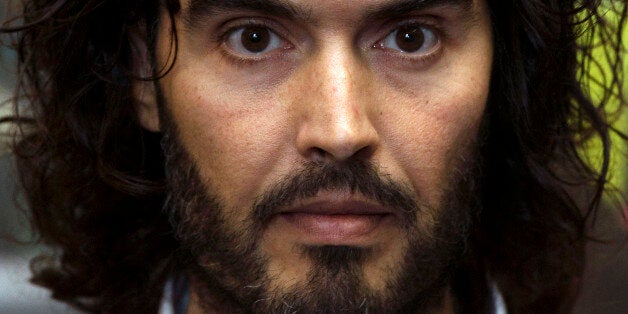 Russell Brand and Nigel Farage are set for a colourful clash on Thursday night as the two flamboyant - but politically contrary - figures star on the BBC's Question Time.
What could they come to blows over? HuffPost UK presents five questions that the Ukip leader may be tempted to ask the comedian and activist.
2. "Why don't you put your money where your mouth is and give some of your fortune to good causes rather than relying on big government?"