Dan Bilzerian is back to his usual antics again this week, having been arrested on bomb-making charges.
The serial misogynist and attention seeker was arrested at Los Angeles Airport on Tuesday and was held without bail.
A criminal complaint from the Clark County District Attorney alleged that Bilzerian was in possession of ammonium, aluminum powder, and ammonium nitrate mix which can be mixed together to make TNT.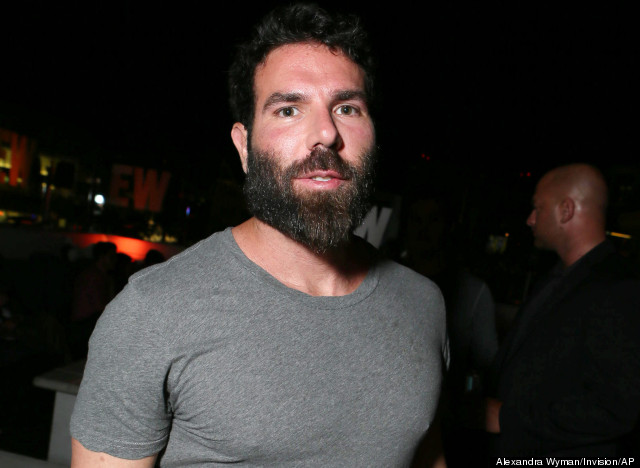 Bilzerian pretended to get arrested in September in a vain attempt at feeding off our attention, but this time it seems his actions were a bit more serious.
The bomb-making arrest came after a warrant from authorities in Las Vegas. He was released the next day.
Audrie Locke, a spokesperson for the DA's office, said the charges had not been dropped, and they had no information on why he had been released.
According to the LA Times, a lawyer representing the self-nicknamed "King of Instagram" was able to get his arrest warrant recalled.
Shortly after his release, Bilzerian tweeted this picture:
Jail... Let's not do that again pic.twitter.com/2h7YmjYf3n

— Dan Bilzerian (@DanBilzerian) December 11, 2014
Ah, back to the life of paying models to hang out with him.
The charges haven't been dropped, so this playboy could still face up to 6 years in prison for the offences if proven guilty.
This obviously isn't the first time the millionaire professional poker player has done something stupid - he was banned from a nightclub for kicking a woman in the face earlier this month, and broke a porn star's ankle when he threw her off a roof.
Seems like a lovely guy.