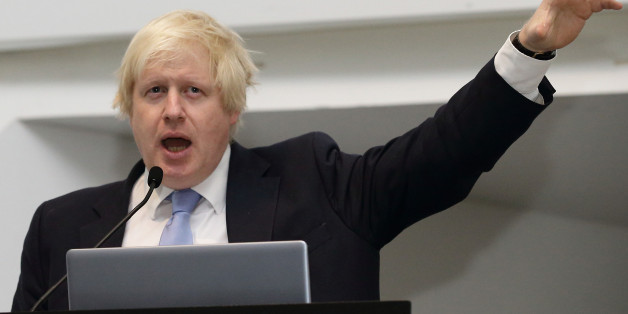 Suhaimi Abdullah via Getty Images
Does Boris Johnson want to be Prime Minister? 2014 was the year that, basically, gave all of us the answer.
Normally, the mayor of London has proved himself to be a master of fudging the issue but over the past 12 months his overarching ambition became pretty clear.
Here's how he has deflected the question in the past...
Deputy prime minister Nick Clegg told LBC radio that Johnson would have to "come clean about the fact he is a much more conventional politician than he likes to appear" if he gets back into Parliament, adding that the London mayor was "absolutely fixated with his own political ambitions".
Johnson has become steadily more brazen in speaking about his ambitions, with few now thinking he just wants to be a humble backbench MP representing the safe Tory seat of Uxbridge and Ruislip.
See also: Boris Johnson Led London, Is He Ready To Lead Britain?
Here are ten moments this year when the country's most popular Tory couldn't hide his desire to reach the top.