As we hurtle towards the last day of the year, New Year's Eve in the country's capital promises to be a big one.
London Mayor Boris Johnson is laying on a ticketed fireworks event on the Thames, billed as "one of the biggest celebrations of its kind in the world".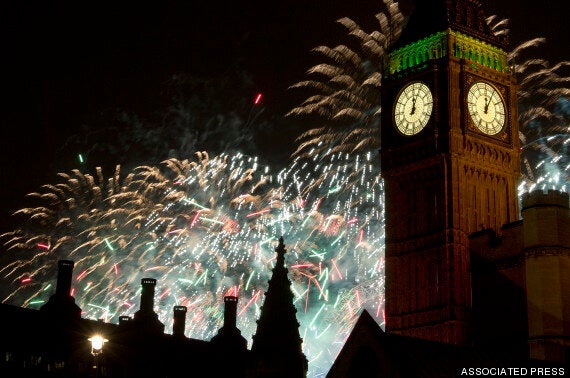 New Year's Eve in London last year
As of Monday tickets were no longer for sale, though unless Boris has erected giant screens across the London skyline, there will undoubtedly be vantage points across the city where you can view them for free.
Celebrations will continue until 12.45am with a live DJ set and the lights display will be broadcast live on BBC1 if you don't feel like braving the crowds.
This includes travelling on the bus, Tube, tram , DLR and London Overground.
If you're still up and about on New Year's Day there will be a parade starting at midday on Piccadilly and moving through Haymarket, Pall Mall and Whitehall, arriving at Parliament Square at 3.30pm.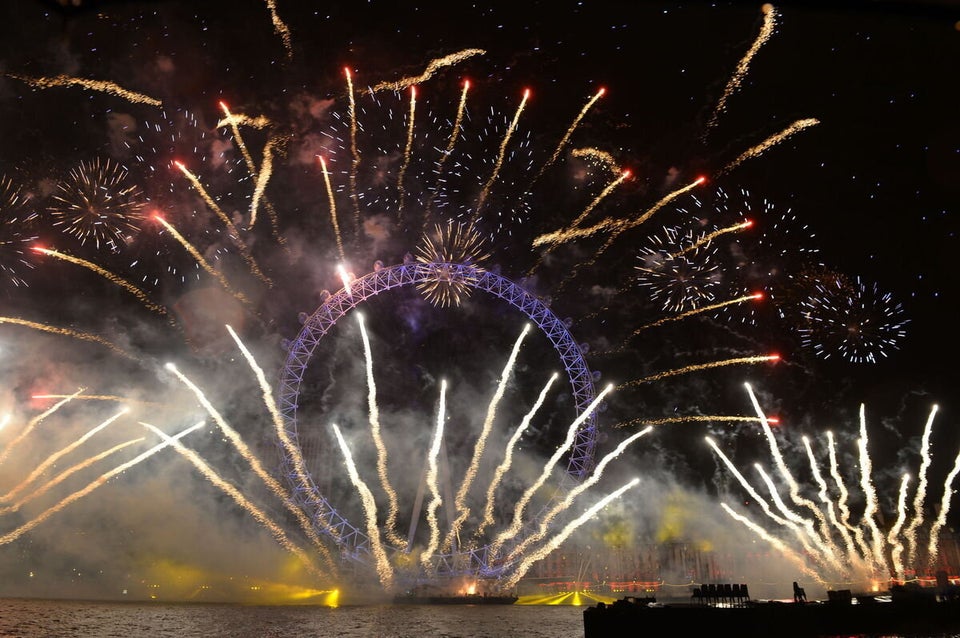 New Year's Celebrations Around The World