'X Factor' judge Mel B is discussing whether to divorce her husband Stephen Belafonte, according to reports.
The drama started when Mel was hospitalised with stomach pains just days before the 'X Factor' final.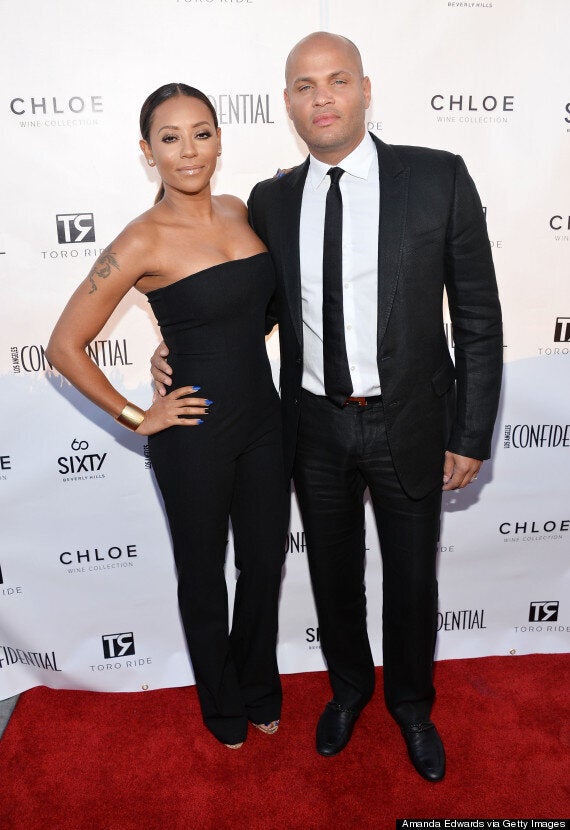 Mel B and Stephen Belafonte
It was later revealed that Stephen did not visit his wife during her hospital stay, and he was forced to address rumours of infidelity and domestic abuse after Mel returned to 'X Factor' without her wedding ring.
Now, The Mirror is reporting that Mel could be about to call time on her marriage.
"She knows this isn't the easiest option. It's going to be tough. But she knows her marriage is over."
Stephen is currently in LA with their three-year-old daughter and her nanny.
"I love my wife. I care about my wife. I'd take a bullet for her," he said. "I've got to consistently grow a little bit. But I do want to get old with my wife and have grandchildren."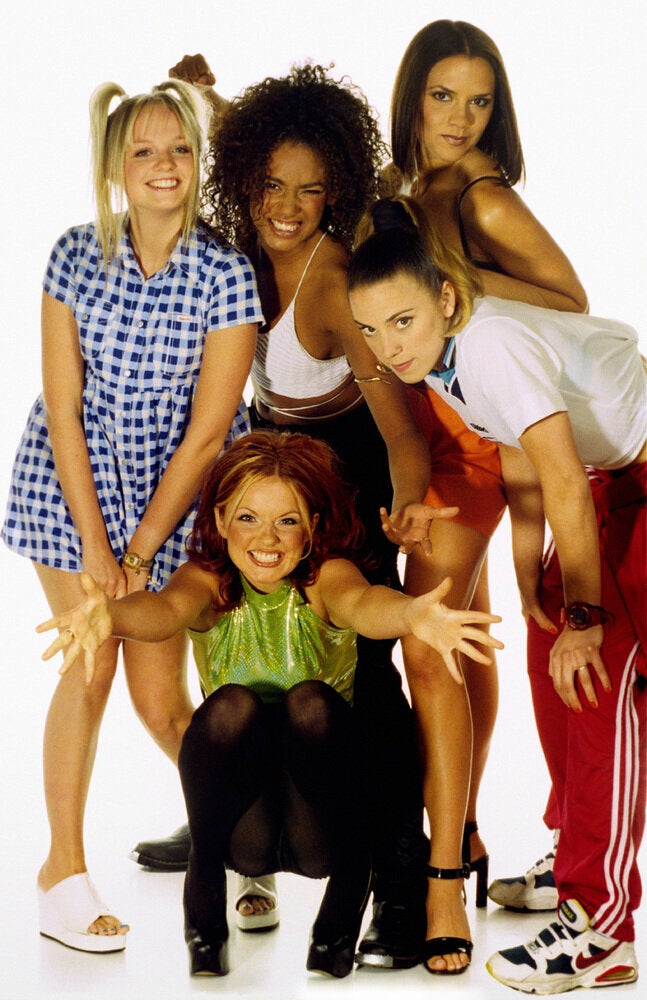 Mel B: From Spice Girl To 'X Factor' Judge
Popular in the Community