Tara Palmer-Tomkinson has revealed the reason behind her airport meltdown, which led to her arrest at Heathrow airport earlier this week, denying reports that her outburst came when she was denied access to the first class lounge.
Instead, TPT has stated that it was triggered by fellow passengers, who, she states, were taking snaps of her and laughing.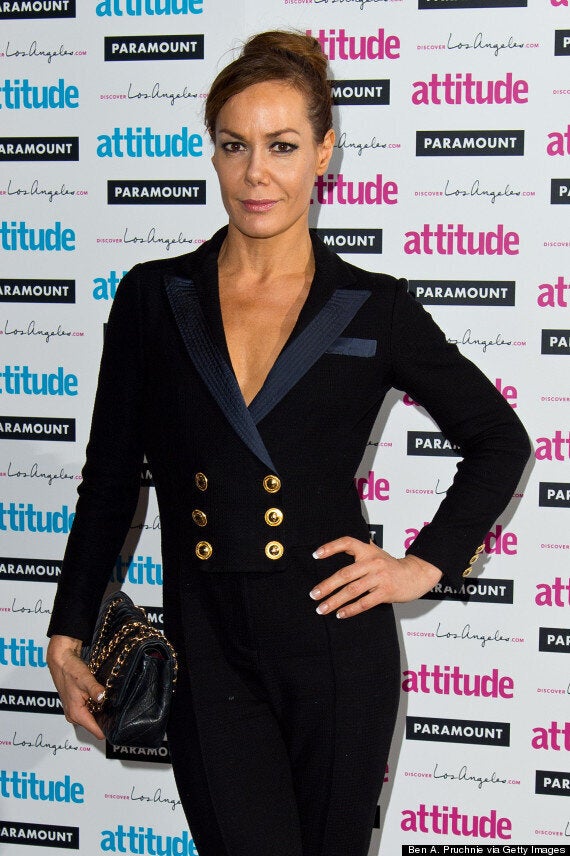 The former socialite explained the situation on Twitter, writing: "This news is inaccurate, I was not refused entrance2the first class lounge. It was not the reason nor was It ever addressed." [sic]
"I was on my own reading a magazine. I felt people behind me taking pictures," she continued. "I could hear them all talking about me and laughing about me and I got upset. It's nothing to do with the lounge, I swear on the Bible."
She was arrested and taken to a West London police station before later being released without charge.
TPT later returned to the airport and boarded a flight to Switzerland, where she is celebrating her 43rd birthday.
While Tara was once a firm fixture on London's social scene, in recent years she has become reclusive following her treatment for drug addiction.
"I've seen a therapist every single week for the last nine, ten years of my life."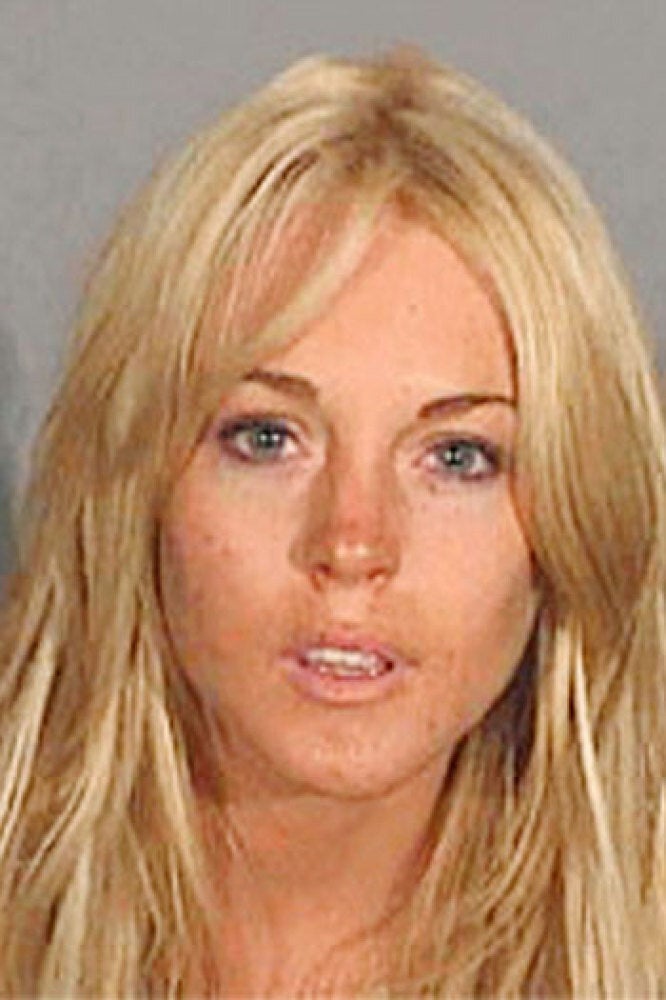 Celeb Mugshots