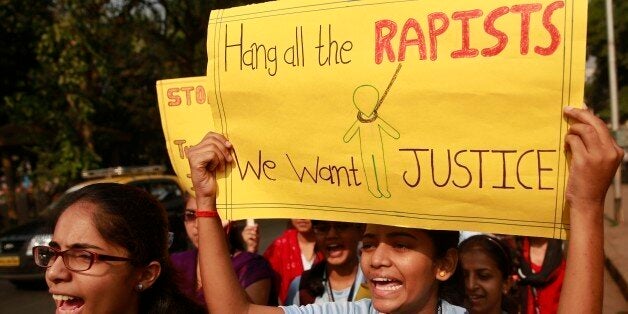 Village elders in India have ordered a woman's nose to be cut off following a complaint from the man who allegedly raped her, reports say.
Police say the woman is considered an "untouchable", the lowest of India's historic caste system. She went to police to say her father-in-law had been harassing her, and had later raped her.
The man was arrested but released on bail, at which point he summoned a panchayat - a court of local village elders - who decided to punish the woman for running away from her husband's home, the Hindustan Times reports.
She was sentenced to maiming by the panchayat and is currently in police protection.
Panchayats are separate from the police in India, and are normally used to adjudicate cases being fought by members of the same caste.
An investigation into the incident is ongoing, according to Officer Devichand Dhaka of Dhorimana Police.
Related