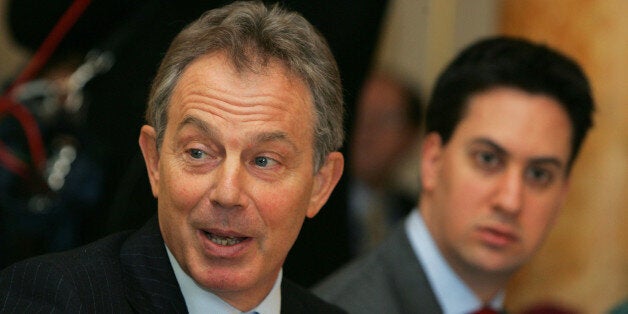 But the former Prime Minister has denied the speculation, saying his remarks had been "mis-interpreted".
Blair supposedly aired his fears in an interview with The Economist, suggesting if no party occupies the middle ground it creates a Tory majority.
He said the election could be one in which "a traditional left-wing party competes with a traditional right-wing party, with the traditional result".
Asked if he meant a Tory win, Mr Blair replied: "Yes, that is what happens."
The ex-PM still stands behind the platform that won him the 1997 vote, saying: "I am still very much New Labour and Ed would not describe himself in that way.
"I am convinced the Labour Party succeeds best when it is in the centre ground."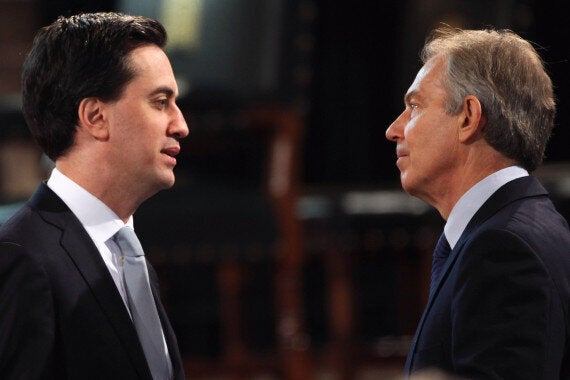 Miliband recently claimed the UK's centre ground had shifted to the left, but Blair disagrees.
"I see no evidence for that," he said. "You could argue that it has moved to the right, not left."
Blair also accused the current Labour leader of "alienating large parts of business" and appears to have further doubts about Miliband's competence, following on from allegations in October that Blair thought he was "not ready" to lead the country.
Miliband's allies have jumped to support him, with Lucy Powell, the vice chair of Labour's election campaign, saying Blair's time in office was "not the era that we now live in".
"Ed Miliband has been the first, and the leading politician of his generation, to say that the challenges that the country faces now are completely different and you have to come up with new solutions for those. They are not left/right issues," she added.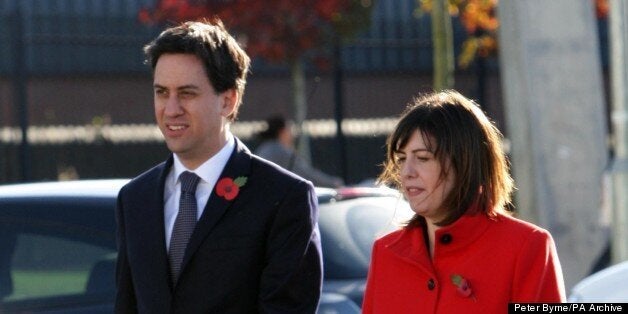 Lucy Powell and Ed Miliband visiting Manchester's National Cycling Centre
General secretary of the GMB union Paul Kenny said: "Having lost touch with ordinary people it is hardly surprising that he labels promising a decent living wage, homes for rent, decent rights at work and making the wealthy pay their fair share of taxes to be vote-losing policies."
But London mayoral hopeful David Lammy backed the former PM's comments, saying "we should take what Tony Blair is saying very seriously indeed".
Judging by Miliband's New Year message, it appears he won't heed the former Labour leader's warnings, offering the UK "the chance to change direction".
He promised a "new plan that cuts our deficit responsibly, without threatening our NHS or short-changing our children and their future" while flanked by a well-lit Christmas tree.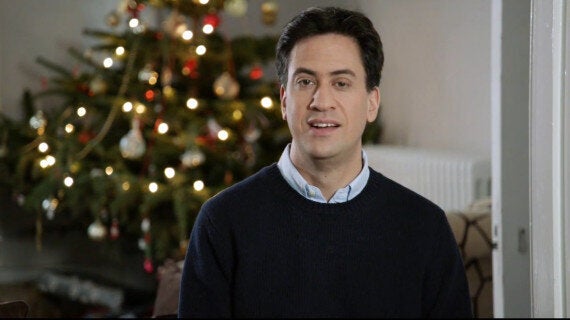 "This is the season for new beginnings and hopes for the future," the Labour leader said.
"We have it within our grasp not just to see out the old year but to see out the old ways of running the country.
"Can we do it? Of course we can."