A Liberal Democrat Councillor has quit the party after suggesting an alleged rape victim wasn't attractive enough to be targeted.
During a discussion about the case of Serena Bowes, East Hampshire District Council member Philip Drury said: "Not sure anyone would want to even think about it looking at her lol."
Drury made the comments about Bowes on Facebook in November after the 21-year-old student faced questions about her allegations of rape.
Commenters on the site branded his remarks "vile" and called him a "pitiful excuse for a human being".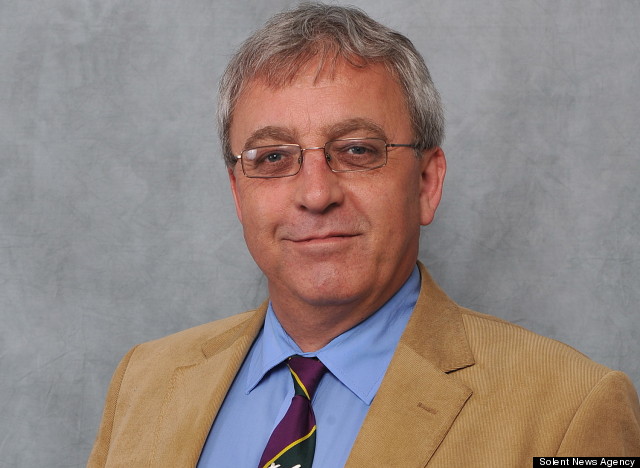 Cllr Philip Drury
Bowes, a fashion student, faces extradition to Italy and a possible 12-year prison sentence because police believe she may have been lying about her sexual assault.
The Newcastle College student accused Alexander Aveiro Tahiri, 23, of attacking her in a nightclub toilet during a trip to Florence last year.
Italian police reviewed CCTV footage and decided not to charge Tahiri, who then proceeded to accuse Bowes of slander.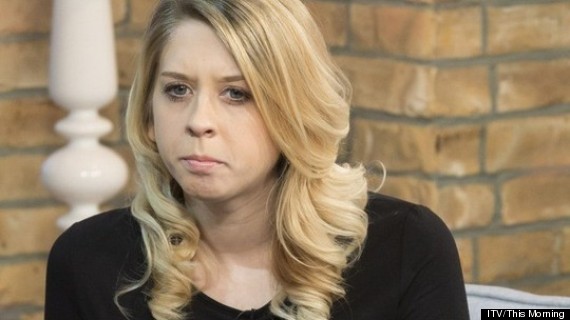 Serena Bowes on This Morning
Attempting to explain his remarks about the situation, Cllr Drury told Solent News Agency: "I was excessively tired and was working nights.
"I had just come back from an excessive Chinese business trip - I was tired. I will remain on the council.
"That is all I want to say until I release a press release."
He also told The Daily Echo: "I don't agree with that sort of thing. I get very tired and forgetful and I don't go on Facebook very often.
"It's an absolutely disgusting thing to say."
Drury will remain on the Council as an independent for Whitehill's Hogmoor ward after an investigation found him to be acting in a personal capacity.
Ferris Cowper, Conservative leader of the Council, said: "Although EHDC has now exhausted its legal options, the Council remains disappointed both with the actions of the councillor and also the effectiveness of the regulatory regime."