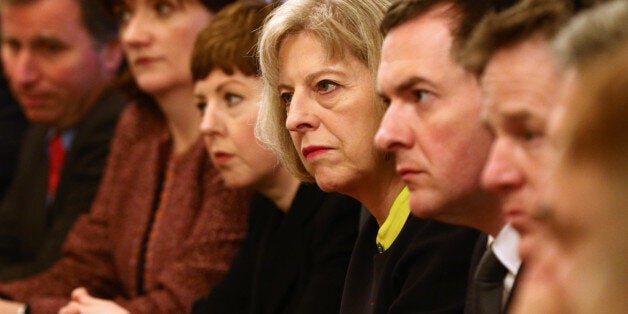 Home secretary Theresa May's plans to kick out foreign students after they graduate have been blocked by Tory leaders, in a campaign reportedly led by George Osborne.
"We have a policy that international students can stay when they graduate if they find a graduate-level job paying £24,000 a year," the paper was told. "That remains the policy."
Earlier this week, May said she wanted the Conservative manifesto to include a commitment to force students from outside the EU to leave the UK once they completed their degree, and to apply for a visa from their home country if they wished to return.
But Dyson said the government should be encouraging the brightest graduates to remain in the country and develop their ideas for the benefit of the British economy.
"Give them our knowledge, allow them to develop their own, and permit them to apply it here on our shores. Their ideas and inventiveness will create technology to export around the world," he said.
"May's immigration plans simply force the nimble minds we nurture to return home and fuel competition from overseas."