A female police officer shot in southern Paris has died, Sky News reports.
The woman was shot in Montrouge, south of Paris, after a gun battle with two men with assault rifles, The Independent reported.
The men shot at the officers, after their car was involved in a road accident.
Another police officer was also reportedly shot and injured in a shootout with at least one gunman, reports say, in an incident with no known link to yesterday's brutal shootings at Charlie Hebdo magazine.
Police in the city confirmed only that an officer had been shot in the incident near a metro station, a day after masked gunmen killed 12 people - including two police - in an assault on French satirical newspaper Charlie Hebdo.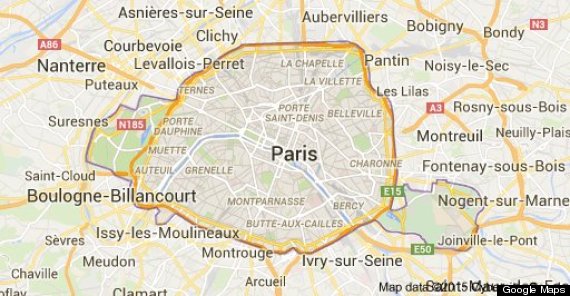 The new shooting comes one day after the brutal Charlie Hebdo attack
France's top security official left an emergency government meeting to travel to the scene of Thursday's shooting, which comes amid high tensions.
Paris police and a French security official, who spoke on condition of anonymity because the investigation was ongoing, said it was too early to draw any connection between the new shootings and yesterday's terrorist attack.
Newspaper Le Parisien reported that there were two shooters, and one fled on foot towards the Châtillon-Montrouge Metro station, while another used a car to get away, Sky News said.
AFP reported that one of the suspects has since been detained.
SEE ALSO: