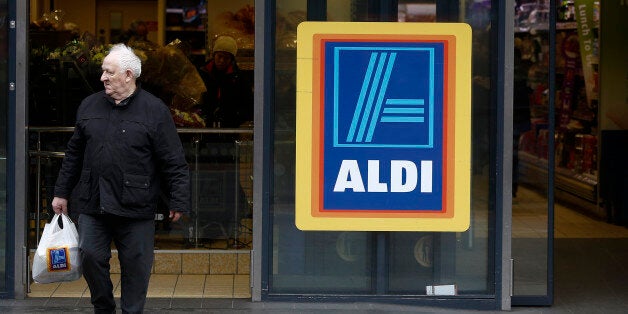 Global supermarket discount chain Aldi is offering graduates the highest starting salary outside the City with a whopping £42,000 up for grabs.
The astronomical salary gives investment banks a run for their money - who offer their new starters a wage averaging around £45k.
Research by High Fliers, published in its Graduate Market report, also found more than a quarter of top graduate programmes will pay new recruits more than £34k when they start work. Graduate starting salaries at the UK's leading graduate employers are expected to increase for the second year running, reaching an average of £30,000 for the first time ever.
The company offering the second highest starting salary outside of the City is the European Commission - at £41,500.
The most generous salaries on offer in 2015 are from investment banks, law firms (£40k), banking and finance firms (£36,500), and oil and energy companies (£32,500).
According to High Fliers, the increase in salaries is not a result of higher tuition fees, but instead a drive to compete with other employers recruiting graduates.